We usually use PPT when we show some content or teach, but sometimes there is some important information in PPT. In order to prevent this information from being artificially tampered with, we need to convert it into pdf format, like this The format cannot be modified at will, but many friends do not know the conversion method. Next, I will introduce a PPT to PDF platform. You can take a look at the specific operation steps with me.
The first step is to open a browser and enter www.pdfasset.com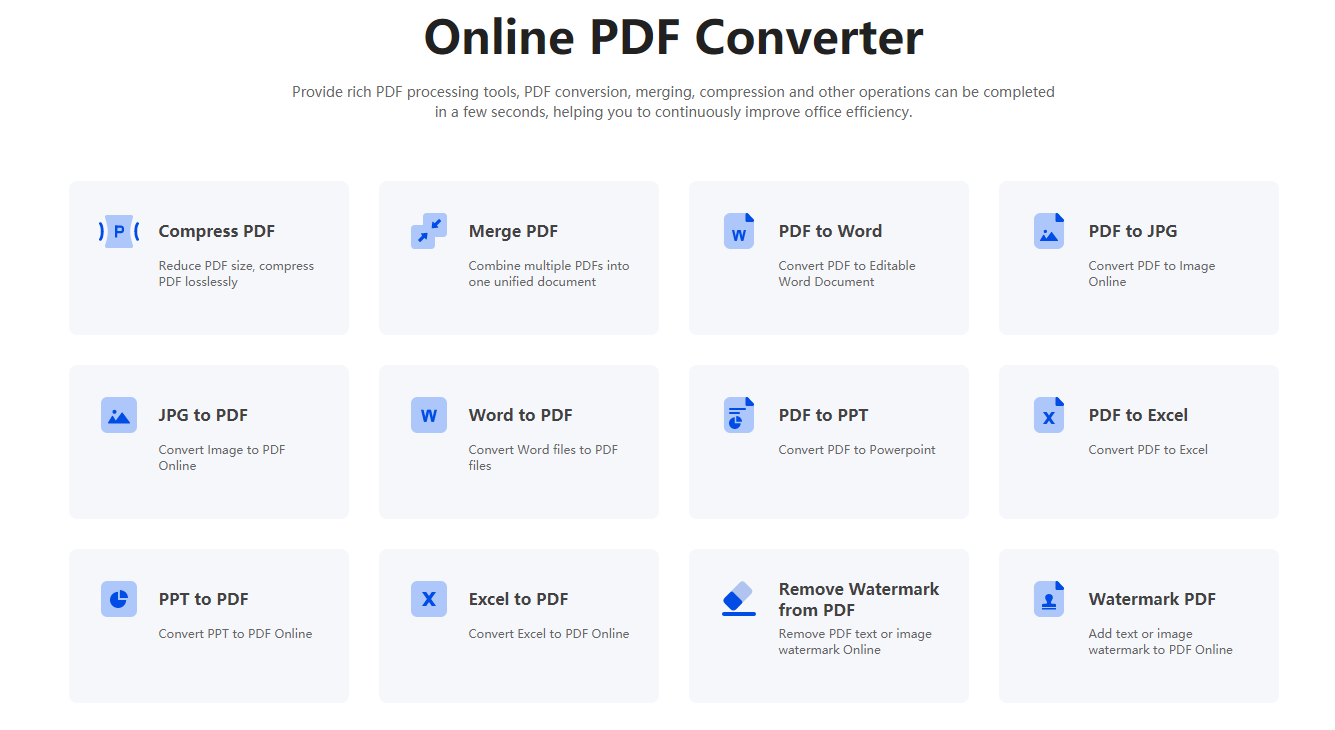 The second step, find the "ppt to pdf" function, click to enter the conversion page
The third step, click "Choose to add files", upload the PPT you need to convert
The fourth step, wait for a few seconds to complete the conversion, and then click the "Download" button to get the converted PDF.
What tool do you use to convert PPT to pdf on a computer? The above has introduced the related issues about computer PPT to pdf conversion. There are still many ways to convert computer PPT to pdf. Some of them can be converted without using software, but they are more complicated and require more steps. It is more convenient to use a special conversion tool, such as PDFasset, which is a good tool.