You are certainly familiar with the two document formats, ppt and pdf. Among them, ppt is the most commonly used presentation. You can insert pictures, videos or some other dynamic effects into ppt, which can make your speech more rich and enjoyable. vivid. However, when we are transferring documents, in order to ensure the security of documents, it is best to convert ppt to pdf format, so that it is more difficult for others to copy or modify the content. If you want to know how to convert ppt to pdf document? Below I will introduce it to you in detail.
The first step is to open a browser and enter www.pdfasset.com/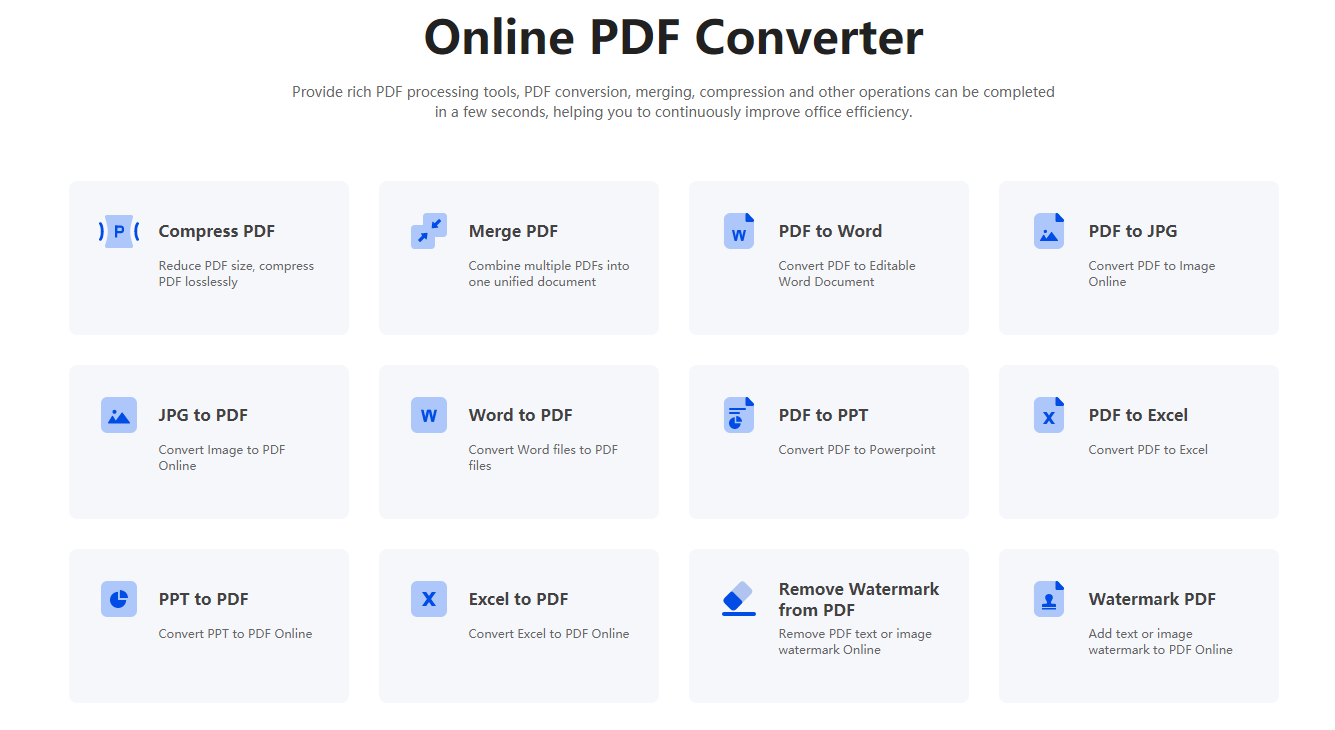 The second step, find the "ppt to pdf" function, click to enter the conversion page
The third step, click "Choose to add files", upload the PPT you need to convert
The fourth step, wait for a few seconds to complete the conversion, and then click the "Download" button to get the converted PDF.
The above is a detailed introduction of how to convert ppt to pdf file. In the process of information office, people often need to transfer files to each other, and pdf occupies less space and the transfer speed is faster. The most important thing is that everyone can use PDFasset is used to encrypt and decrypt documents, so that your documents are very safe, and you don't have to worry about being stolen by others.