When we usually work in office, it is very common to encounter the need to convert JPG to PDF. In addition, PDF has strong scalability, including the ability to add hyperlinks, sounds and dynamic images, and also supports special files, PDF encryption, digital signatures, etc. It is an indispensable part of corporate business transactions, so many people will convert JPG to PDF, so in the face of a large number of pictures, how to convert pictures to PDF?
Open the PDFasset website and select the "JPG to PDF" function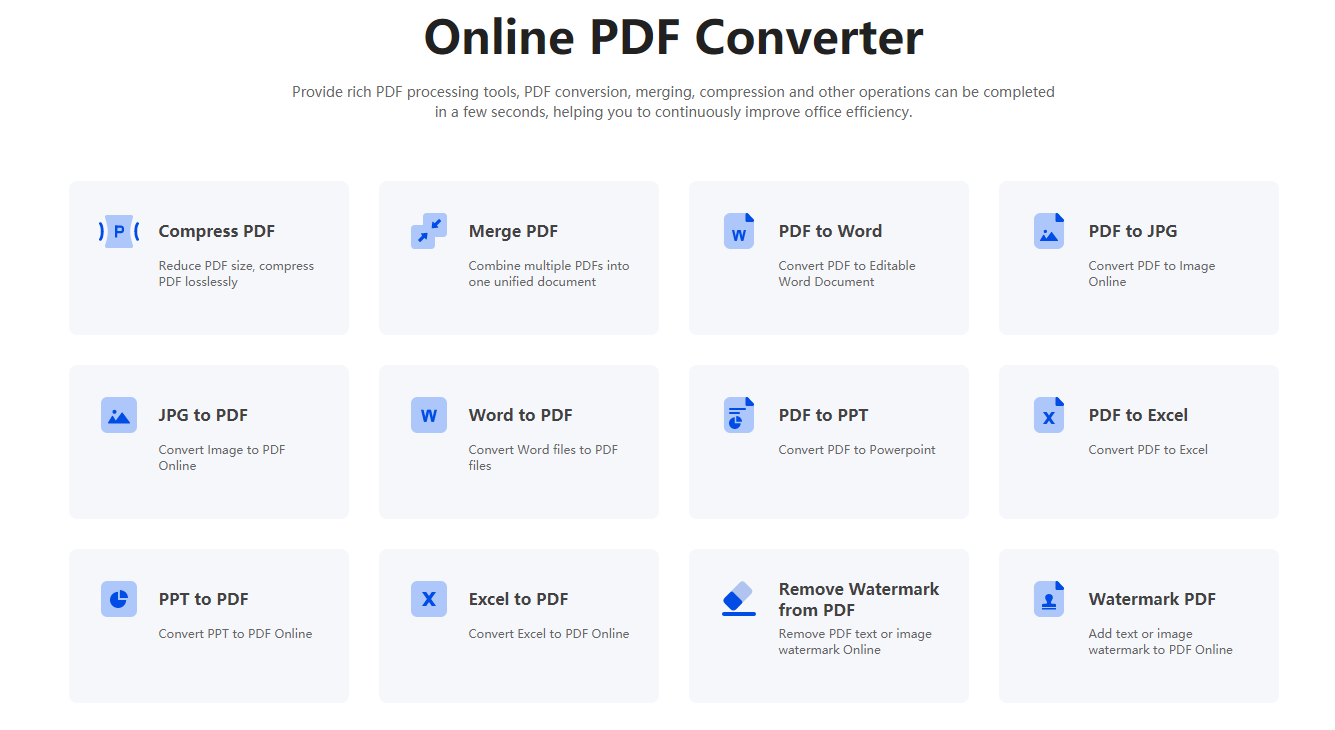 Use the mouse to drag or select the image, upload the image you need to convert, and click the "Start Converting" button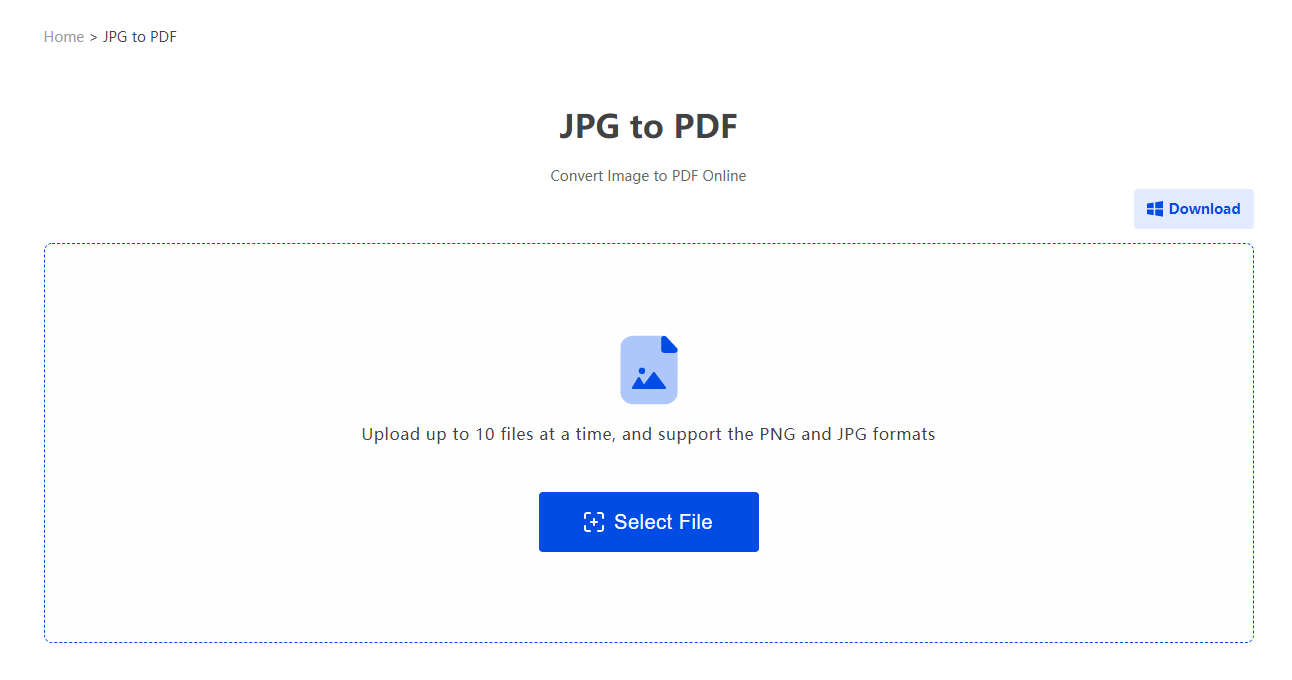 After the conversion is complete, download the PDF file.
How to convert JPG to PDF? The above is the operation steps of converting JPG to PDF, is it very simple? After reading the above introduction, have you learned how to convert JPG to PDF? Friends in need can bookmark this PDFasset website!