What are the useful JPG to PDF tools? We often convert files to PDF in our work, including JPG to PDF. Now many platforms upload files in PDF format, and if the source file is an image, it needs to be converted into The PDF is uploaded. Today, the editor recommends a PDF online conversion platform to you, which can convert JPG to PDF in three simple steps.
Open the browser, search www.pdfasset.com, enter the homepage of the website and click the [JPG to PDF] function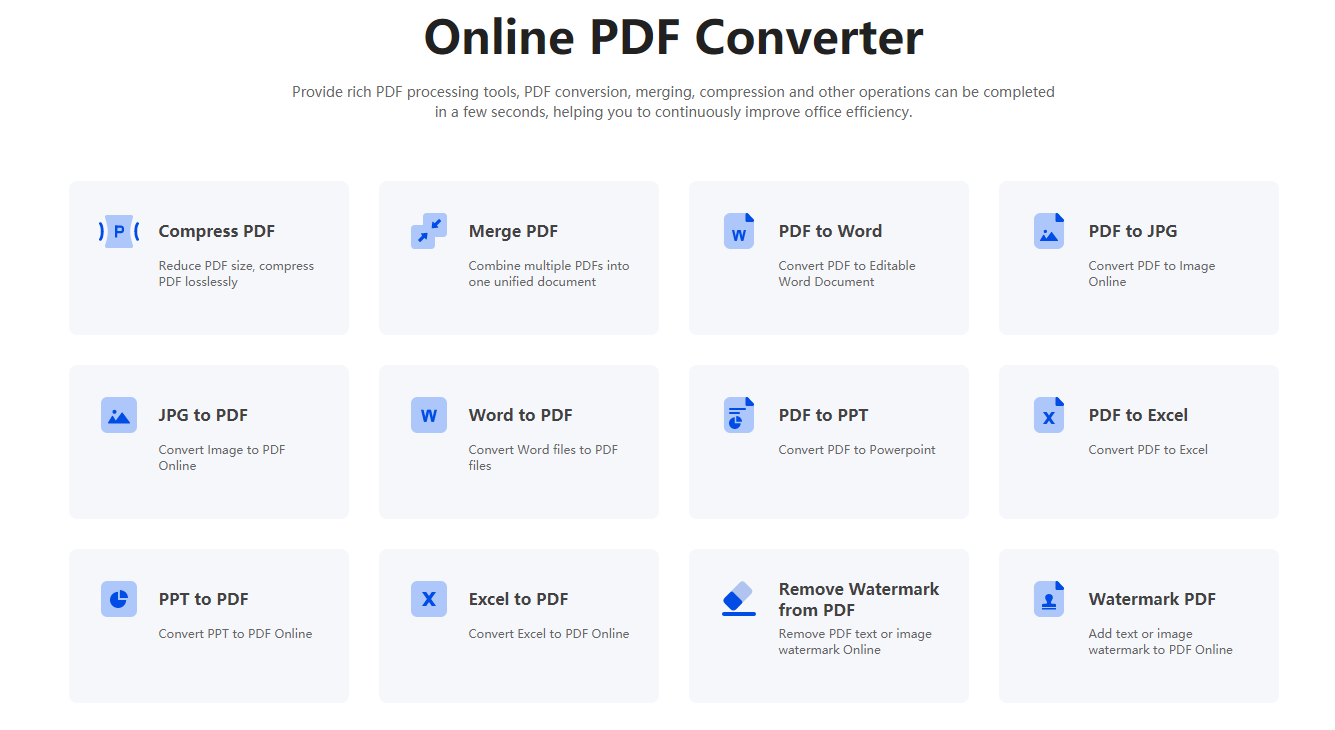 After entering the new page, click [Select File], find the image to be converted in the pop-up window, and hold down the Ctrl key to upload multiple selections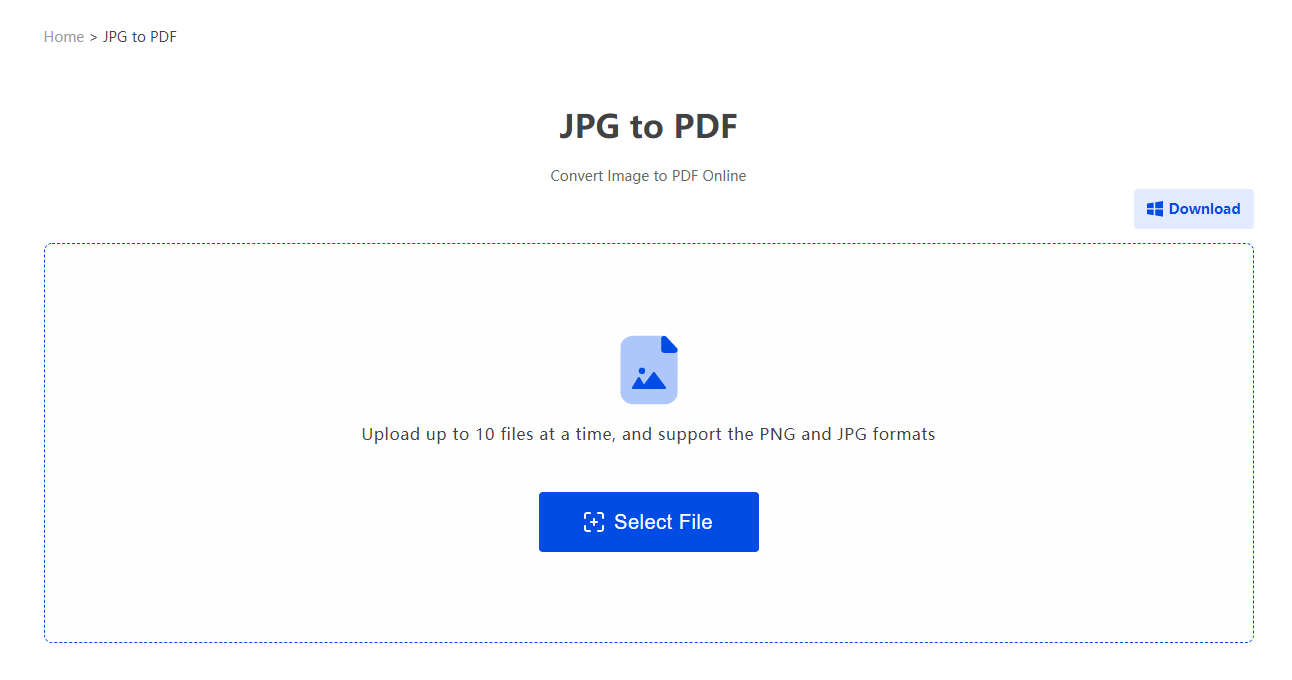 After all the pictures are uploaded successfully, you can set the order of the pictures, and then choose to combine all JPGs to generate a PDF, or generate a PDF file for each JPG separately, click [Start Conversion] after the setting is completed, and click [After the conversion is completed] Download] to save the file.
What are the easy-to-use JPG to PDF tools? The above is the online operation method of converting JPG to PDF. Using this method is simple, efficient and fast. If you need it, go to the website to experience it!