How to convert pictures into PDF format? Today's society is developing too fast, electronic documents have almost replaced paper documents in the office, and as an office worker, I deal with various documents every day, among which PDF documents are very common. One format. Due to the strong compatibility of PDF, we often convert other formats to PDF and then transmit them, such as Word to PDF, PPT to PDF, JPG to PDF, etc. Today, I will teach you how to convert JPG to PDF online.
Open a common browser on the computer desktop, then search for the official website of PDFasset, click to enter the home page, and then click the [Image to PDF] function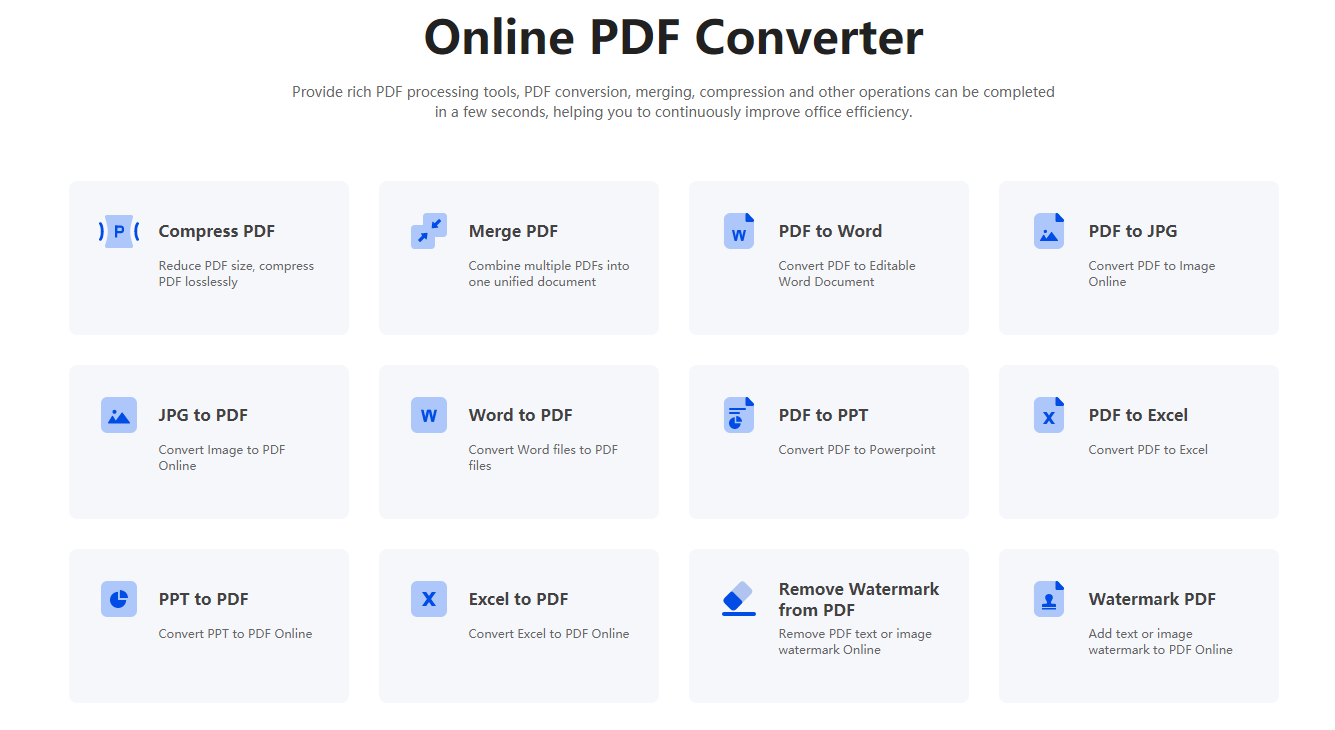 After jumping to the new page, click [Select File] in the middle of the page, find the image to be converted in the pop-up page that opens, hold down the Ctrl key to make multiple selections, and then click [Open] to upload in batches. The conversion can upload up to 10 images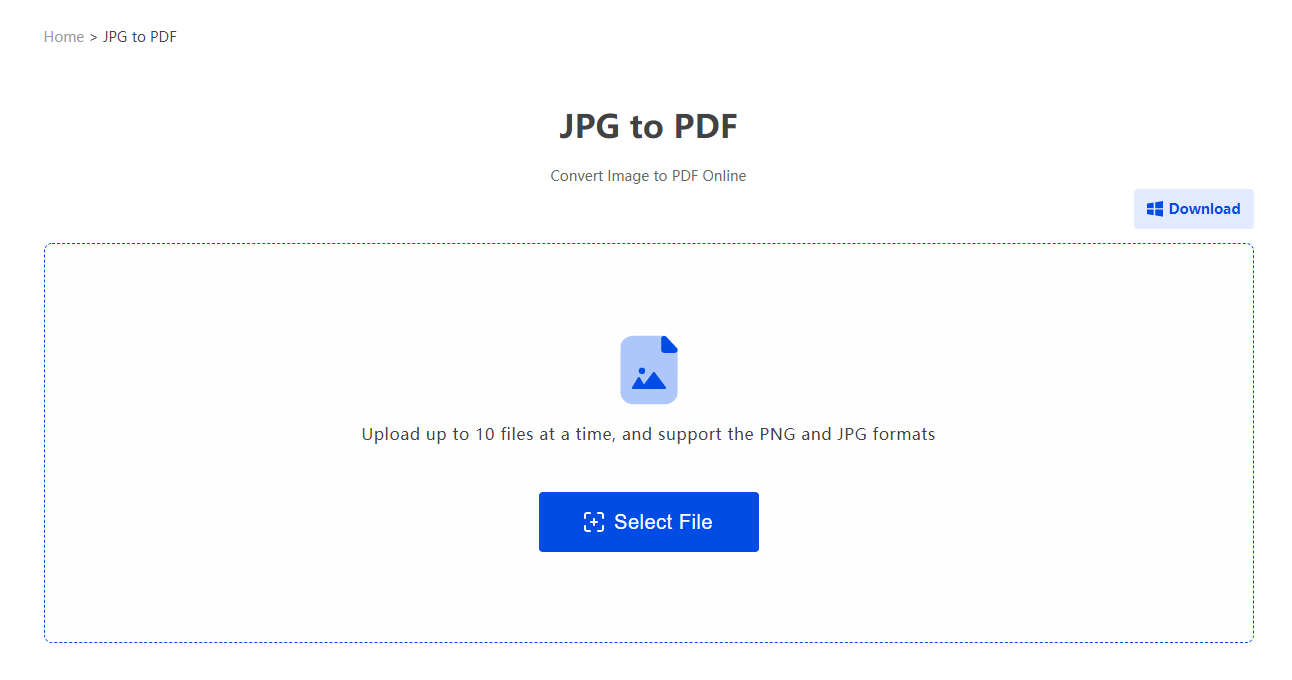 When all the pictures are uploaded successfully, you can combine the pictures into a PDF according to your needs, or you can select each picture to generate a separate PDF. After finishing the settings, click [Start Conversion], and click [Download] to save the file to in the computer
How to convert JPG to PDF? The above is the operation method to convert JPG to PDF in batches with the help of the PDFasset online processing platform. Is it very simple? Friends in need, hurry up and learn!