How to convert JPG to PDF? In our daily office, we not only contact a lot of electronic documents, but also send pictures to colleagues. Sometimes we need to send multiple pictures at a time, and the order of pictures can't be disordered. What should we do? Will you organize the files Folder, number, package, compress and then send. This is too troublesome. Converting to PDF can be easily solved, and PDF is easy to read, and converting PDF back to JPG is also very simple. Today, I will show you how to convert JPG to PDF!
First of all, you can find the official website of PDFasset in your browser, and click the [JPG to PDF] function on the page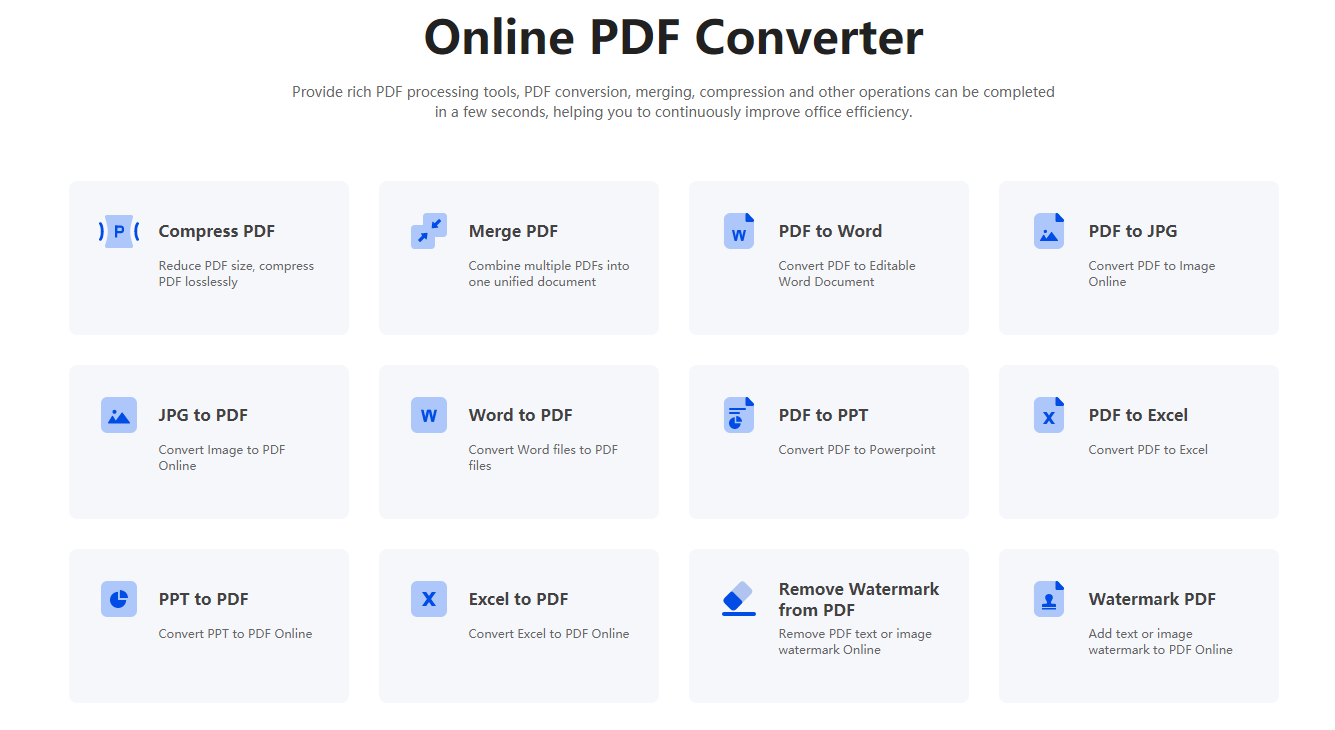 After jumping to the page, click [Select File], find the picture from the file selection pop-up window, hold down the ctrl key to select multiple, and then upload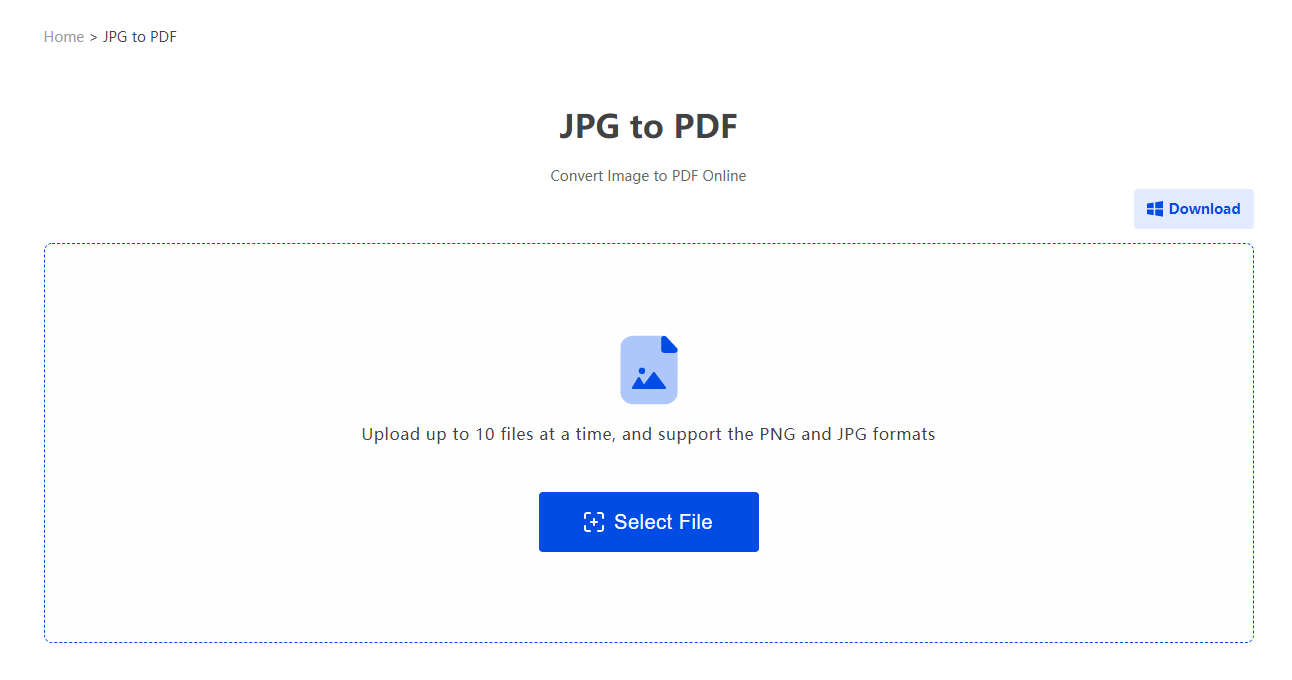 After the upload is complete, you can adjust the order of the pictures, then select "Merge all pictures into one PDF", click [Start Conversion], wait for the conversion to complete and download the PDF document.
How to convert JPG to PDF? The above is the online conversion tutorial of JPG to PDF. This method can also be used to convert pictures into independent PDFs. For more PDF conversion methods, please continue to pay attention to the official website of PDFasset.