In daily life, we have many common image watermarking tools, but if we want to add watermark to PDF, how to do it? Let the editor teach you a trick, teach you to add watermark to PDF in batches in minutes, this operation It's really simple.
Open the PDF online conversion platform - www.pdfasset.com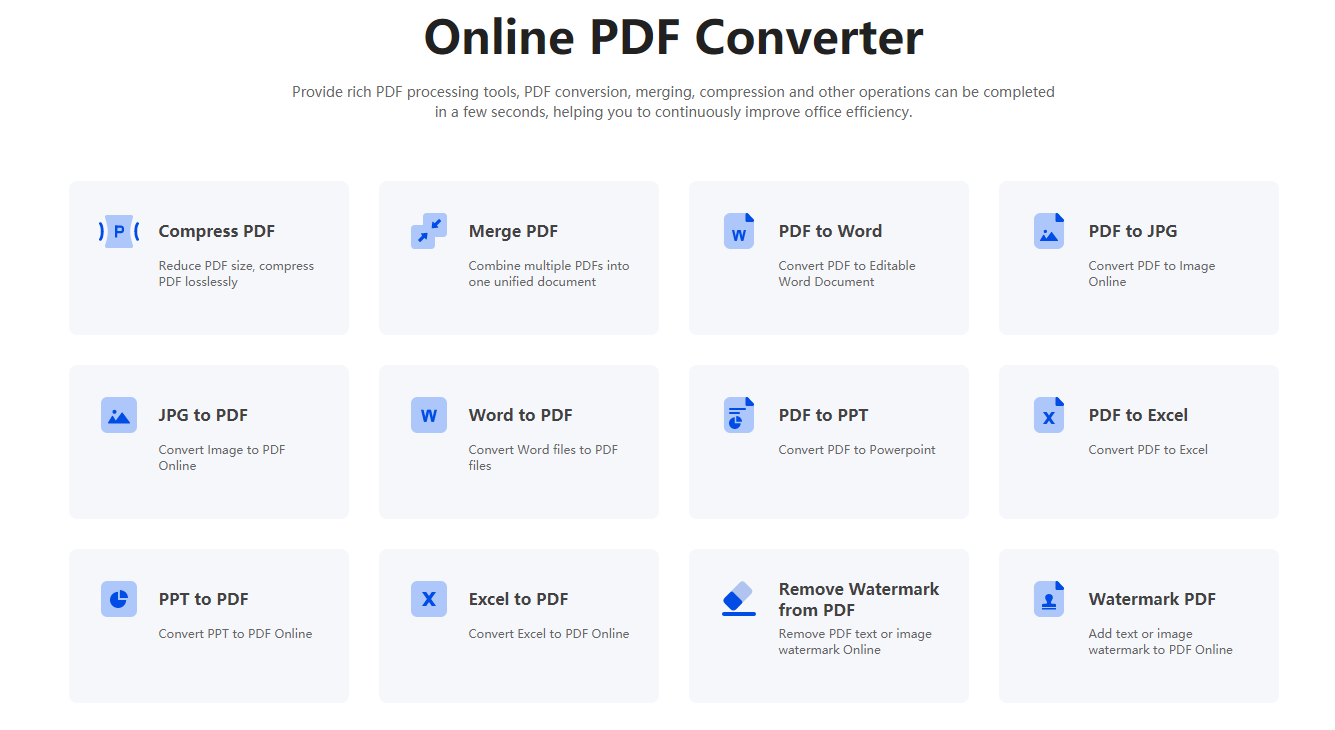 Find the "Watermark PDF" function and select to upload the PDF document that needs to be watermarked
Set the option of adding watermark to PDF, click "Start Now", and you can download it after completion
This is a quick and easy way to add watermarks to PDFs. After you finish learning, you feel that you have acquired a skill for extra points in the workplace, so hurry up and learn it!