When it comes to converting PDFs into editable Word documents, the first method that many small partners think of is to search for professional converters on the Internet. After installing several converters, they take up a lot of computer space; which one works well? I don't know, it's a bit troublesome to think about. But in fact, friends can learn the following methods of online conversion from PDF to Word, and you can realize PDF conversion without installing various converters.
First of all, friends go to this platform to realize online PDF document processing: www.pdfasset.com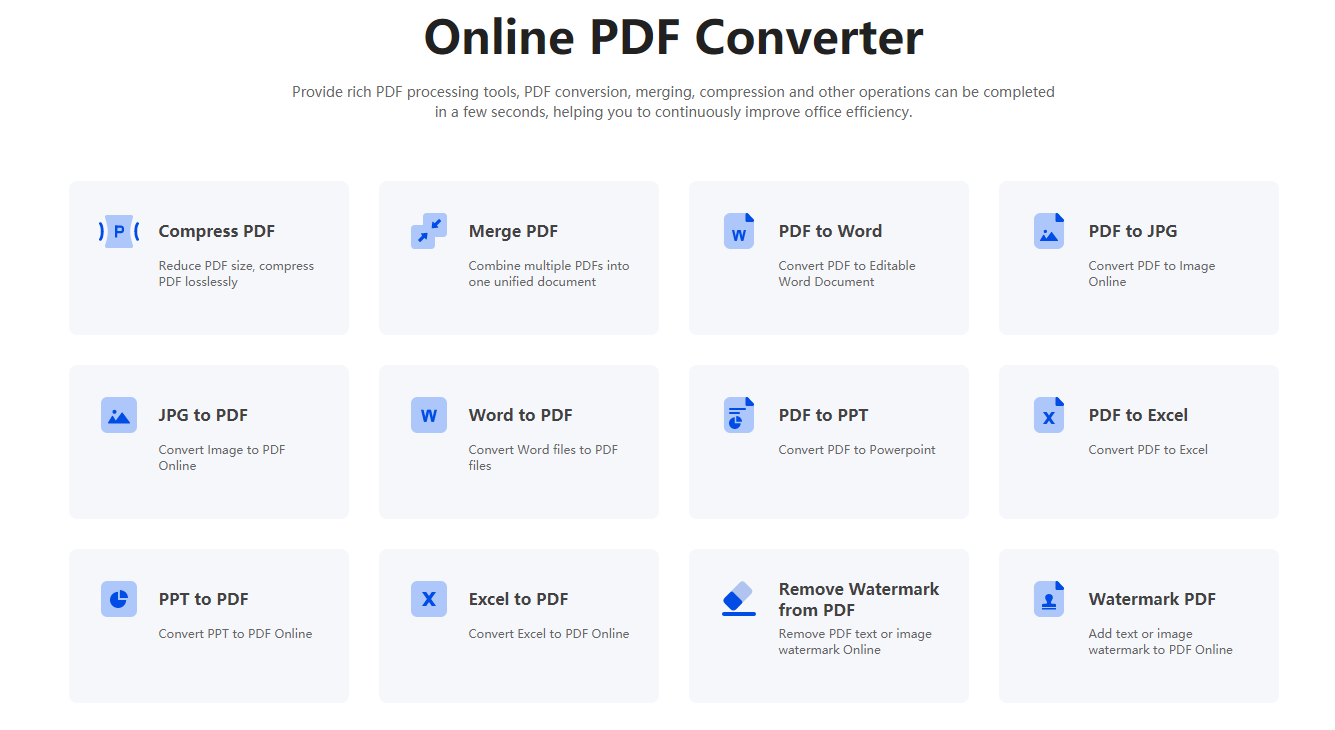 Then click the "PDF to Word" function, enter the PDF document upload page, upload the PDF document that needs to be converted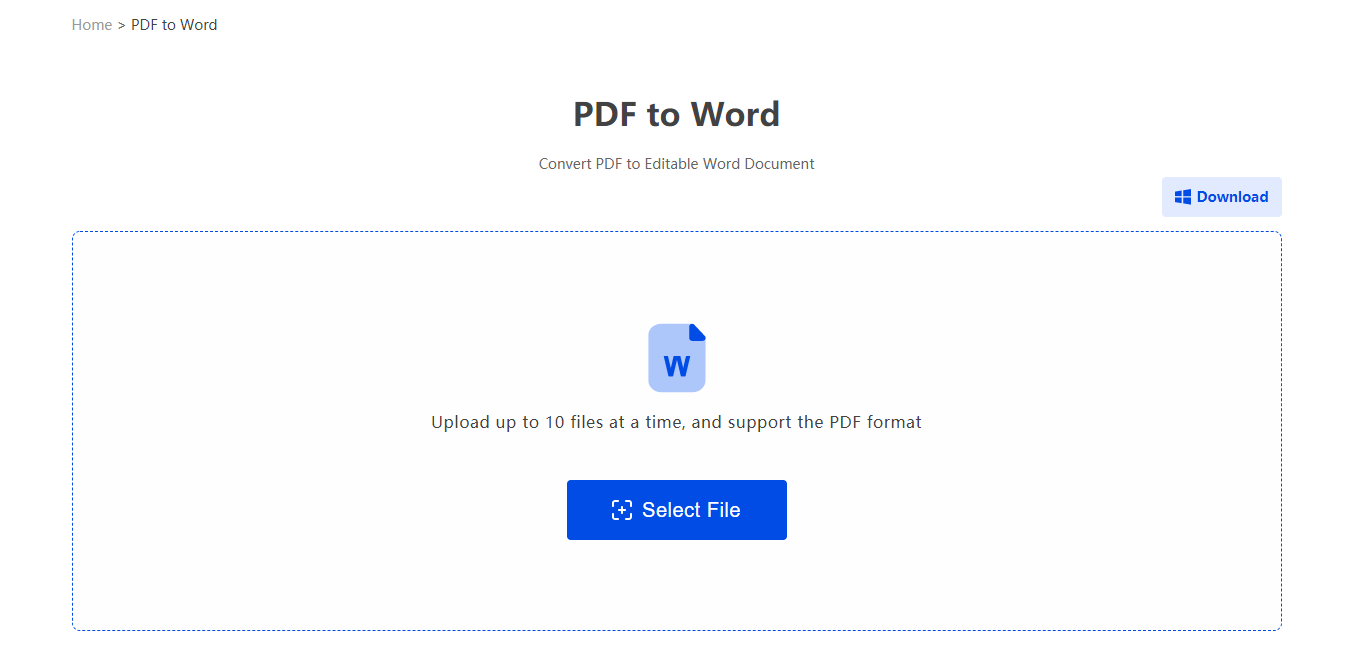 Then click the "Start Conversion" button to convert PDF to Word online
After the conversion is successful, click the "Download" button to get the converted document
Seeing this, my friends don't think that the method of online conversion from PDF to Word is much simpler than the method of installing various software! Then go give it a try!