In our current work, the PDF format is used more and more, and various PDF problems need to be solved. Then, some friends will ask how to convert excel to pdf in batches? I will tell my friends about this information today. We will take PDFasset as an example today. Interested friends can read the following articles and master the basic operation skills, which can also be used in daily work in the future. At the same time, it can save our work time and improve our work efficiency.
Open the browser and enter www.pdfasset.com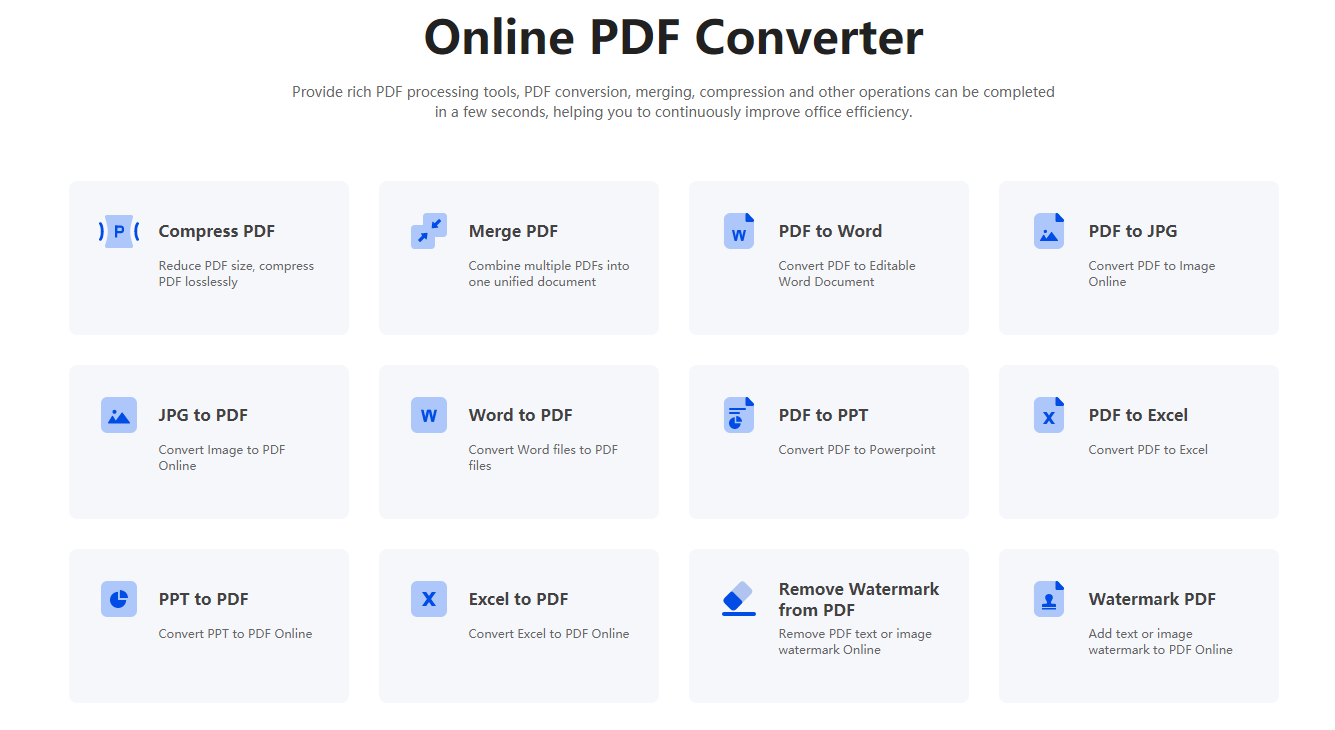 Enter the homepage of the website, click the "Excel to PDF" function, and enter the conversion window
Click "Choose to add files", upload the Excel you want to convert to the conversion window, click "Start conversion", wait for a few seconds, then the conversion will be completed
Click the "Download" button to get the converted PDF
How to convert excel batch to pdf? I believe that after reading the article, my friends have the answer in their hearts. I recommend PDFasset to my friends, which is specially designed for some PDF problems. This operation step is very simple and detailed, and it is very easy to use. You can go and try it yourself!