Do you convert word to pdf file? At present, most office documents use the pdf file format, which is a very widely used file. PDF files are used to transfer electronic document information and data between companies or within companies, because it can encrypt files and protect them well. In addition, if you use an electronic resume in the interview, the interviewer will find that the layout of the Word document is cluttered when viewing your resume, and the consequences can be imagined. If you convert word to pdf, there is no such problem. How to completely convert word to pdf? Come see below with me.
Open the browser and search for PDF online conversion platform - PDFasset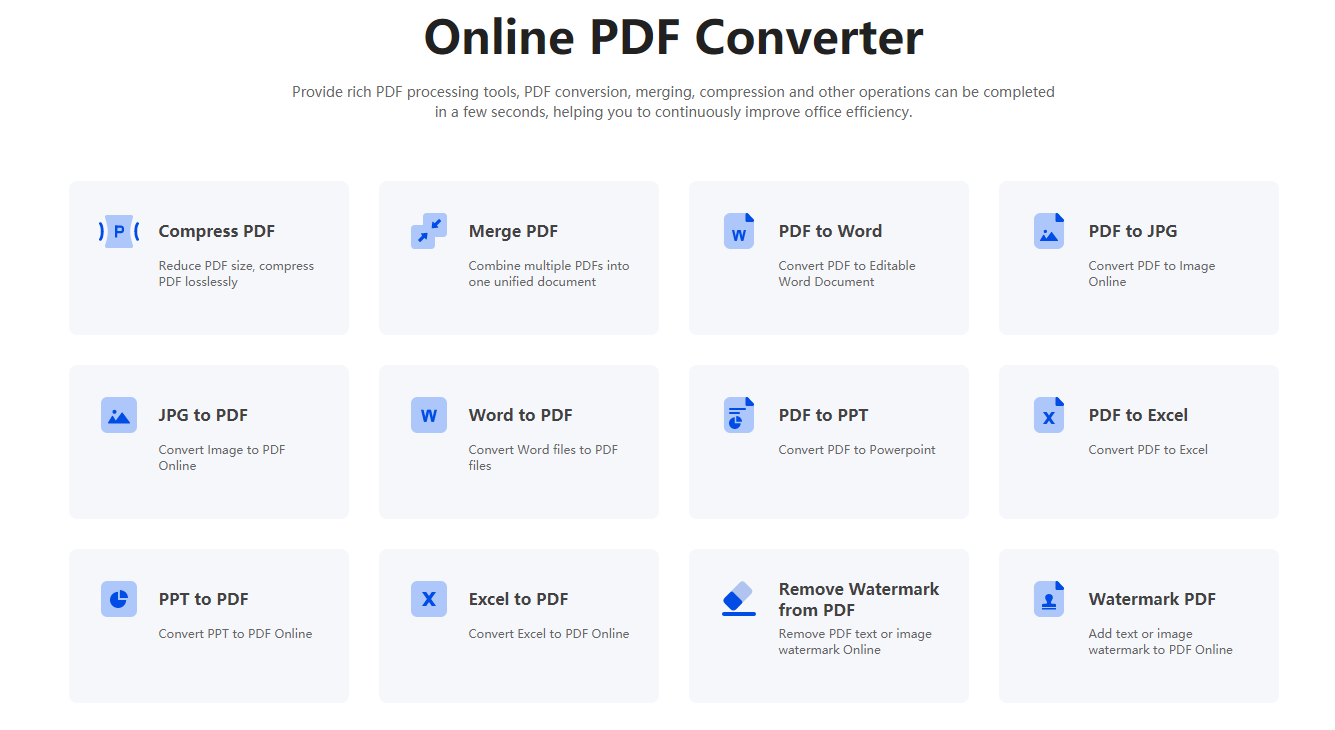 Find the "Word to PDF" function on the homepage of the website, click to enter the file upload page, click "Select Upload File", and upload the Word document to be converted to the window
Click the "Start Conversion" button and wait for a few seconds to complete the conversion of Word to PDF
Click the "Download" button to get the converted PDF document
The above is my suggestion on how to convert word to pdf. I hope you can gain something after reading it!