Both word and pdf software are commonly used software. They have many advantages. For example, the former can edit documents at will, while the latter is not so easy, but it has great security and a lot of confidentiality. The data are all in pdf format. In fact, pdf and word can be converted to each other, for example, they can be converted on the pdfasset website, but many friends do not know the conversion method, so how to convert word to pdf? How to save after converting word to pdf?
Open the browser and search for PDF online conversion platform - PDFasset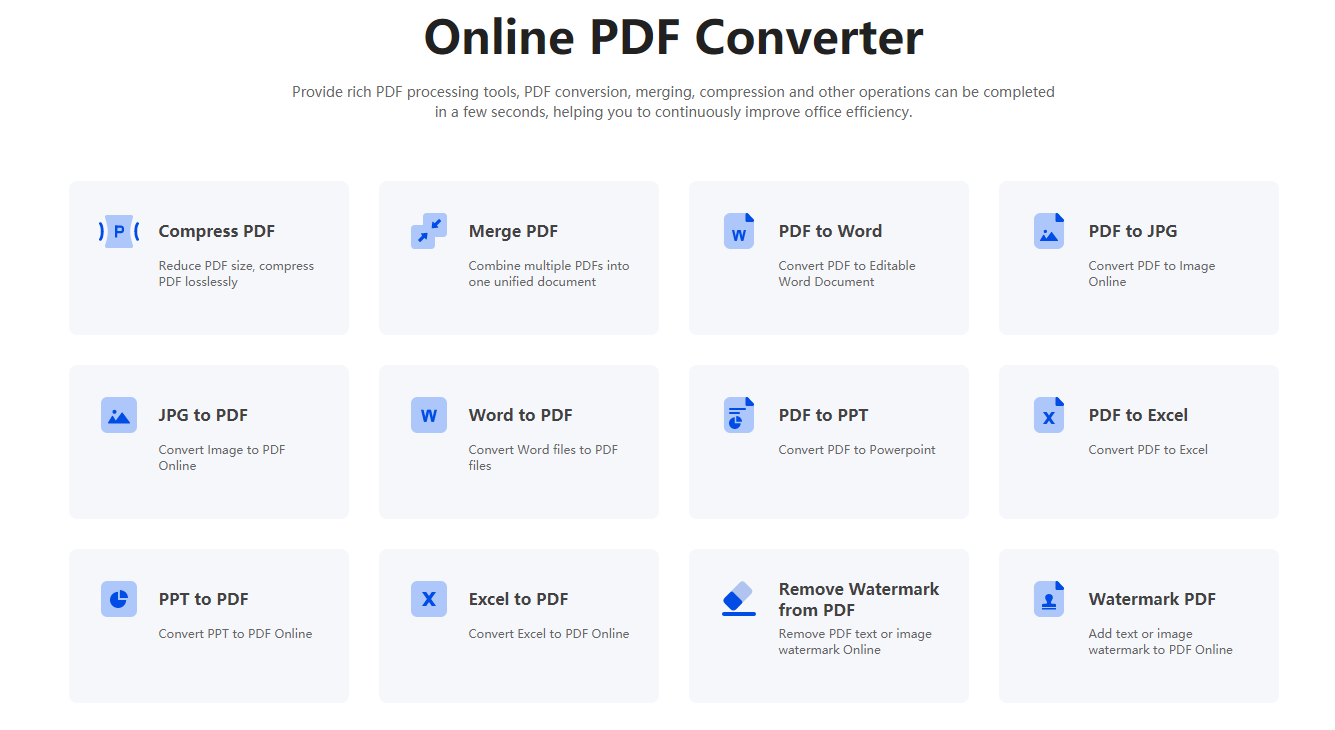 Find the "Word to PDF" function on the homepage of the website, click to enter the file upload page, click "Select Upload File", and upload the Word document to be converted to the window
Click the "Start Conversion" button and wait for a few seconds to complete the conversion of Word to PDF
Click the "Download" button to get the converted PDF document
How to convert word to pdf? The above has introduced the problem of using PDFasset to convert word to pdf. If you don't know how to operate, you can refer to the above steps to do it. Interested partners can go to PDFasset to experience it!