How to merge multiple pictures into a PDF? In daily work, sometimes it is troublesome to save some content in the way of screenshots, but it is troublesome to turn it on one by one. Converted to PDF, my commonly used online conversion platform -PDFASSET, the "JPG to PDF" function can solve this problem. Let me introduce it in detail.
1 、 Open The Browser to Search for www.pdfasset.com, Enter the HomePage of the Office Website, Find and click the [jpg to pdf] option to relevant page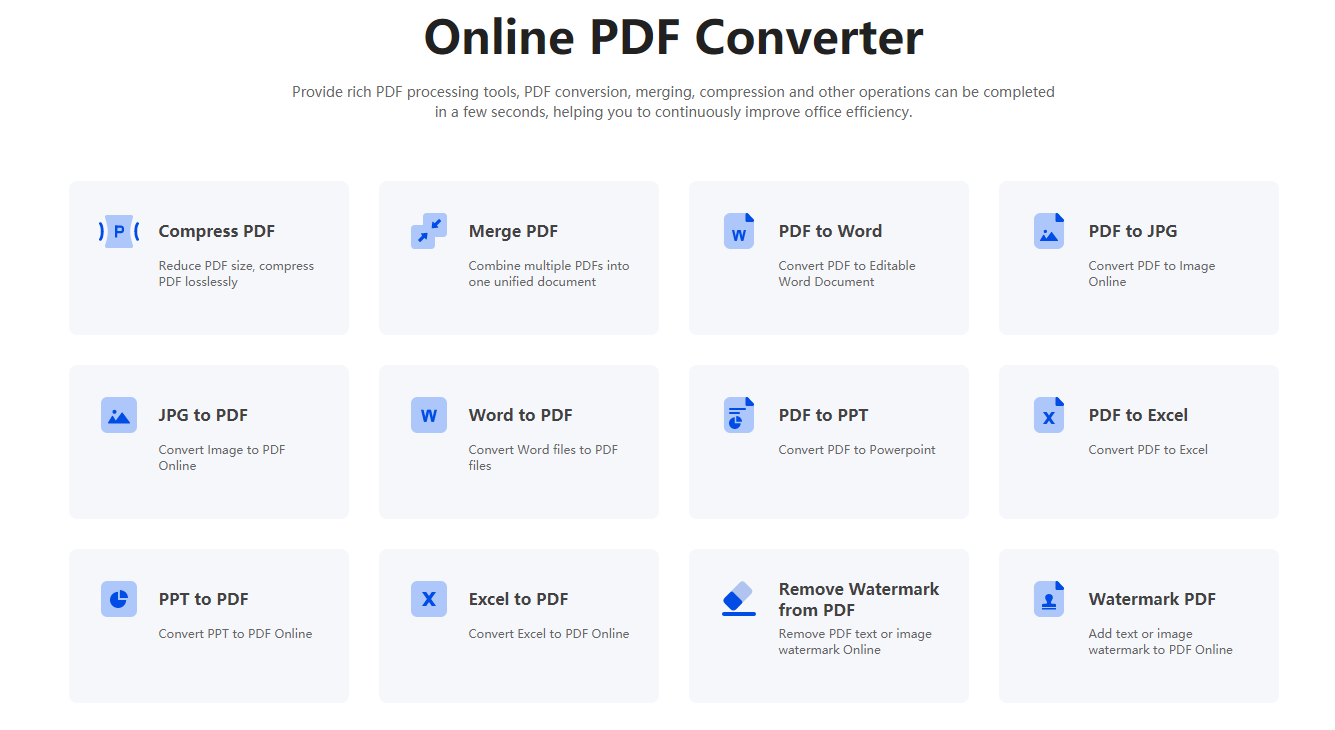 2、 after the page jumps, Everyone click [Select file], Select One or More Picture Files in the Pop -UP WINDOW, click [Open] to upload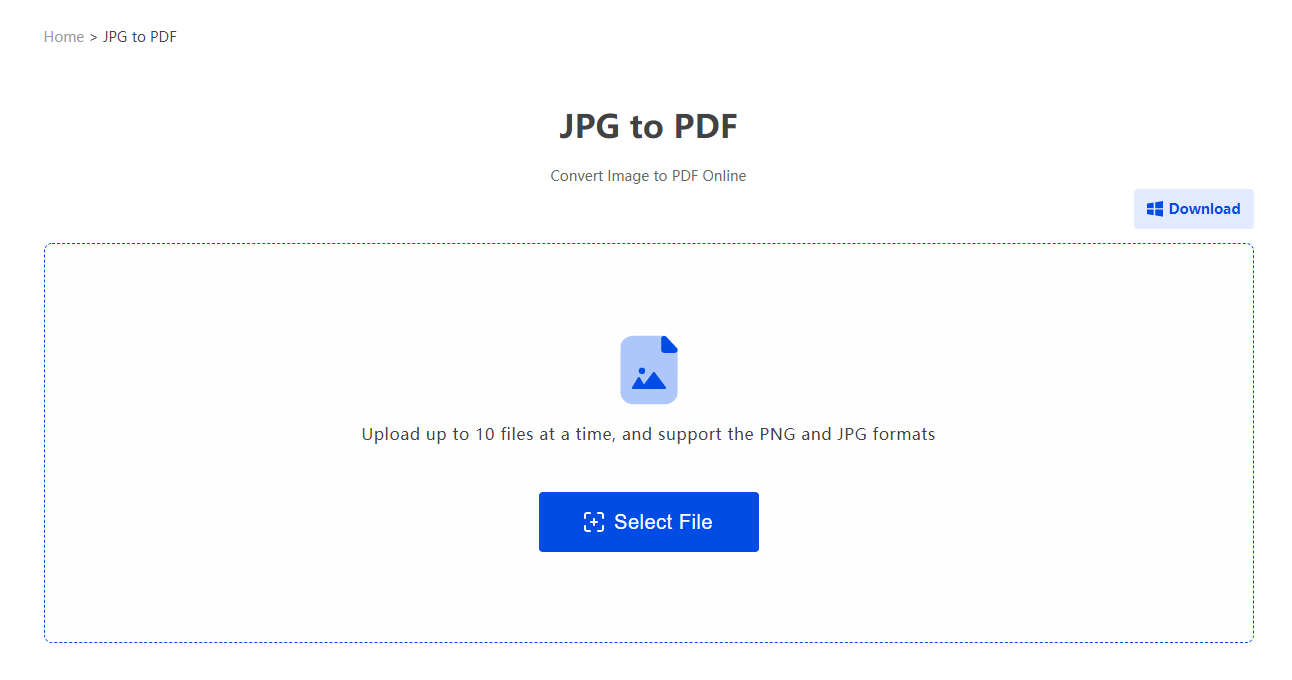 3 、 After the picture is uploaded, you can choose the PDF Generation Method as Needed, and then click [Start the convert]
4 、 After the end of the end, click [download] to save the pdf file double
How to turn JPG to PDF? The above is the operation process of JPG to PDF. Just a few steps can be converted to PDF. It is very convenient. If you have more PDF conversion needs, welcome to the website to try it.