How to convert online image to PDF? I believe everyone has been exposed to PDF files in their work. PDF is a layout document released by Adobe. Due to its security and stability, it is used by us for file transmission and reading. PDF documents can be created directly, But more are converted from other files. Therefore, in addition to reading PDF documents, PDF conversion is also one of the commonly used skills in work. So do you know how to convert pictures to PDF format? How to convert pictures to PDF online What? If you need batch conversion, what tool should you use? The editor below will give you the answer!
Tool: Online PDF Conversion Platform - www.pdfasset.com
Open a common browser, search for www.pdfasset.com, find the correct website entry, click to enter the homepage of the website, and then click [JPG to PDF] on the page.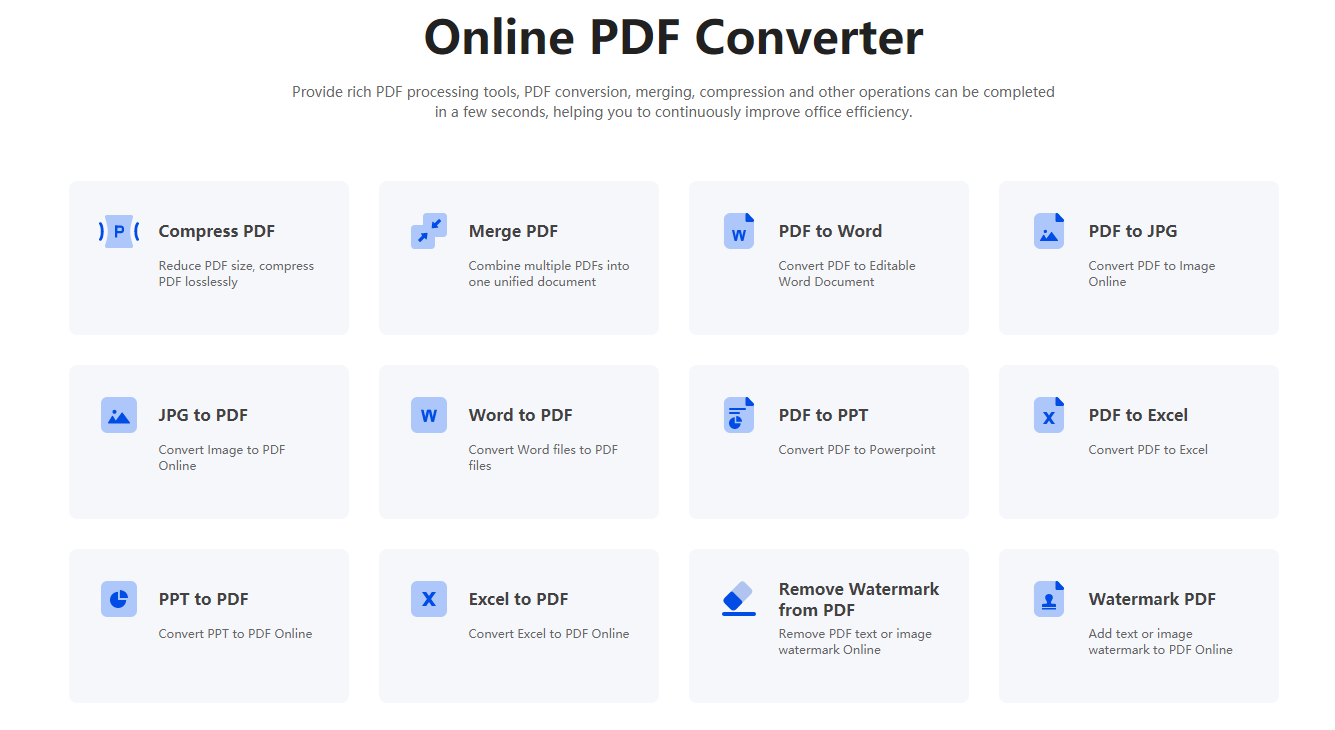 After clicking, it will directly open the upload file page of the function, click the [Select File] button, and then select the pictures to be converted and upload them. If you want to upload in batches, you need to hold down the Ctrl key to make multiple selections, or long-press the left mouse button to make multiple selections. frame selection.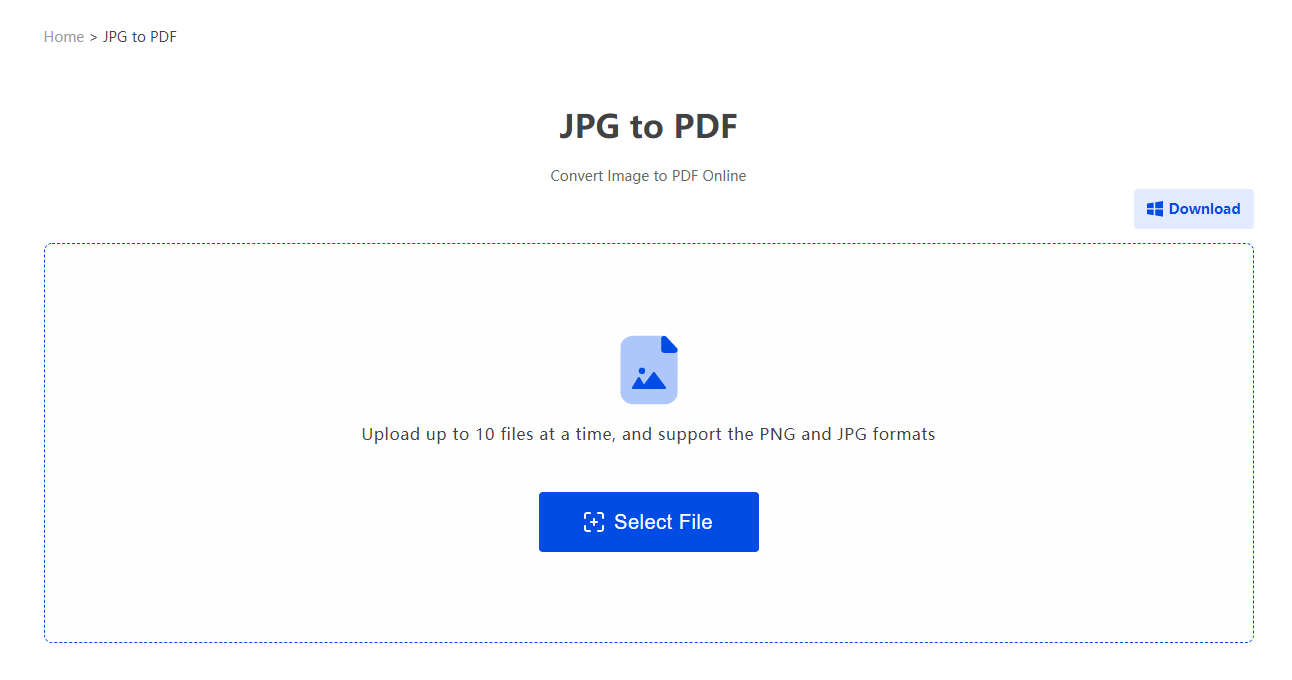 When all the pictures are uploaded, we can choose the PDF generation method. We can combine all the pictures into one PDF, or we can generate a separate PDF from the pictures. After the settings are completed, click [Start Conversion], and then click Download to save the document.
How to convert JPG to PDF online? The above is the method and steps to convert JPG to PDF with the help of the PDFasset online conversion platform. If you still need PDF merging, PDF compression, PDF to Word, etc., you can also operate on this website.