How to convert pictures into PDF format? PDF has many advantages over other electronic document formats. PDF file format can not only encapsulate text, font, format, color, and graphics images independent of device and resolution The file may also contain electronic information such as hypertext links, audio and moving images. Under normal circumstances, most of the files stored in our mobile phones are in picture format. When we have a large number of pictures, we can upload them to the computer, or convert the picture files into PDF format and save them. How do we Complete the conversion of pictures into PDF format? Next, let the editor teach you an efficient method.
Step 1, choose a browser you like, search www.pdfasset.com, open the website and click [JPG to PDF]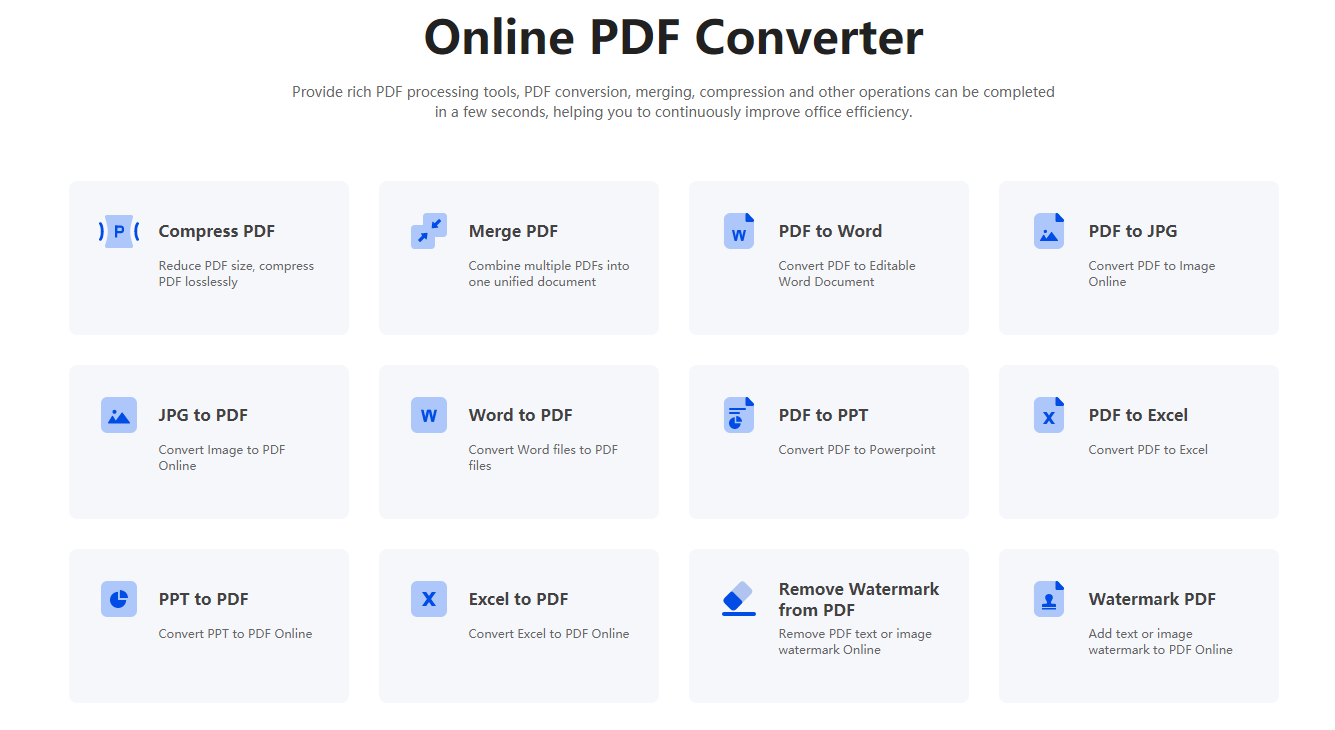 Step 2: After the interface jumps, click [Select File], and in the pop-up window, drag or select the image you need to convert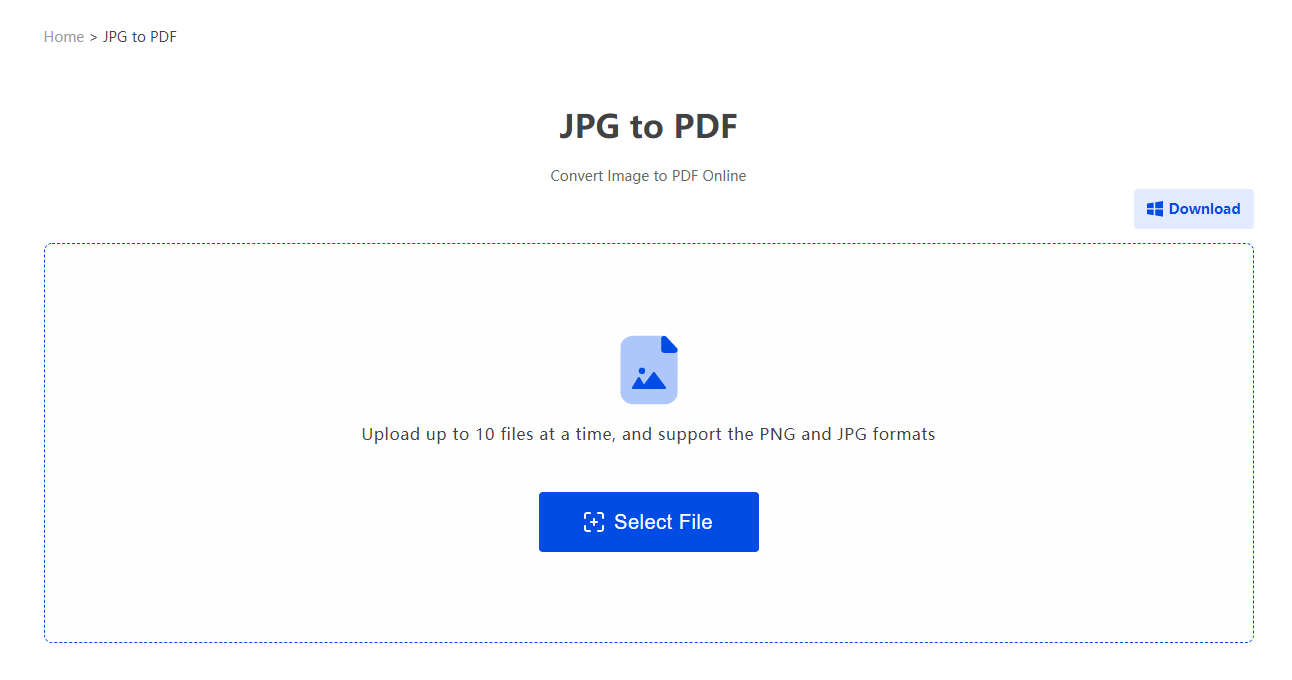 Step 3: After the image is uploaded, select a PDF generation method you want, and then click the [Start Conversion] button. After a while, when the progress bar is full, click [Download] to get the generated PDF file.
How to convert JPG to PDF format? The above is the efficient method of converting JPG to PDF format shared by me today. I hope it can help those who need it. About converting Word to PDF, Excel to PDF and more PDF files You can go to the PDFasset website to experience the operation.