How to convert pictures into PDF format? In everyone's work and study, pictures are a kind of file that is very convenient to view and transfer, but they take up a lot of memory, especially now that the photos have high resolution and large size. By Adobe The designed PDF file has the advantages of small size and easy reading. Therefore, if we need to save a large number of pictures, we can convert the pictures into PDF files. How to convert JPG to PDF format? Let's take a look at the specific conversion method.
Open the browser and search for www.pdfasset.com. After entering the homepage of the official website, find and click the [JPG to PDF] option to enter the relevant page.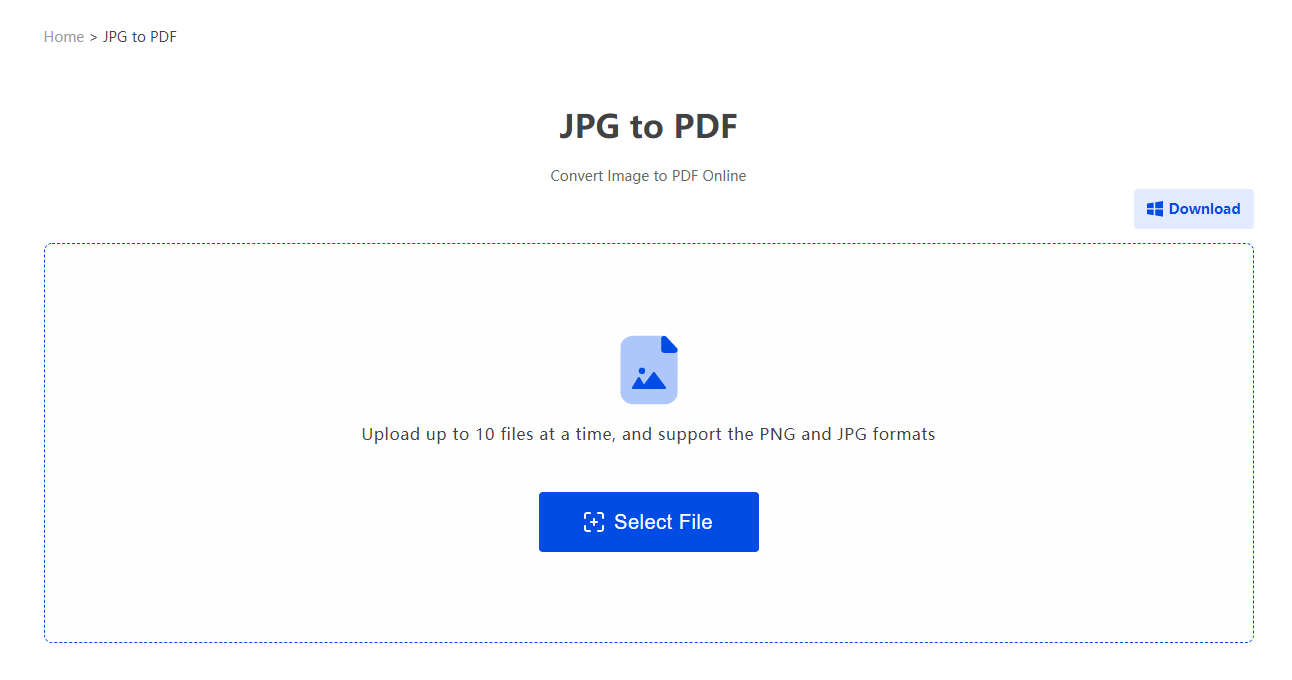 After the page jumps, click [Select File], select one or more image files in the pop-up window, and click [Open] to upload.
After the image is uploaded, you can select the PDF generation method as needed, and then click [Start Conversion]
After the progress bar is over, click [Download] to save the PDF file.
How to convert JPG to PDF format? I believe that you have already understood how to use the PDFasset website to convert JPG to PDF through the above steps. In your usual work and study, you must learn and master basic office skills so that you can work in this way. It will also be more convenient and efficient.