How to convert a PDF document into an image format? We often encounter PDF conversion problems in our work, one of which is to convert a PDF document into an image. If we need to use the image in the document, we can extract the image, but it needs to be adjusted. Zhang export can only convert PDF to JPG. Next, I will introduce this easy-to-use PDF to JPG method.
Open the PDFasset official website, click the [PDF to JPG] function on the home page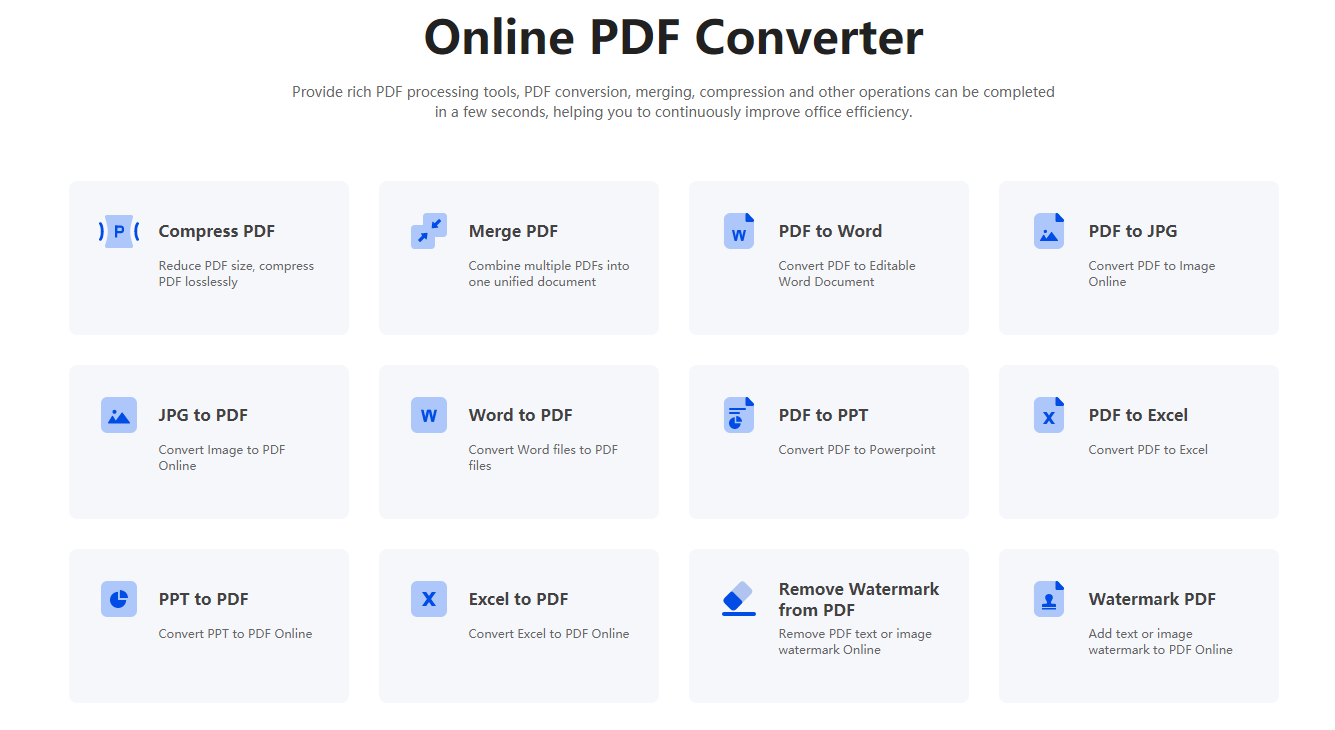 Click [Select File] after jumping the page, you can also upload the PDF document, and then set the image type to be converted, click [Start Conversion], wait for the conversion to complete and download it
How to convert PDF documents to image format? The above is about the method of converting PDF to JPG, have you learned.