When it comes to converting PDF to Word, everyone has their own experience, direct copy method and PDF converter method, the methods are different, and the effects are also uneven. , then try a few more converters? This is too troublesome, it is better to use the method of the editor that can convert PDF to Word without installing a converter.
First, open this platform to realize online PDF document conversion: www.pdfasset.com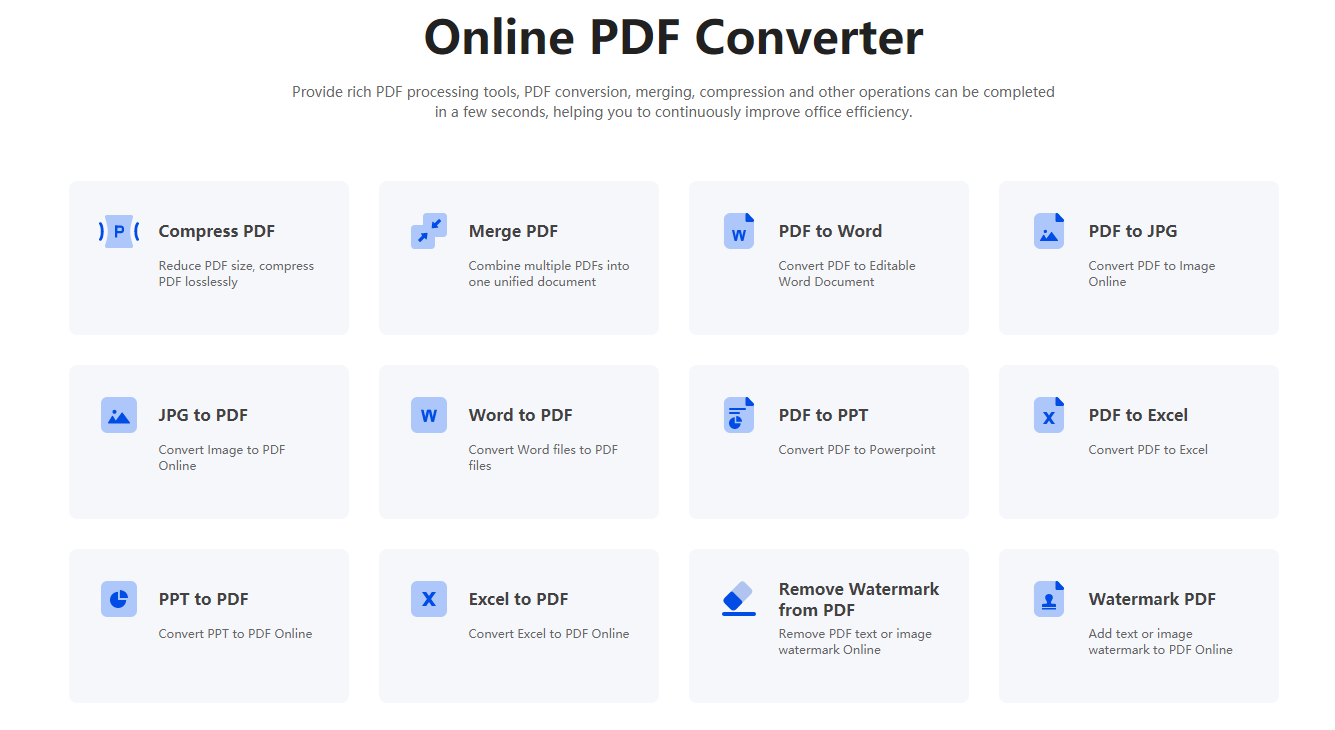 Then click the "PDF to Word" icon to enter the PDF document upload page, and add the PDF document to be converted into the conversion window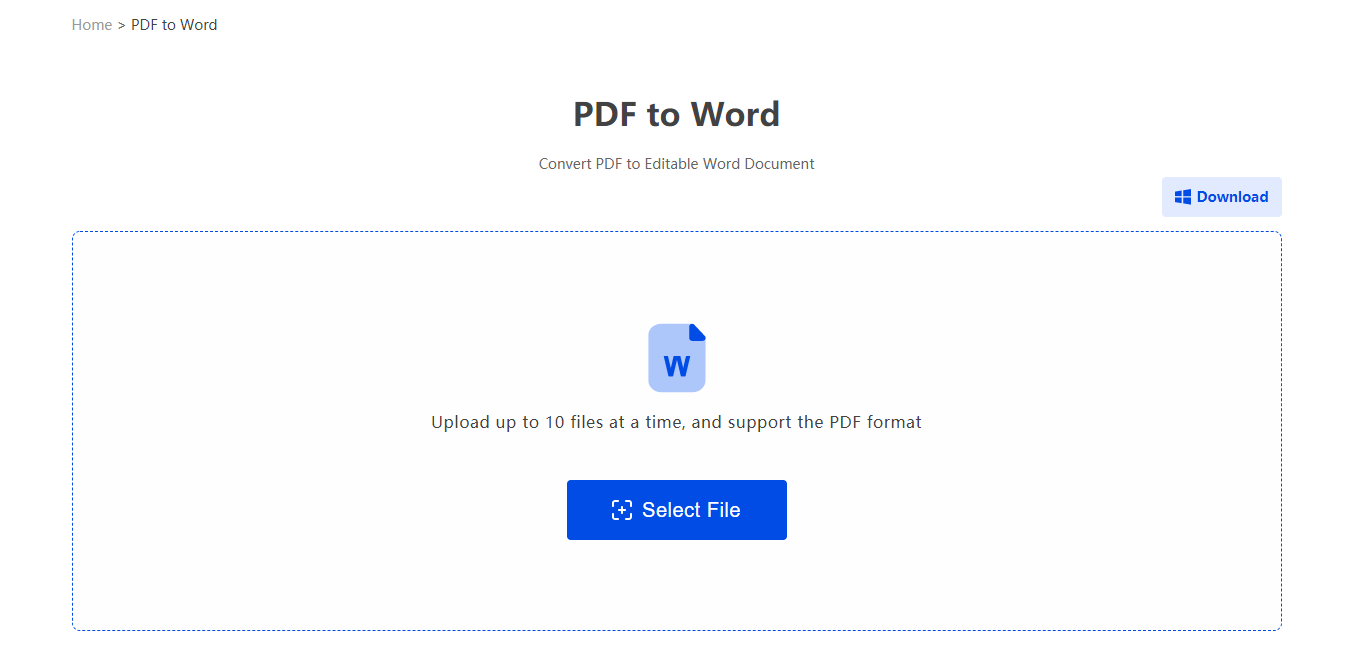 Then click the "Start Conversion" button to convert PDF to Word
After the conversion is successful, click the "Download" button to get the converted document;
Four steps before and after, you can convert PDF to Word without installing any PDF converter, so you can try this method.