I believe that many friends do not like to encounter files in PDF format when collecting data. In the late stage of lazy cancer, when we face the data that cannot be copied and need to be typed by hand, we all wish that we have superpowers and can quickly complete data collection. Of course, this is impossible! However, the editor has a very good way to help you complete the operation of converting PDF to Word, just need a browser! Let's take a look together!
First, open this platform to realize online PDF document conversion: www.pdfasset.com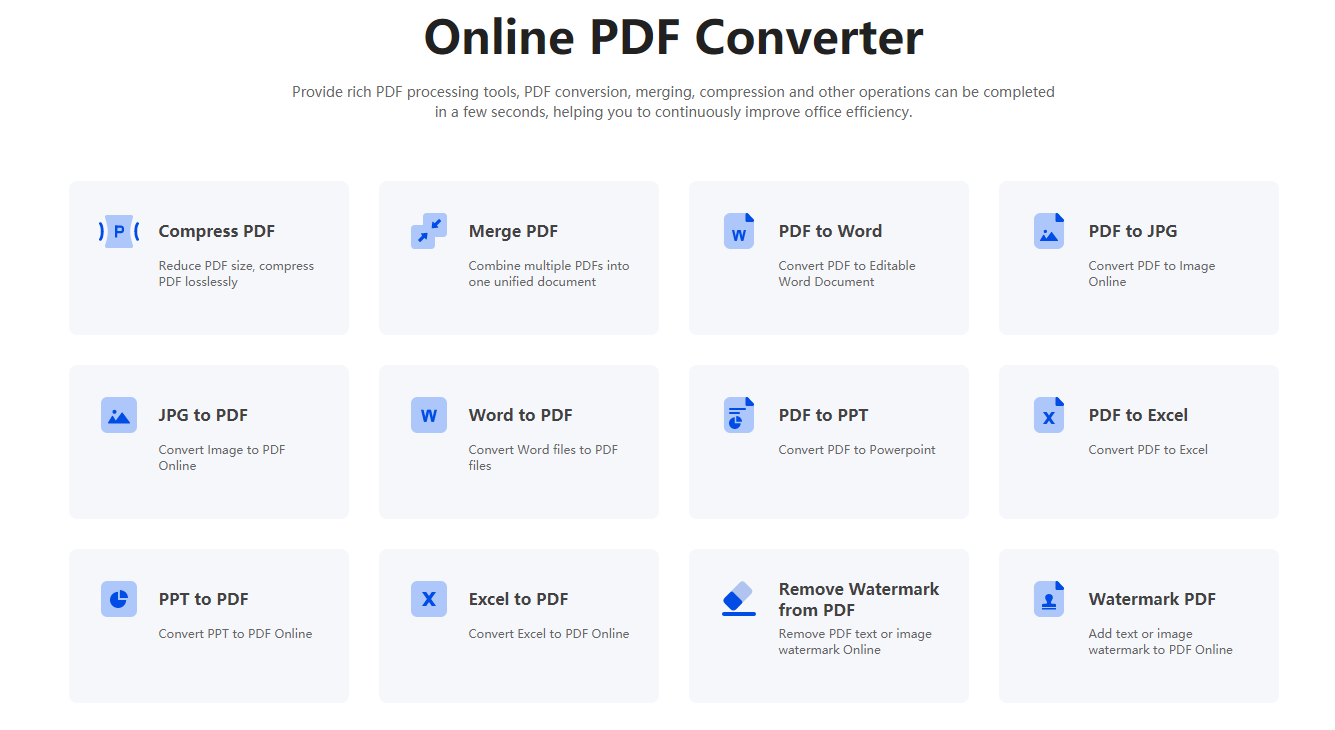 Then click the "PDF to Word" icon to enter the PDF document upload page, and add the PDF document to be converted into the conversion window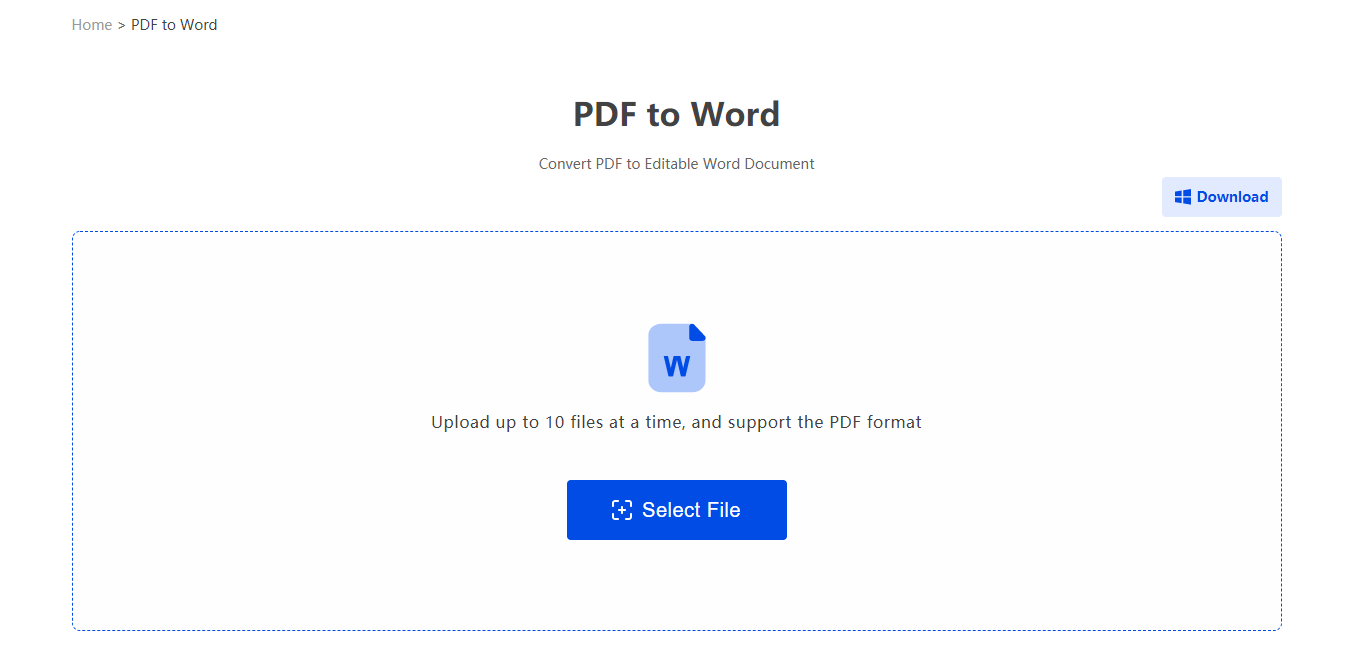 Then click the "Start Conversion" button to convert PDF to Word
After the conversion is successful, click the "Download" button to get the converted document
The above is the operation method of PDF to Word. You only need a browser to convert PDF to Word. What are you waiting for?