With the popularity of PDF, the related PDF to Word operation has also become a required course for professionals. For professionals in the workplace, converting PDF to Word is not a problem, but for newcomers in the workplace, how to convert PDF to Word? A converter of choice or a big professional PDF editor? Which converter should I choose with better effect? Large professional editors do not seem to be used very often. Will the operation be too complicated? If these problems are not selected well, they will affect the future work efficiency. So which way should they choose? here has a technique for converting PDF to Word, which can be done without software, very simple!
First, open this platform to realize online PDF document conversion: www.pdfasset.com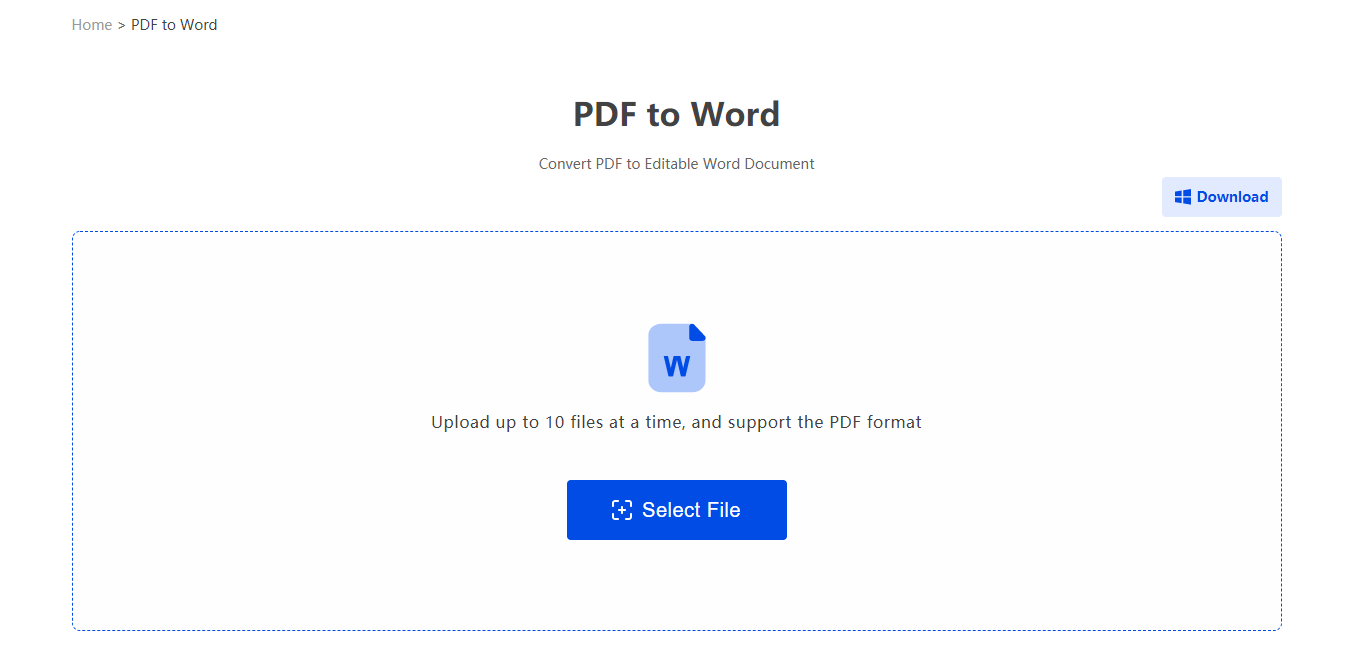 Then click the "PDF to Word" icon to enter the PDF document upload page, and add the PDF document to be converted into the conversion window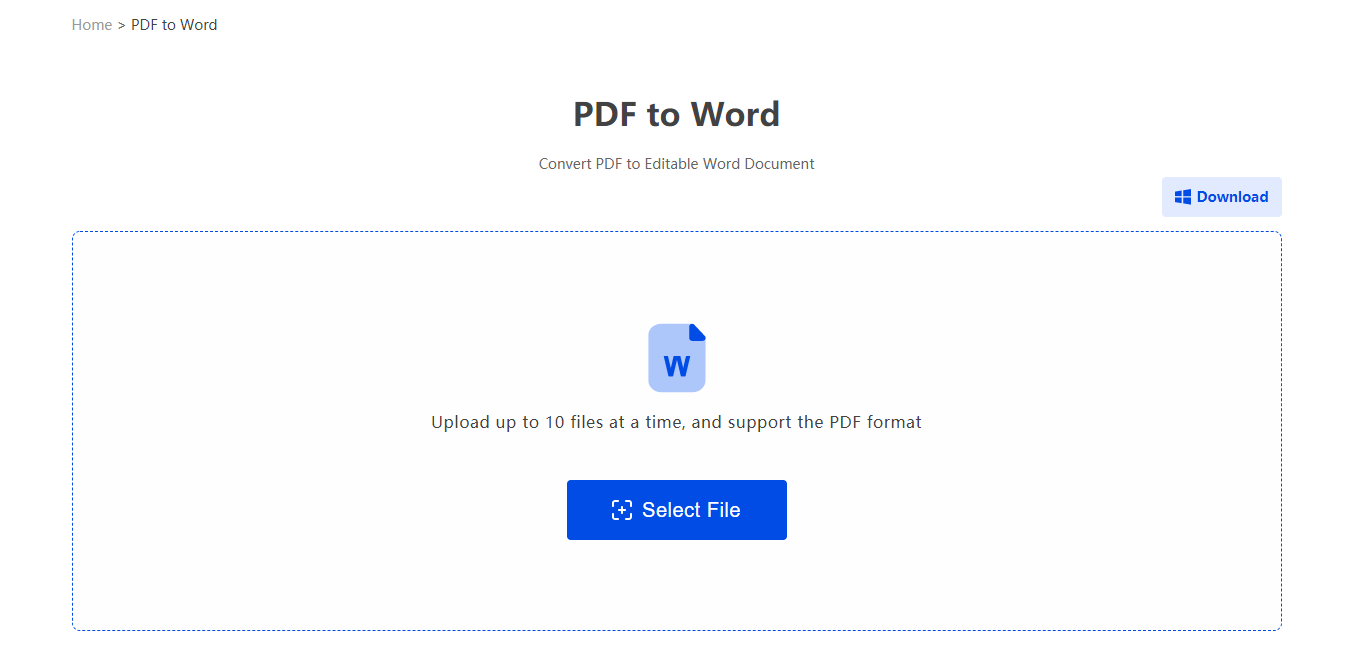 Then click the "Start Conversion" button to convert PDF to Word
After the conversion is successful, click the "Download" button to get the converted document
Is it very simple, have friends learned the above conversion methods? If you have learned it, go to PDFasset to experience it.