In our work, we often use some documents such as PDF, PPT, Word, etc. PPT is a kind of presentation, most of which are used for teaching, while PDF is a read-only document, which is used to easily read information and materials, while the document The editing of PPT will involve the conversion and encryption of various document formats, so is there an online method to convert PPT to PDF? Let me explain to you how to convert PPT to PDF online!
Open the browser, search and enter www.pdfasset.com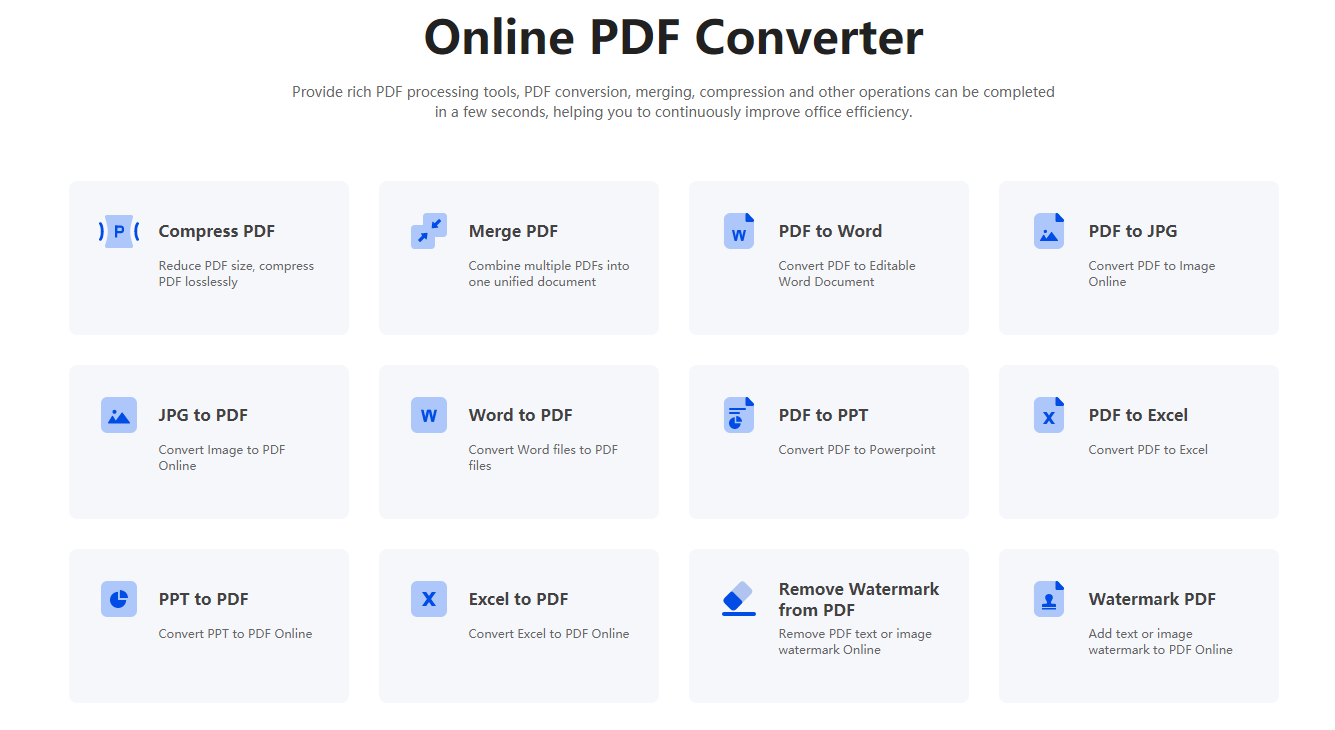 After entering the website, click the "PPT to PDF" function to enter the document conversion page
Click "Select Add File" to upload the PPT to the conversion window
Click "Start Conversion", wait for a few seconds, you can get the converted PDF
How to convert PPT to PDF online? I believe everyone knows the operation of converting PPT to PDF after reading my introduction. Using PDFasset can make your editing more efficient!