Before the get out of class ended today, the instructor gave us an assignment. Next week, we need to make a PPT to explain the content of a PDF file. We opened the PDF file and found that it was a magazine with exquisite pictures and delicate text. But about how to make PPT, we are a bit at a loss. At this time, a team member proposed to convert the PDF to PPT, and analyze its meaning according to the text and picture content of each page. So how to convert PDF to PPT, let's take a look down with me!
First, open the PDF online conversion platform: www.pdfasset.com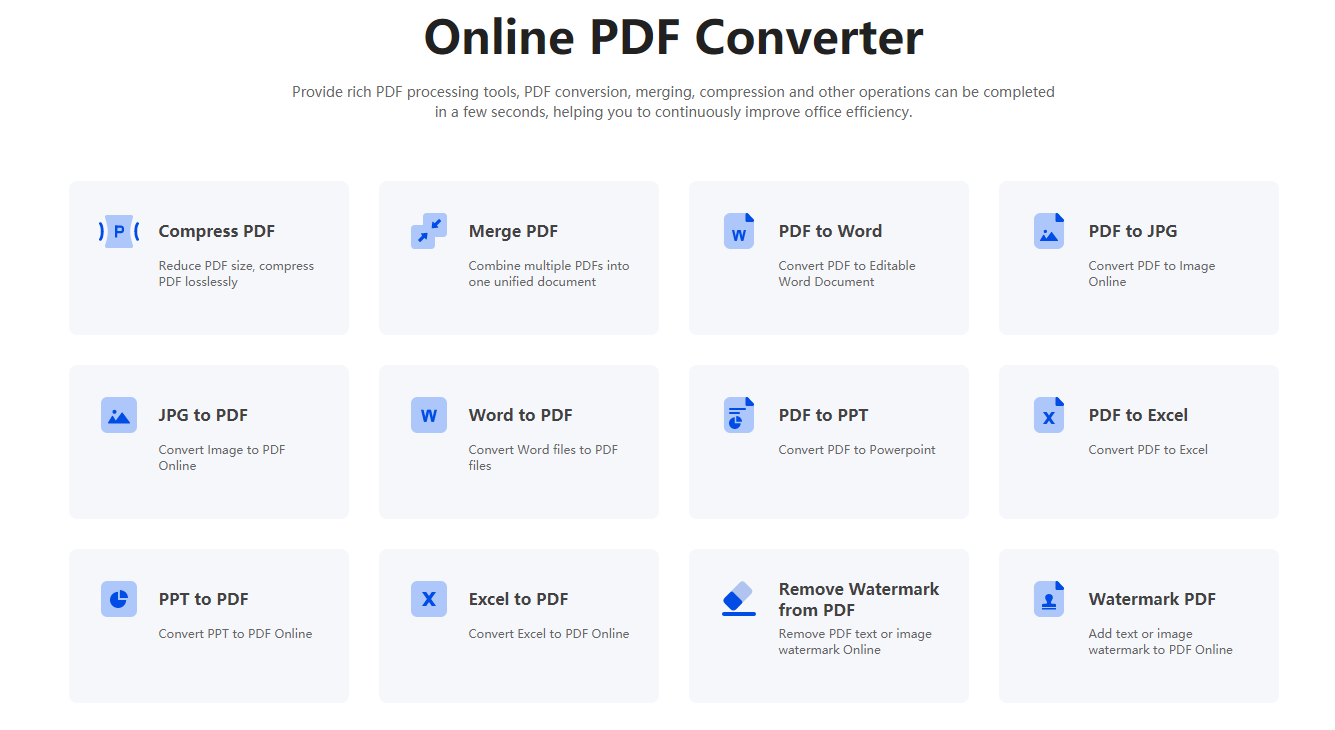 Click the "PDF to PPT" icon to upload the PDF file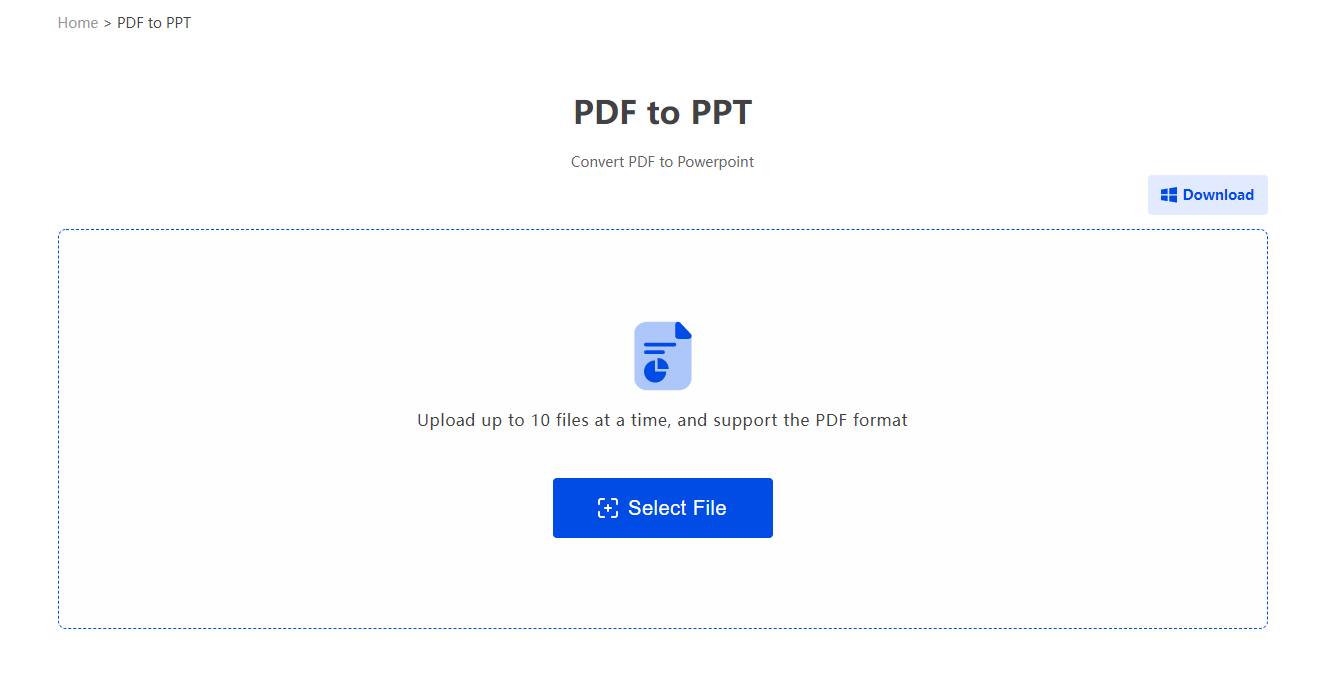 After the file is uploaded, click the "Start Conversion" button to complete the PDF to PPT conversion
Finally, download the PPT file to your computer and you can edit it
After converting from PDF to PPT, the PDF that is difficult to edit can be turned into a beautiful PPT, isn't it great?