A friend was busy holding a product launch recently, but when she was making a product presentation, she found that the materials used were all in PDF format, and she couldn't use the materials well to make PPT, so she asked me how to solve it, I told her an operation to convert PDF to PPT online. You only need a website to complete the conversion. Now I will also share this online conversion method with you. If you need it, you can take a look at it with me.
Step 1: Open the browser and enter the PDF online conversion platform - www.pdfasset.com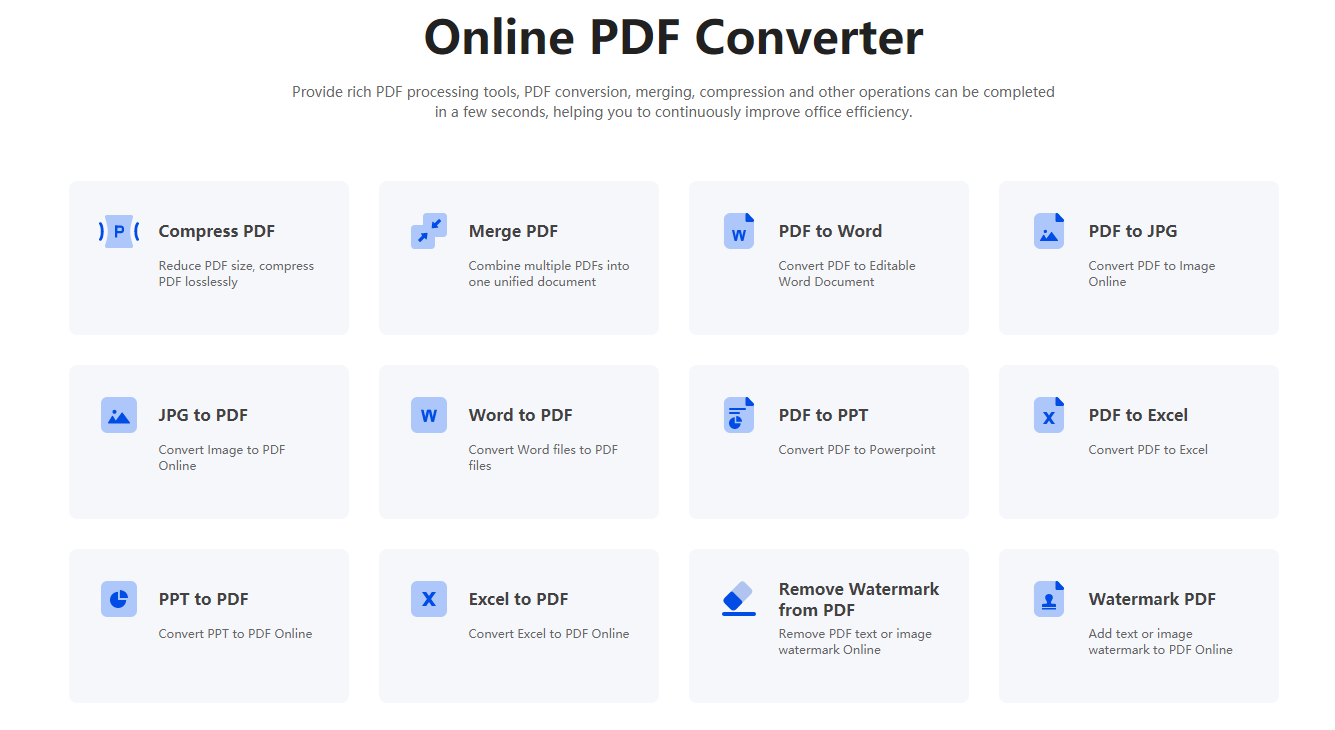 Step 2: Click the "PDF to PPT" icon to enter the document upload page, and add the PDF document to be converted into the conversion window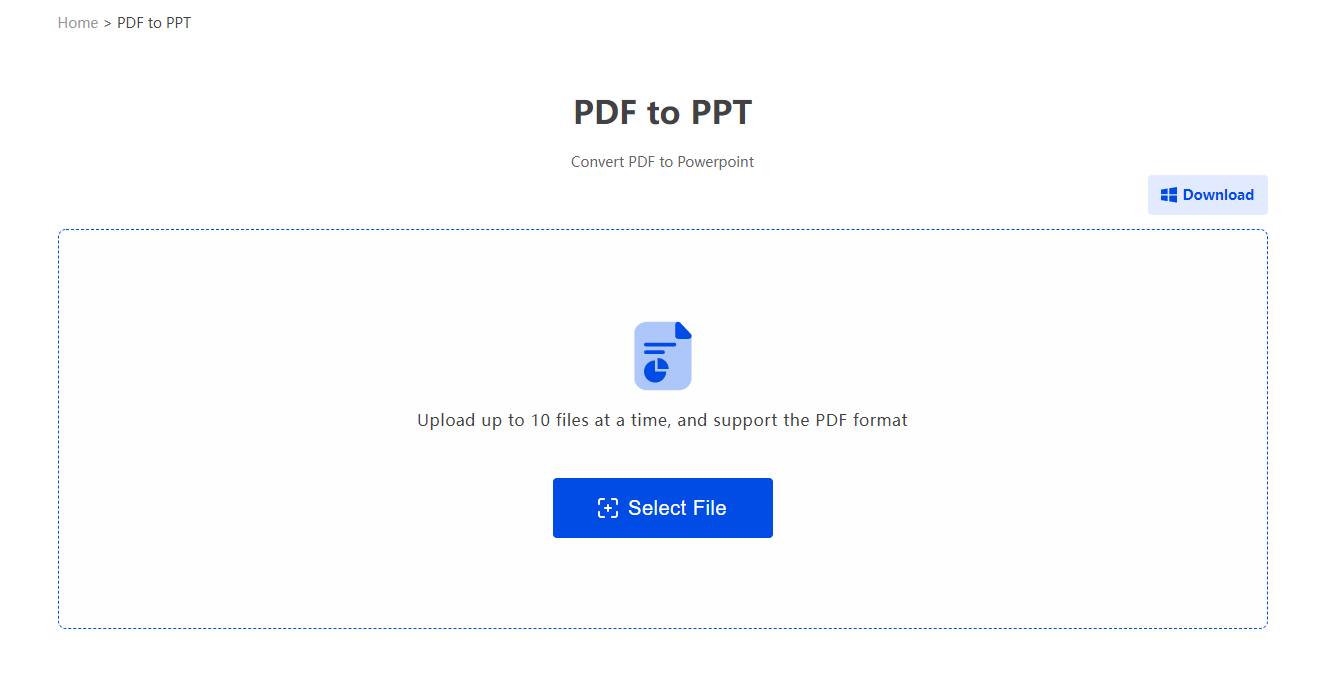 Step 3: Click the "Start Conversion" button to convert PDF to PPT
Step 4: After the conversion is successful, click the "Download" button to get the converted document
Only the above four steps can easily convert PDF to PPT, learn this trick, you will make your PPT extra special!