Have you ever encountered such a situation, when you are doing a quarterly report, you need a beautiful PPT template, so you search the Internet for related templates, but you find that they are all in PDF format when you download them. What should you do at this time? Don't worry! I have a way. You can use PDFasset to convert PDF to PPT, so you have a beautiful PPT, how to do it? Please take a look down with me!
First, we need to open the PDF online conversion platform: www.pdfasset.com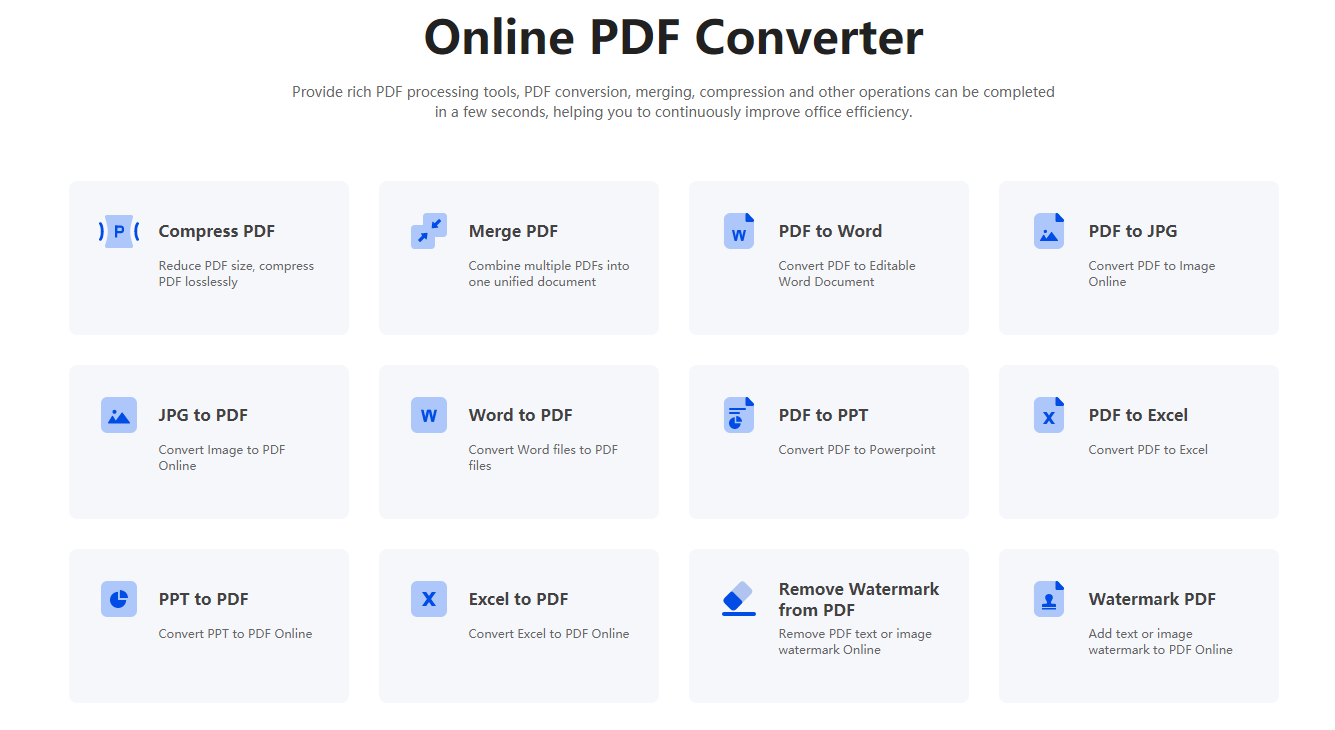 Next, we click "PDF to PPT", enter the file upload page, upload the PDF document that needs to be converted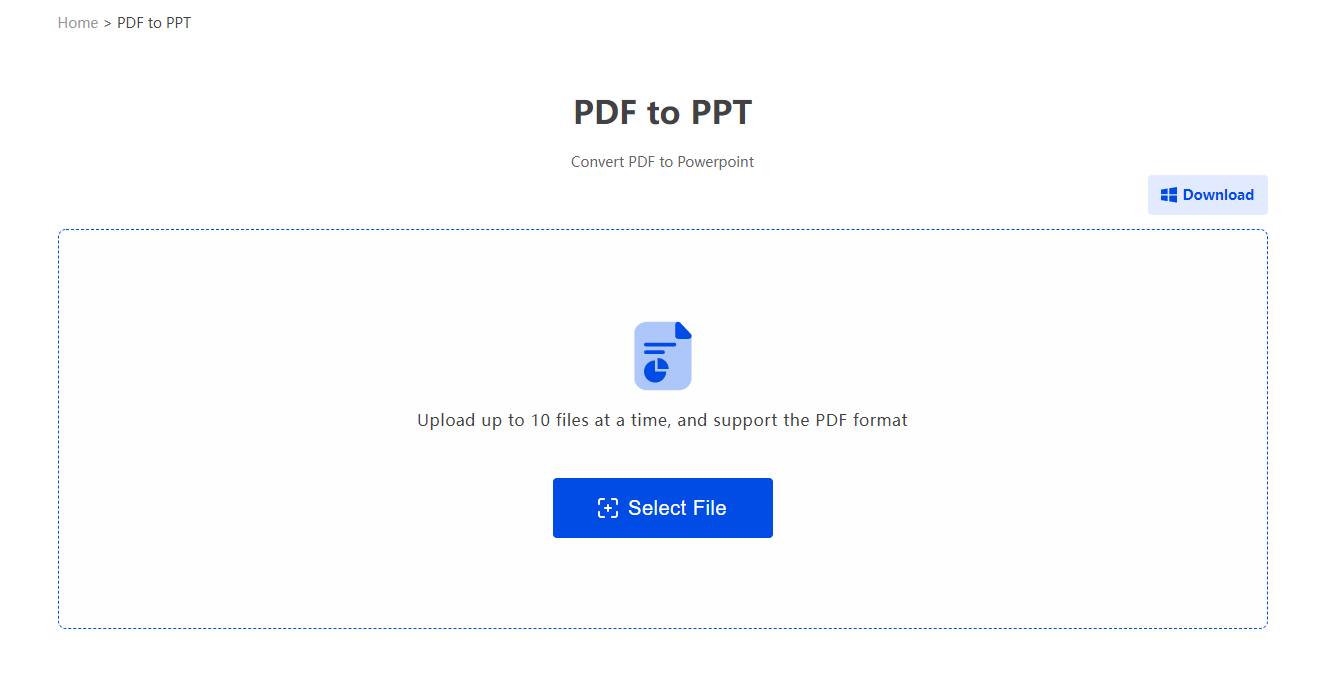 Then, click "Start Conversion" and wait for a few seconds to convert PDF to PPT
Finally, just click the "Download" button to download the converted PPT template
The above is the operation of converting PDF to PPT. If you master this skill, you will have a beautiful PDF template. Go to PDFasset to practice it!