The actual operation of Word text documents is very simple, but when we want to apply Word on different computers or display them in different system software, the results are not the same. . Although Word documents are a file format that many people use in study or work, there are so many versions of Office that sometimes Word documents are placed in a mess on other computers. In this case, the best way is to convert the Word document to PDF, then how to convert word to pdf format? The following is the specific method I share with you.
Open the browser and enter www.pdfasset.com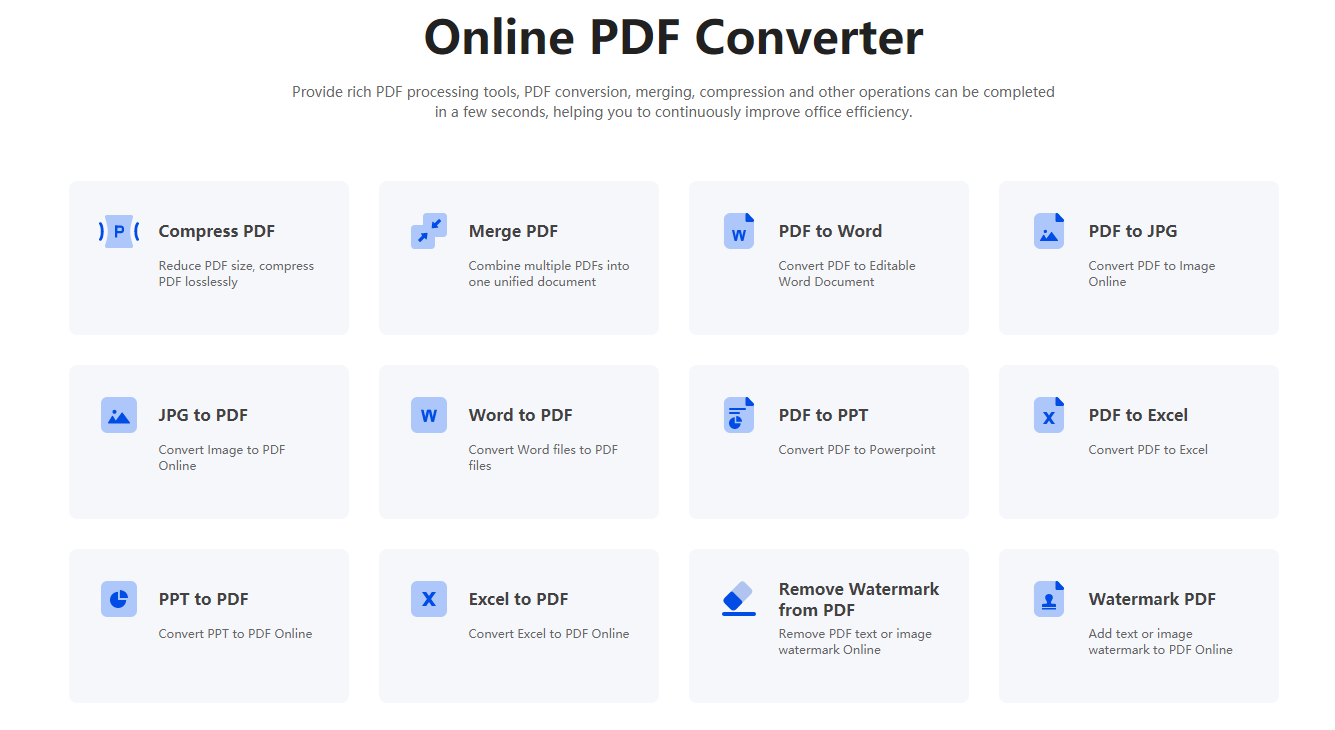 After entering the website, click the "Word to PDF" function to enter the conversion window
Upload the Word document to be converted to the conversion window, and click "Start Conversion"
Wait for a few seconds, you can complete the operation of Word to PDF
The above is the method of how to convert word into pdf as introduced by the editor. I use the PDF online conversion platform to operate. Is it very simple? Hope it helps you!