How to convert multiple pictures into one PDF? We often send pictures in our daily life, but when sending multiple pictures to customers, the order of pictures may be reversed. So how to solve it? We can convert pictures into PDFs that are easy to view. You may know how to convert a single picture to PDF, so do you know how to convert multiple pictures into one PDF? No, it doesn't matter, the following editor will explain Share how it works.
Search www.pdfasset.com in the browser, click the correct web link to enter the website, and then click the [JPG to PDF] function on the home page.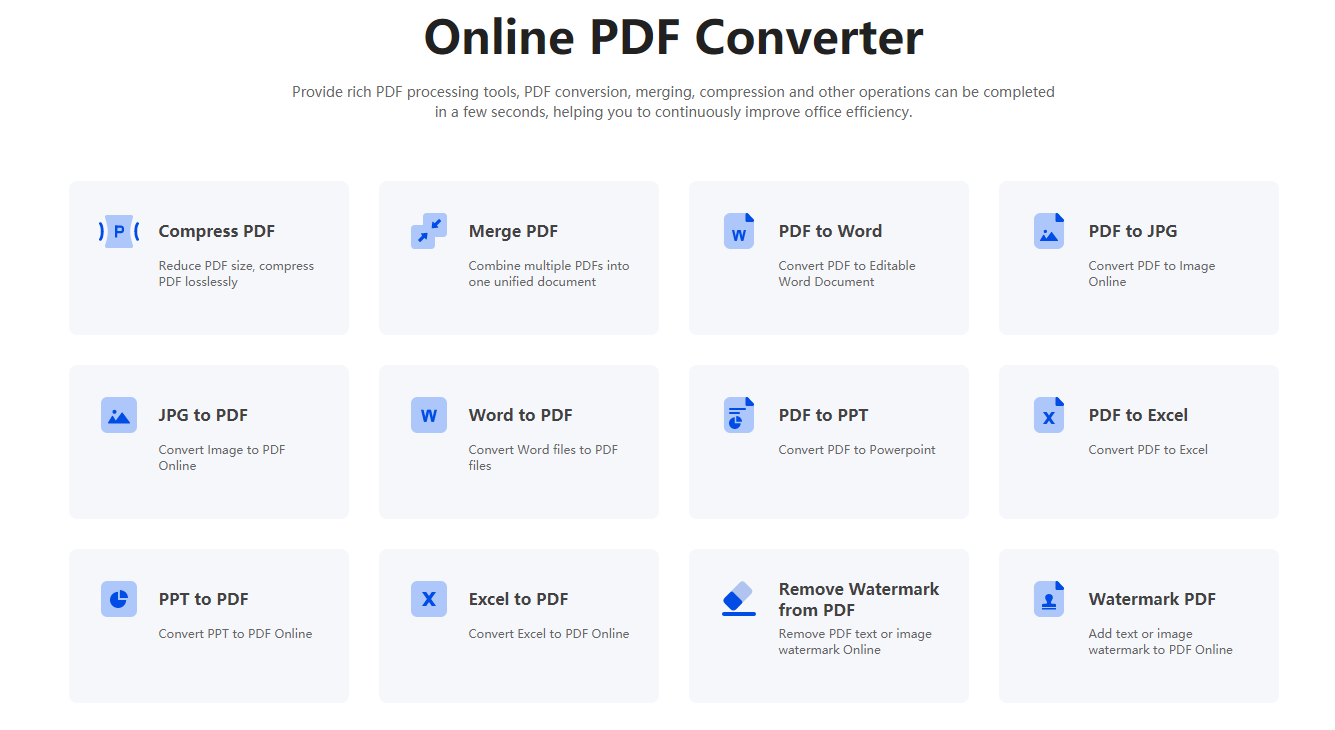 After entering the new page, click [Select File] in the middle of the page, and then find the image to be converted in the pop-up window that opens, hold down the Ctrl key to select multiple images, and then click [Open].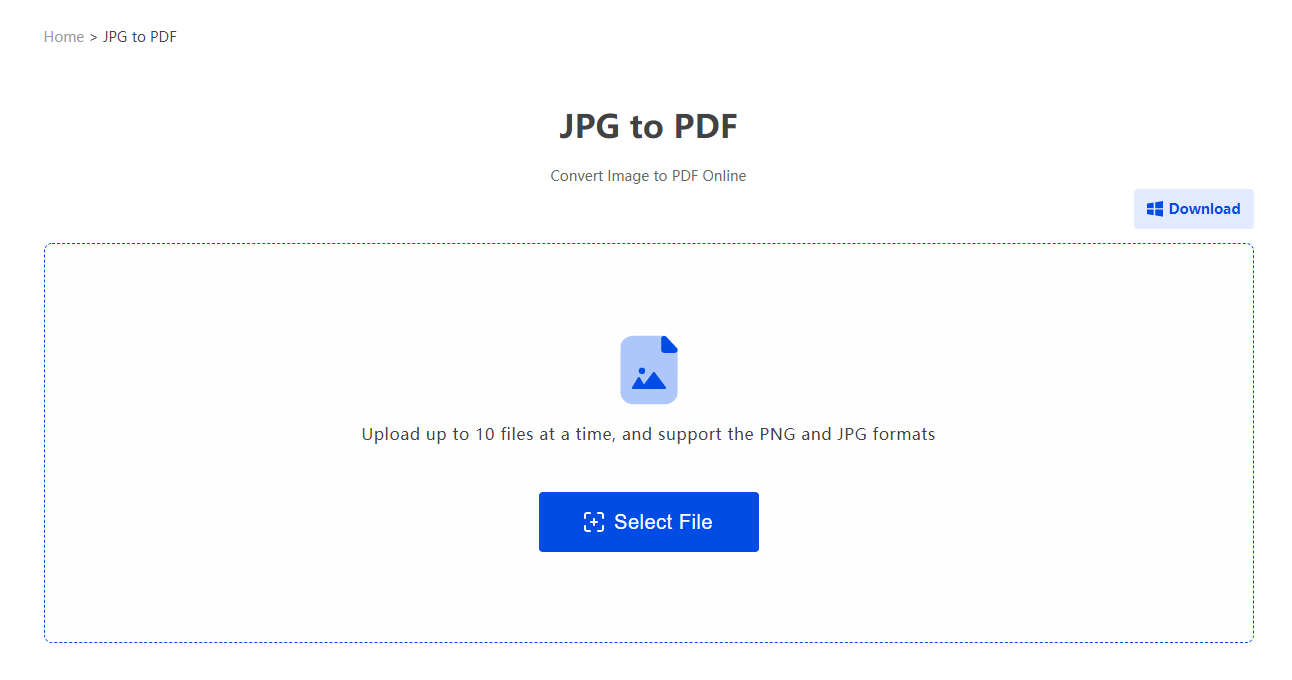 At this time, the picture will be uploaded to the web page, you can adjust the order of picture conversion, and then select [combine output], click [Start conversion] after the setting is completed, and click [Download] after the conversion is completed.
How to convert multiple pictures into one PDF? The above is the online conversion method I introduced to you. If you have the need to convert PDF to Word or PDF merge, you can also do it on this website. You don't need to download and install any software. You only need a website to do it.