Many people know that tables are a way of file processing, and many documents need to be presented in tables, especially when processing commercial documents, which is even more necessary. This requires the use of some software for processing, so many people use the method of excel to pdf for processing when using tables. PDFasset is a very good choice. It is a professional file processing platform that can provide us with fast and efficient services. The following is a detailed introduction to some tips on converting excel to pdf.
Open the browser and enter www.pdfasset.com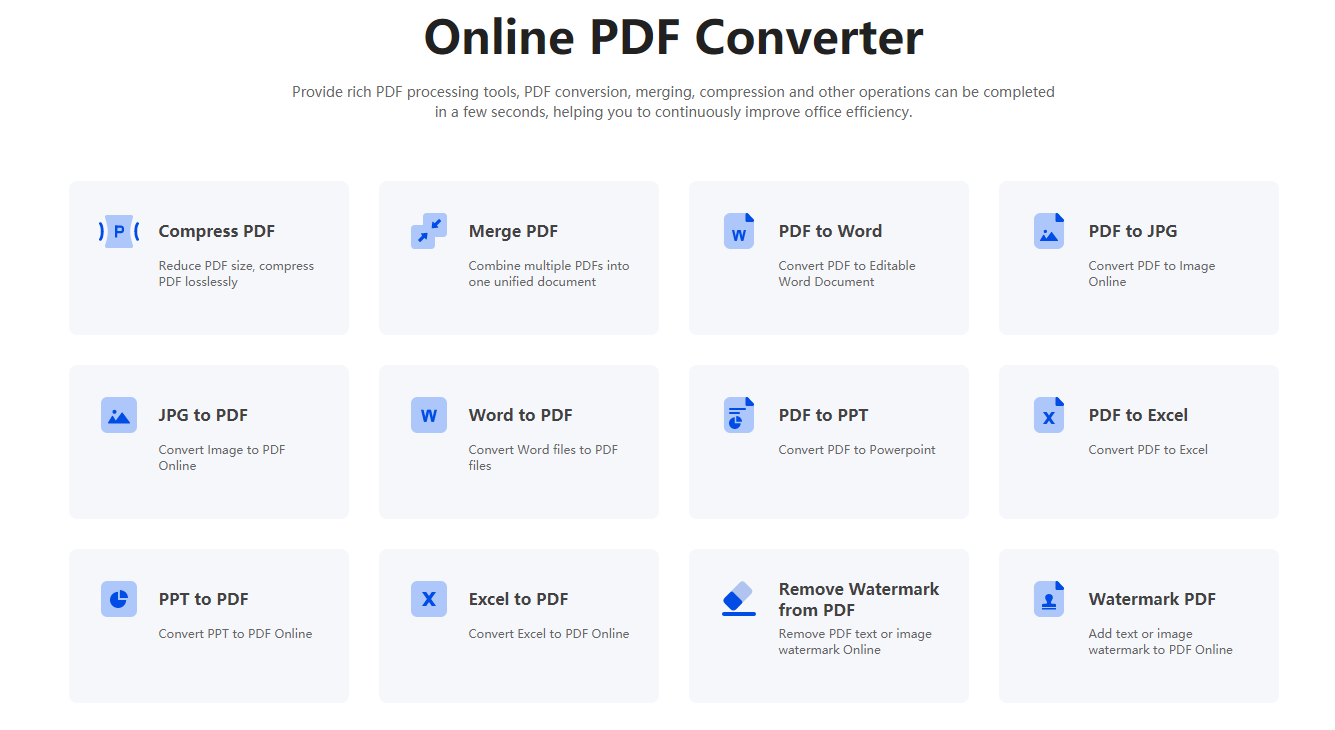 Enter the homepage of the website, click the "Excel to PDF" function, and enter the conversion window
Click "Choose to add files", upload the Excel you want to convert to the conversion window, click "Start conversion", wait for a few seconds, then the conversion will be completed
Click the "Download" button to get the converted PDF
In the article, we introduce the method of converting Excel to PDF. It is very convenient to use PDFasset to convert Excel to PDF. It can process various files, not only tables can be converted into file formats, but also PDF compression and PDF merging. and many more.