How to convert multiple pictures into one PDF? We all know that PDF documents are very safe and stable, they can be opened on different devices and different software, and the page layout is completely consistent. Because of this, we often convert various files in our work. Convert to PDF format, and then transfer it, which includes JPG to PDF. Unlike Word to PDF, even batch conversions are converted into separate PDFs, but image to PDF usually converts multiple images. into the same PDF, so how should it be implemented? I will share the specific operation steps with you below.
Open the browser, enter www.pdfasset.com, and select the [JPG to PDF] function on the homepage of the website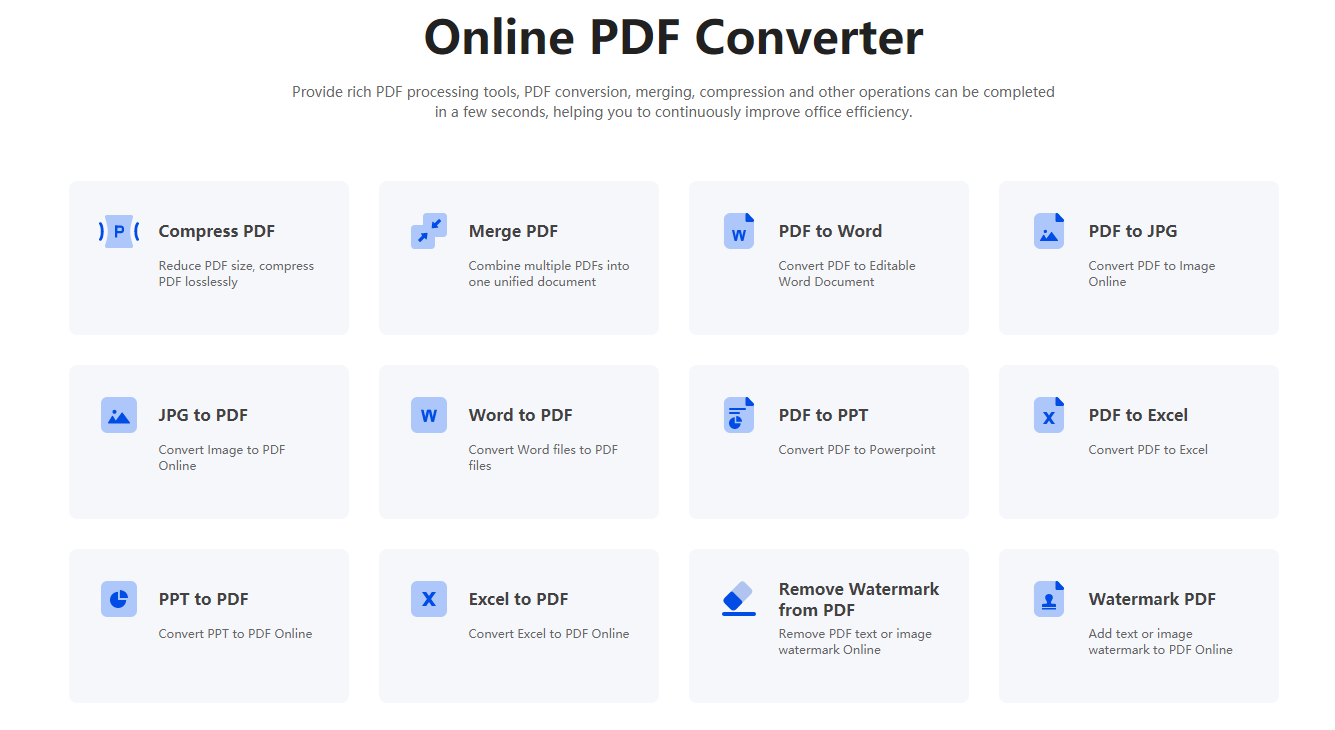 2、After jumping to the page, click the [Select File] button, then open the pop-up window for uploading files, find the image to be converted, hold down the Ctrl key to select multiple, and click [Open] to upload the image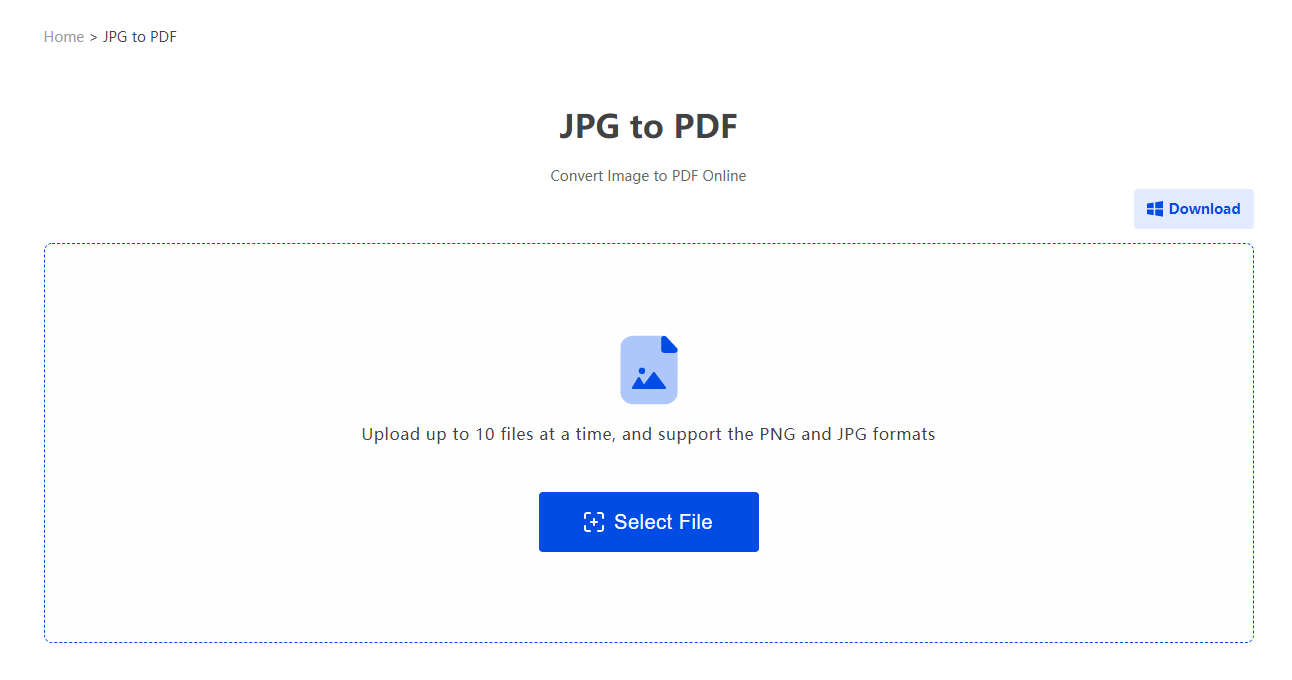 When all the pictures are uploaded successfully, click to select [combine output], then click the [Start Conversion] button, and click [Download] after the conversion is completed.
How to convert multiple pictures into one PDF? The above is a tutorial on how to combine pictures into one PDF document. This method is very simple. You can go to PDFasset to experience it.