How to convert JPG to PDF? People used to paste pictures in Word, and then convert them. The operation steps are cumbersome and it takes a lot of time. I like to take pictures in my daily life, and I often choose the photos I like and save them for printing later. Sometimes there are too many photos in the mobile phone, and it looks very troublesome, so I am used to converting the photos to PDF format, so that no matter whether the photos are enlarged or reduced, the clarity will not be affected, and the PDF printing effect is better than other formats. OK, so I usually convert the pictures on my phone to PDF before printing. Since I have accumulated a lot of experience in converting JPG to PDF in this process, I recommend a method that I think is practical and easy to operate.
Open the browser and enter www.pdfasset.com, this is a website that can complete JPG to PDF conversion online, no need to download and install, and it is very user-friendly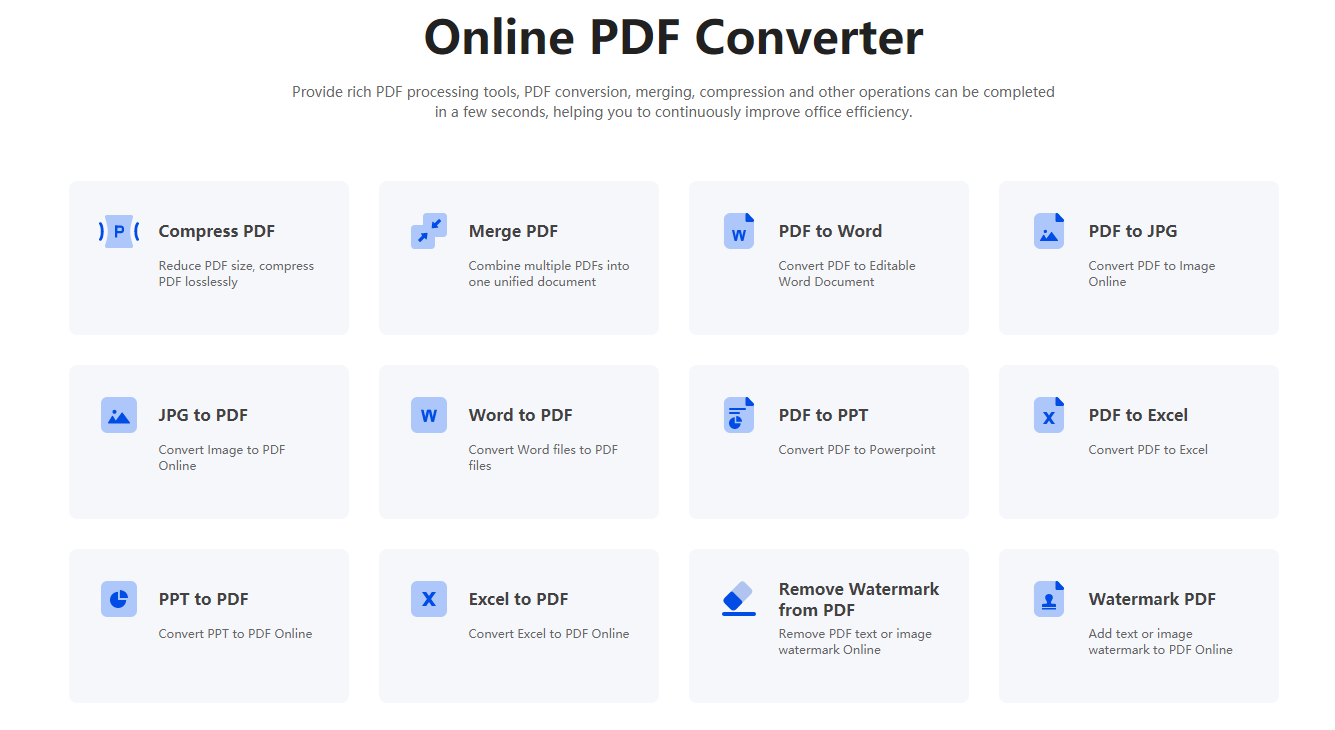 Find the "JPG to PDF" function, click here to enter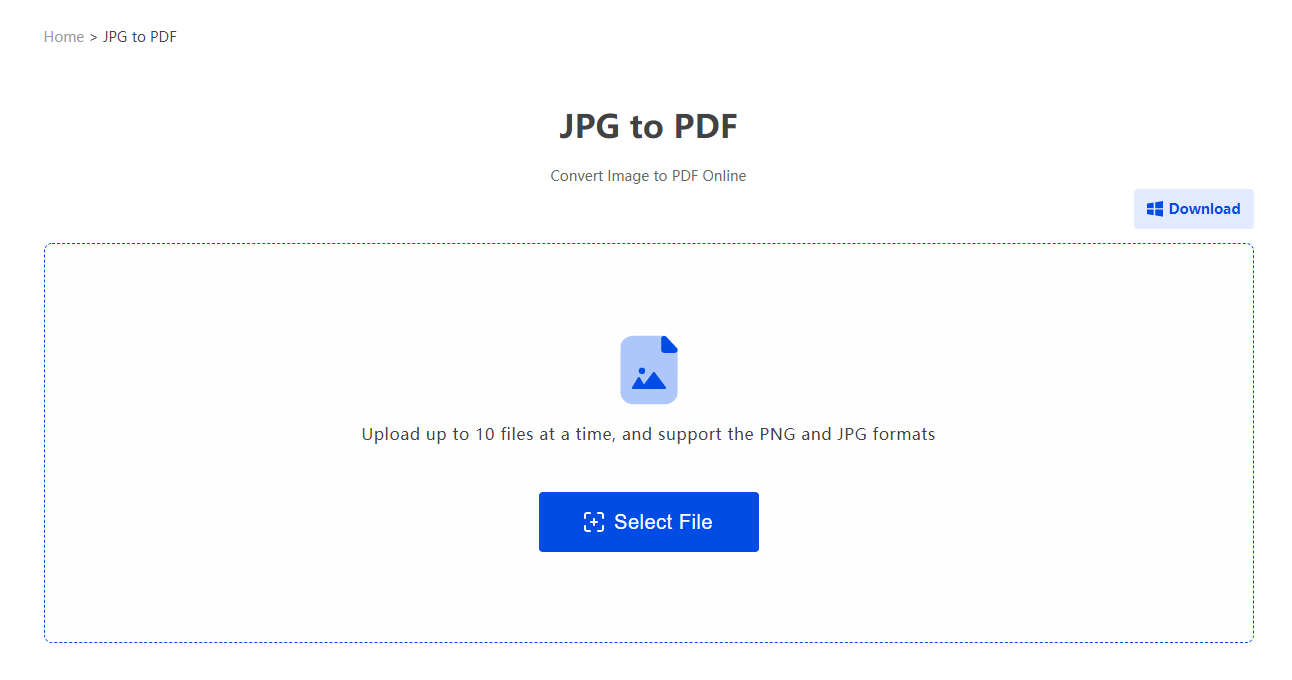 Upload your images in batches, then click Convert
After the mobile phone photos are converted into PDF format, you can download them directly. Isn't it very simple, convenient and easy to operate? PDFasset is a website with extremely rich functions. In addition to the function of converting JPG to PDF, you can also convert PDF to Word, PDF to PPT, PDF compression and other practical functions.