Everyone has a time to do PPT whether they are working or studying. At this time, we need to find beautiful PPT templates online, but those PPT templates that make people shine are almost all in PDF format! To this end, I think it is necessary to share with you an online PDF to PPT method. Come and learn with me, and you can easily complete the PDF to PPT conversion.
Step 1: Open the browser and enter the PDF online conversion platform - www.pdfasset.com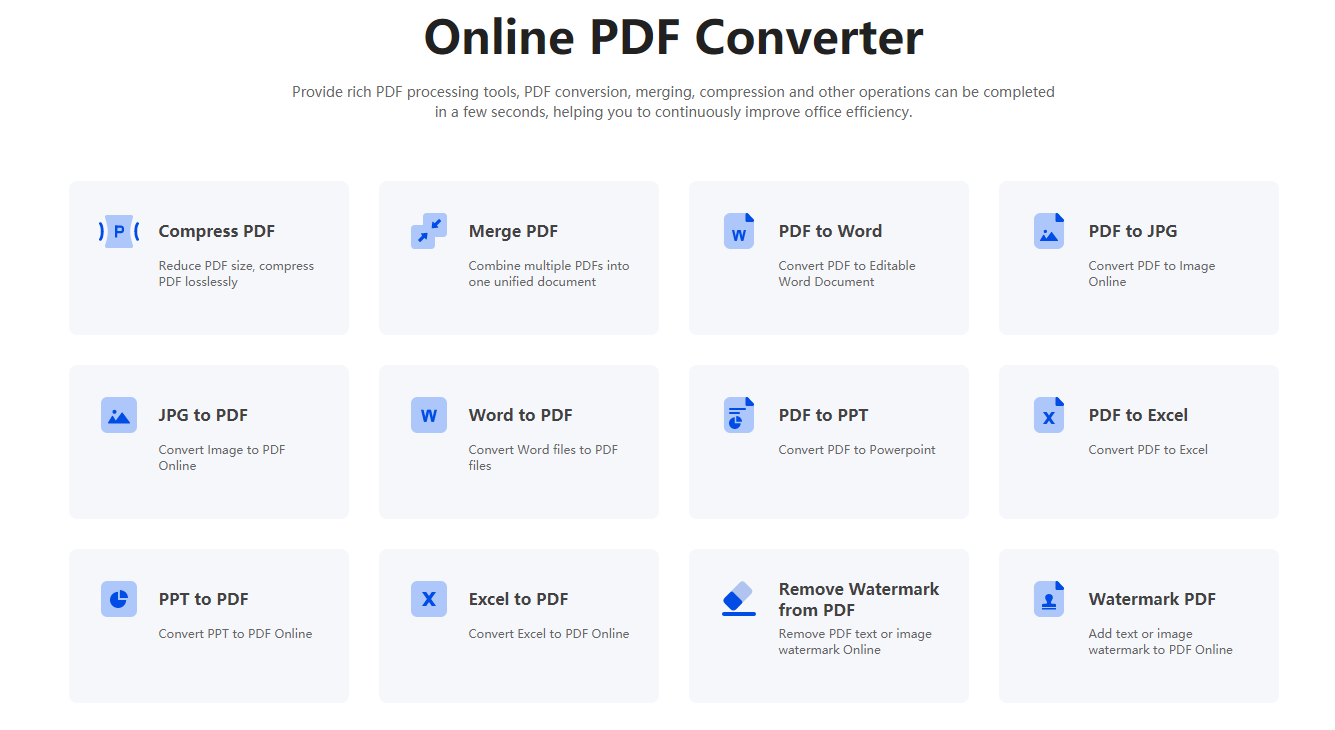 Step 2: Click the "PDF to PPT" icon to enter the document upload page, and add the PDF document to be converted into the conversion window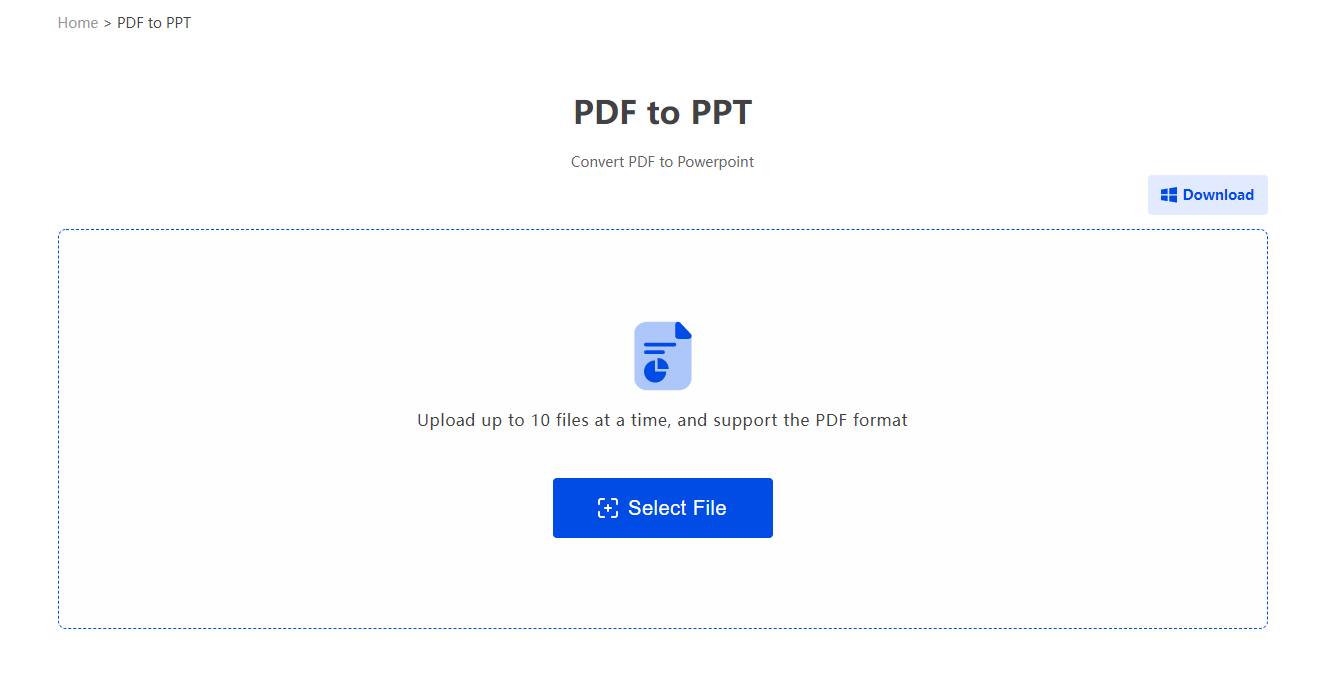 Step 3: Click the "Start Conversion" button to convert PDF to PPT online
Step 4: After the conversion is successful, click the "Download" button to get the converted document
The above is the method I shared with you about the online PDF to PPT conversion. It can be easily implemented without downloading and installing software. I hope my sharing can help you solve your work and study needs.