Making PPT has become a very important skill in the workplace. Whether it is an annual summary, a meeting report or a speech, PPT can present the content we want to show wonderfully. When we need to make PPT, we will download the PPT template from the Internet. However, what if the downloaded template is in PDF format? At this time, you need to convert PDF to PPT. Come and see the specific operation steps with me!
Step 1: Open the browser and enter the PDF online conversion platform - www.pdfasset.com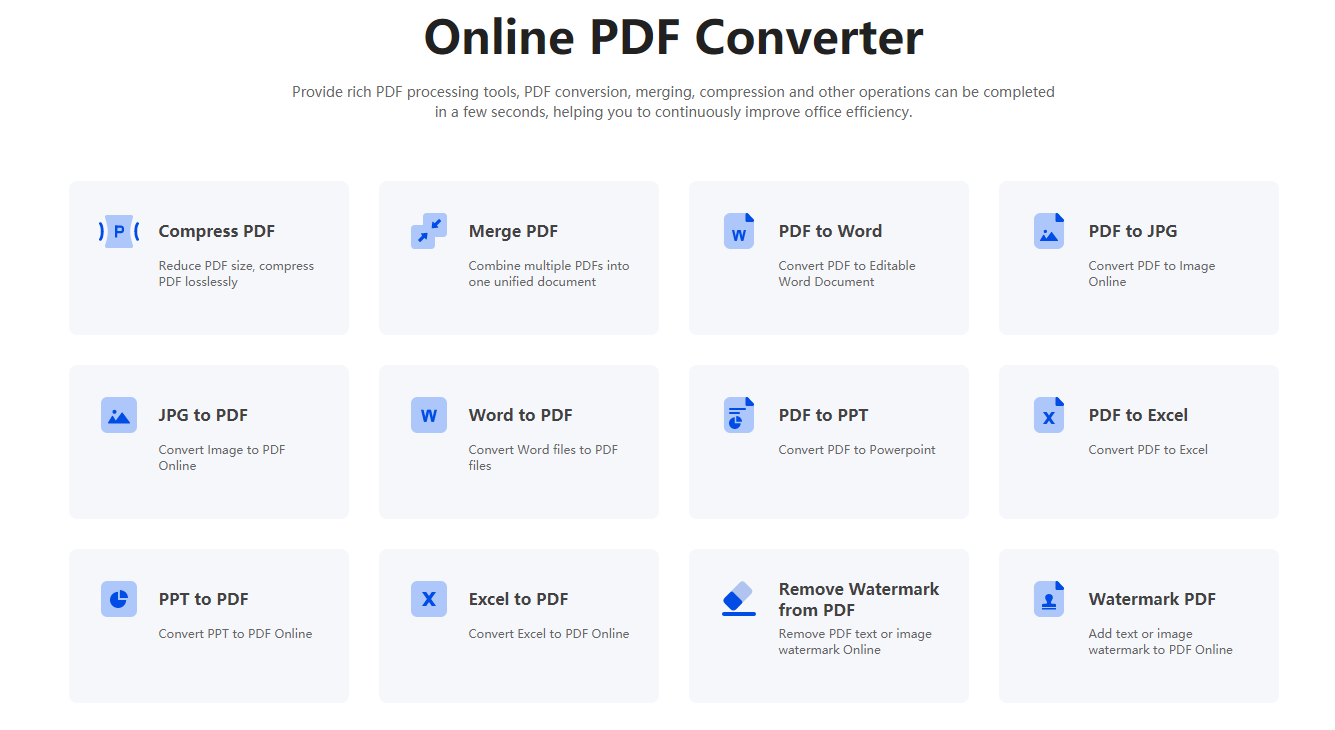 Step 2: Click the "PDF to PPT" icon to enter the document upload page, and add the PDF document to be converted into the conversion window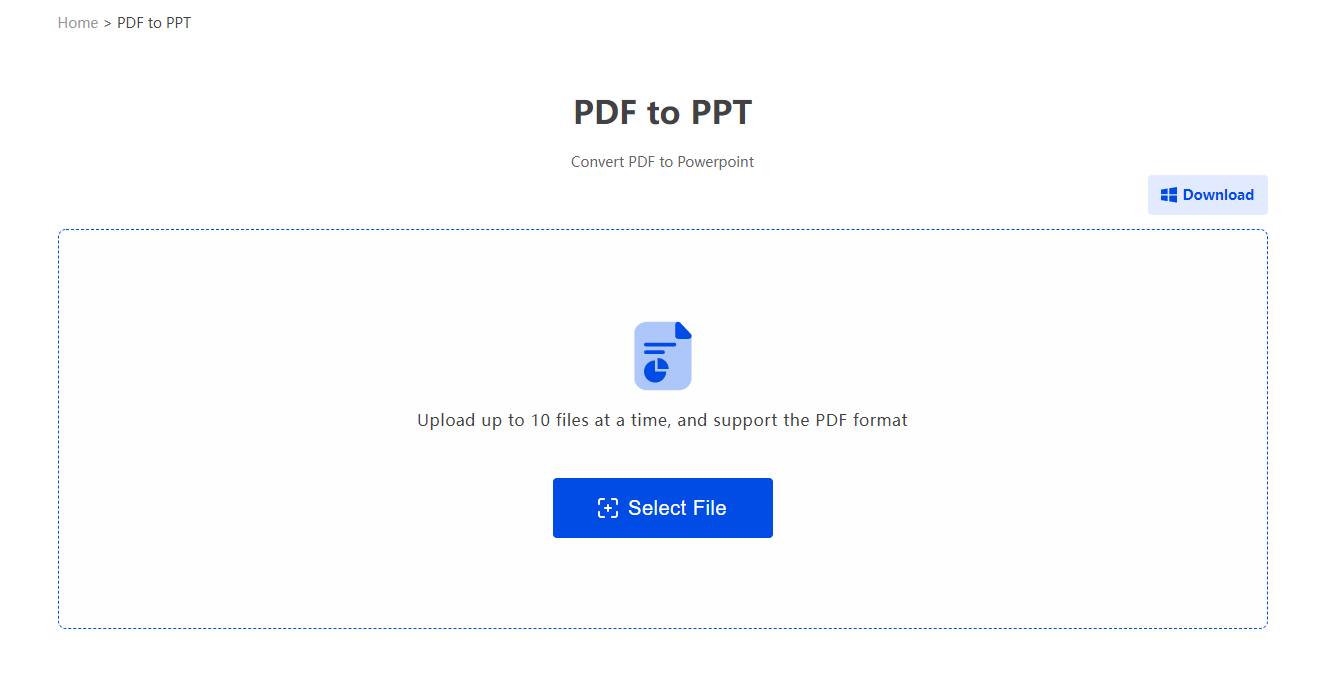 Step 3: Click the "Start Conversion" button to convert PDF to PPT online
Step 4: After the conversion is successful, click the "Download" button to get the converted document
The above is the online PDF to PPT tutorial shared by Xiaobian. I believe that everyone has mastered this method and can easily complete the operation of converting PDF to PPT.