In order to prevent the layout of the document from being confused when it is opened on different computers, we usually convert PPT to PDF format to make the document compatible with various systems, but sometimes, what should we do if we want to modify the content inside? At this time, we need to convert PDF to PPT and modify the content. How to convert PDF to PPT?
Step 1: Open the online PDF online conversion platform: www.pdfasset.com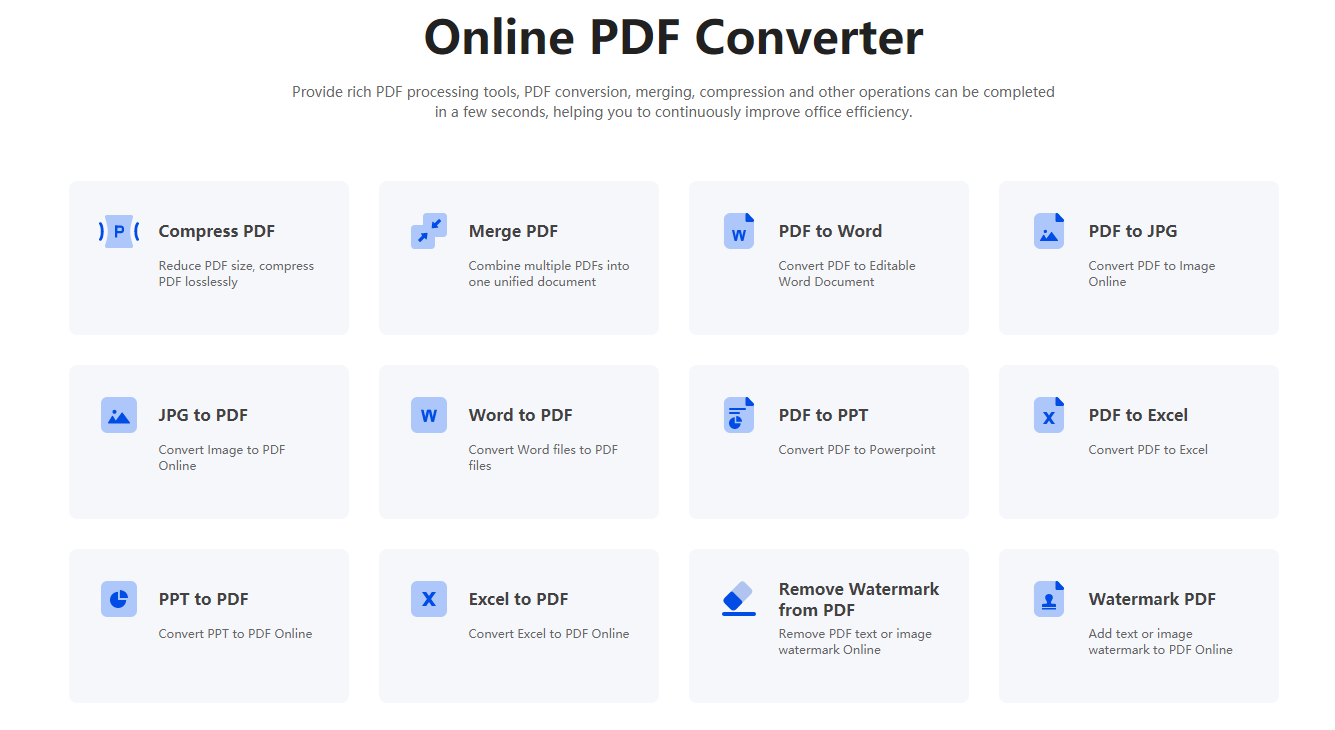 Step 2: Click "PDF to PPT" option, enter the PDF file upload page, and select the PDF file to be converted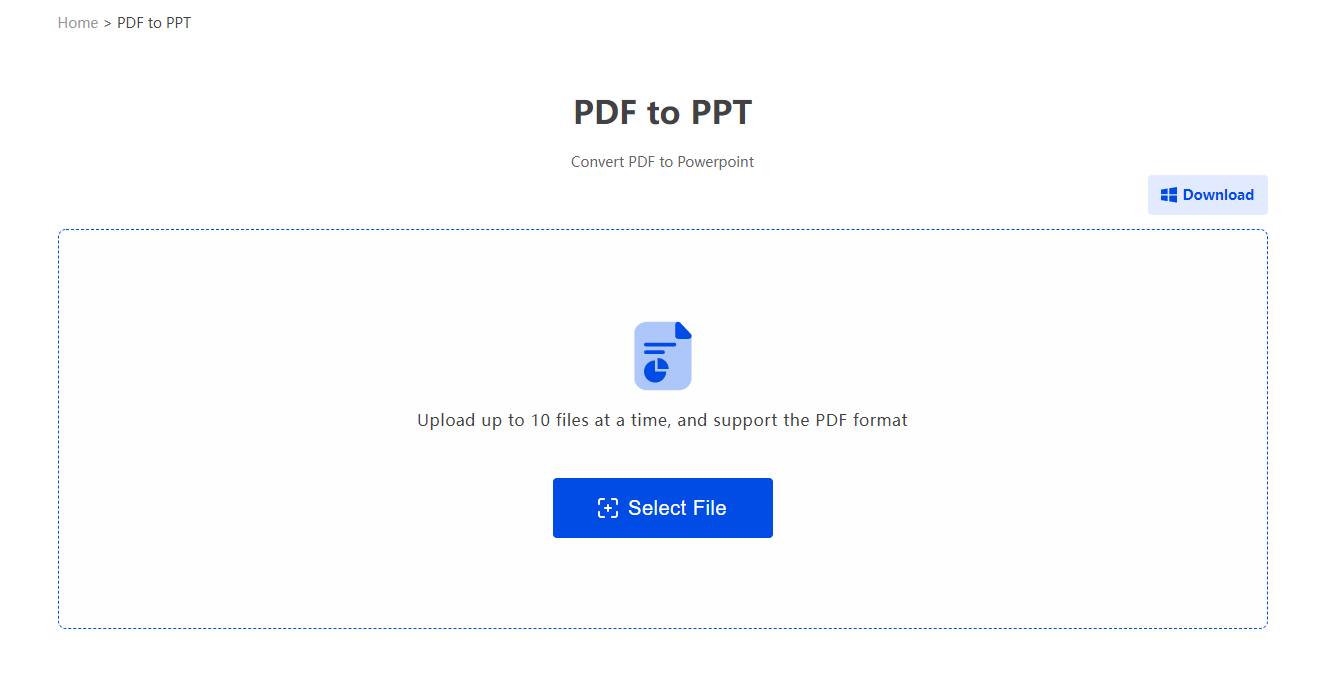 Step 3: After the file is uploaded, click "Start Conversion" to complete the online PDF to Word conversion operation
Step 4: Click "Download" to get the converted file
Converting online PDF to PPT is so simple, have you learned it? The website also supports other PDF conversion operations, such as online PDF to Word conversion, PPT to PDF conversion, PDF online merging, compression and a series of PDF document processing operations. Friends who need it, go to the website to experience it!