PDF and PPT are commonly used file formats. In order to better display the content of documents at work, experienced workers are accustomed to converting PPT to PDF format. However, since most workers often use PPT to summarize solutions in meetings, and some high-quality copywriting is stored in the format of PDF files, there is no way to edit and modify, then it is necessary to convert PDF to PPT, the following I will share with you an efficient and fast online PDF to PPT method, come and learn!
First, open the PDF online conversion platform - www.pdfasset.com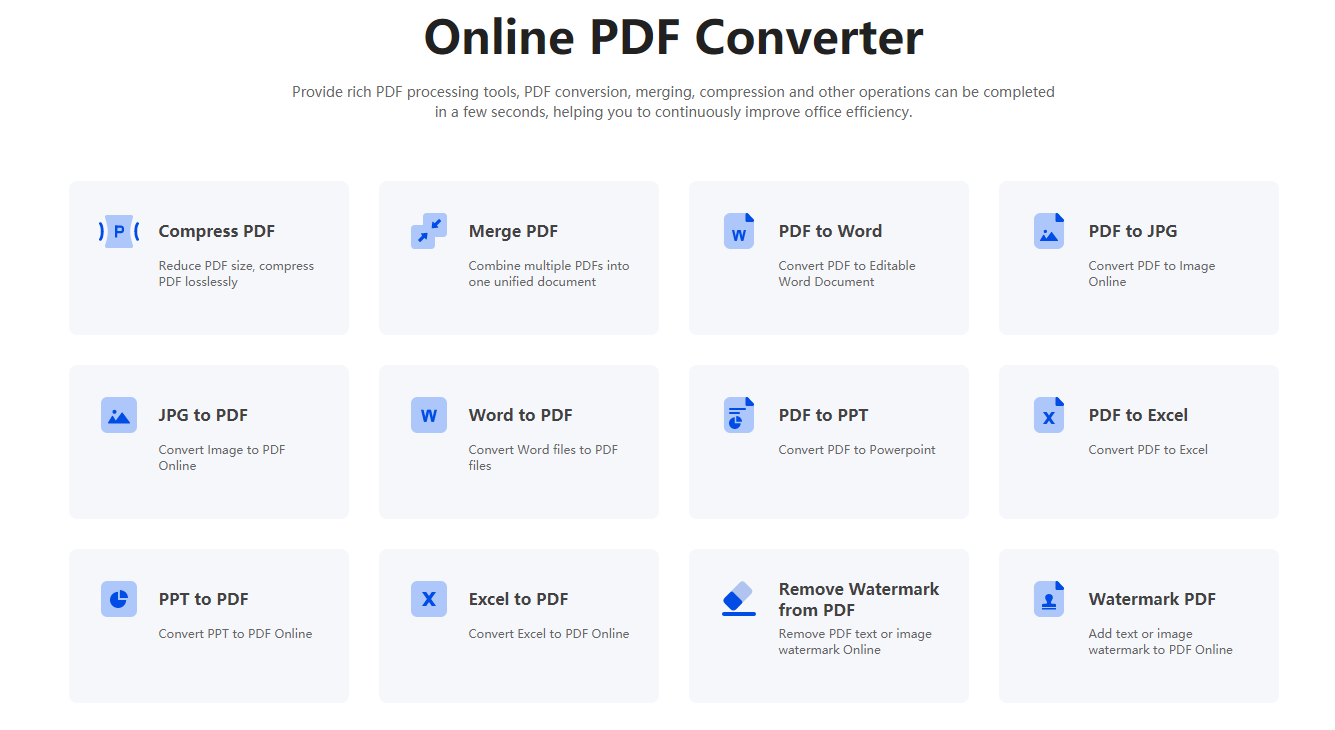 Click the "PDF to PPT" icon to enter the document upload page, and add the PDF document to be converted into the conversion window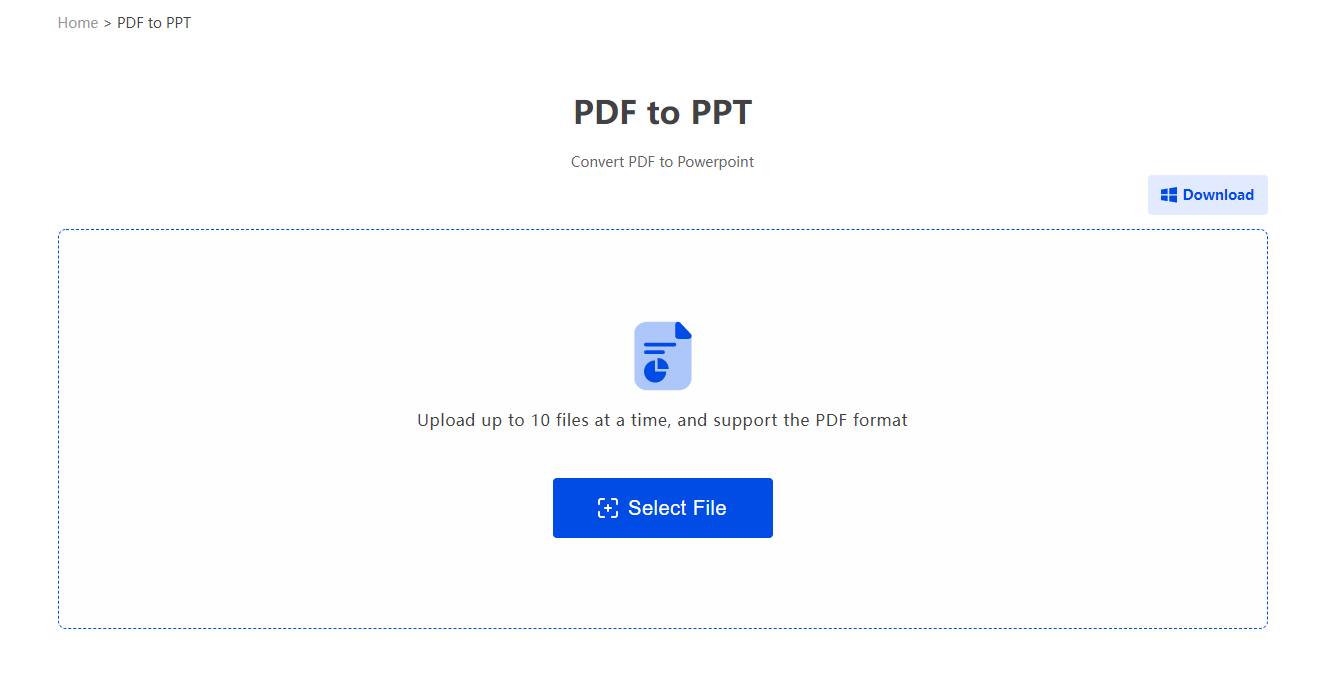 Then, click the "Convert" button to convert PDF to PPT
Finally, when the conversion is successful, click the "Download" button to get the converted document
The above is the simple method of converting PDF to PPT that I shared with you. If you find it helpful, you can try to learn it!