Some documents in pdf format that many friends usually use will have watermarks, which will affect the viewing experience, especially the documents with dense watermarks, which make people unable to look directly, so we need to remove these watermarks , If there are too many watermarks, you need to use a special watermarking website, such as PDFasset, which is very good. At the same time, we can also learn about other methods. Let's introduce the problem of how to remove watermarks in pdf format and provide reference.
First prepare a PDF document with a watermark
Open the website and enter www.pdfasset.com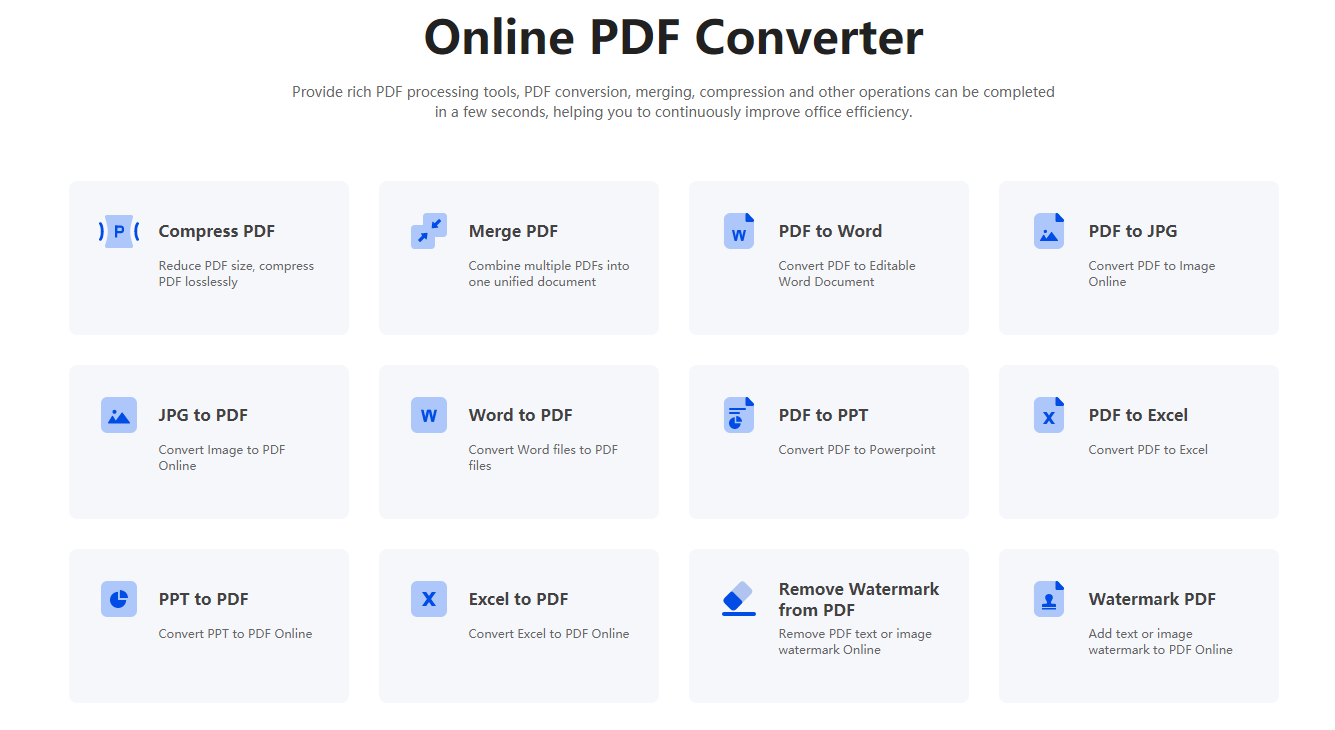 After entering the website, select the "remove watermark from PDF" function, and then click "Upload File"
After the PDF file is uploaded, we click the "Start Removal" button, wait for a few seconds, and the watermark of the PDF file will be removed;
Then select "Download" to save the watermark-removed PDF file to the desktop;
How to remove watermark in pdf format? The above has introduced the method on how to remove the watermark in pdf format. When you do the operation of removing the watermark, you can use the above method to ensure that you can easily complete the task of removing the watermark!