At work, we may receive tasks from leaders: to merge several PDFs. This task may seem simple, but it can be difficult to accomplish without finding a suitable PDF merging tool. Therefore, today the editor will introduce to you a website that can complete PDF merging online. Let's take a look at the specific operation steps with me!
First, we need to open the PDF online editing platform: www.pdfasset.com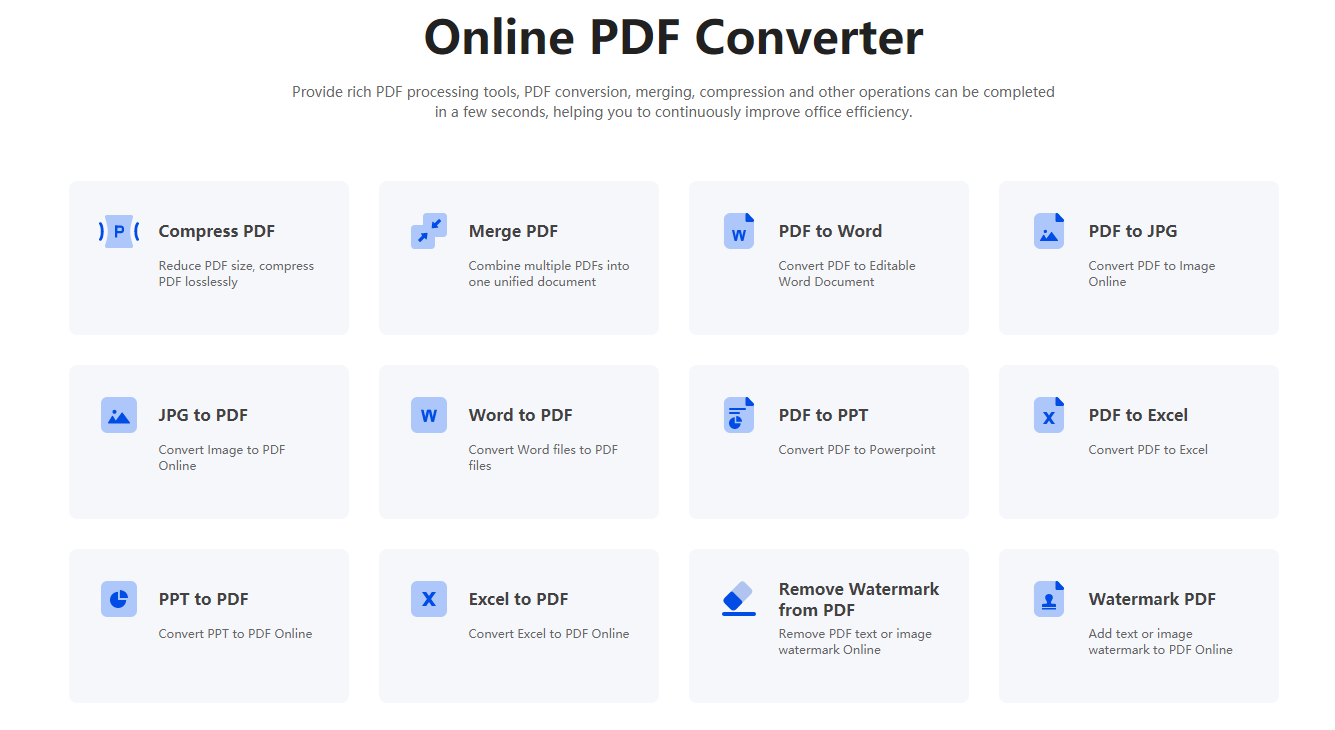 Next, click the "Merge PDF" icon to upload the files that need to be merged
Then, adjust the file order, click the "Start Now" button, and you can complete all operations of online PDF merging
Finally, wait for the merge to complete, click the "Download" button to get the merged file
The above is the operation steps of PDF merging that I introduced to you. Have you learned it before the screen? After learning the above PDF merging operations, you can quickly complete the work of PDF merging, isn't it nice?