Speaking of PDF files, it is estimated that everyone is familiar with it. Especially for offices that need to contact various types of documents every day, they are all too familiar. Presumably everyone uses the office software they often use to convert various files in the office. Such as the new problem encountered by the editor, how to solve the watermark in the PDF file. Which pdf watermark removal tool do you think is easy to use? The editor finally found a particularly useful platform today - PDFasset, which is really easy to use. You can try it out.
First prepare a PDF document with a watermark;
Open the website and enter www.pdfasset.com
After entering the website, select the "remove watermark from PDF" function, and then click "Upload File"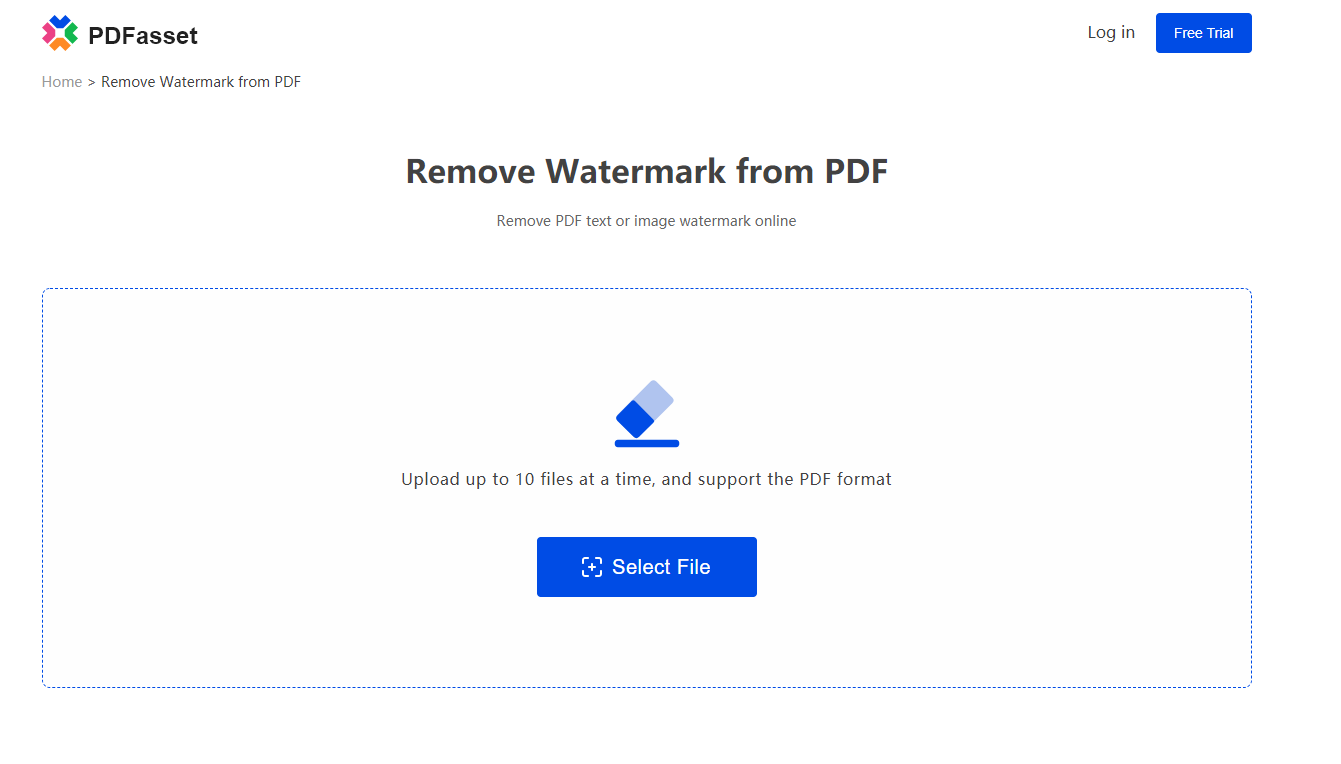 After the PDF file is uploaded, we click the "Start Removal" button, wait for a few seconds, and the watermark of the PDF file will be removed;
Then select "Download" to save the watermark-removed PDF file to the desktop;
The above is the process of removing watermark from PDF, is it very simple? Hurry up to learn and collect it!