Many times we finish editing Word documents and need to convert Word documents into PDF files, so what kind of publicity can we use to quickly convert Word to PDF?
If you want to convert Word into PDF files quickly and accurately, using the pdfasset website is a very good choice. You can convert Word, PPT, Excel, PDF and other different file formats to each other. The operation is simple and the page color is bright. You only need to Follow the steps below to convert Word documents to PDF files.
Open the www.pdfasset.com;
Click the "Word to PDF" icon to enter the PDF document upload page, and add the Word document to be converted into the conversion window;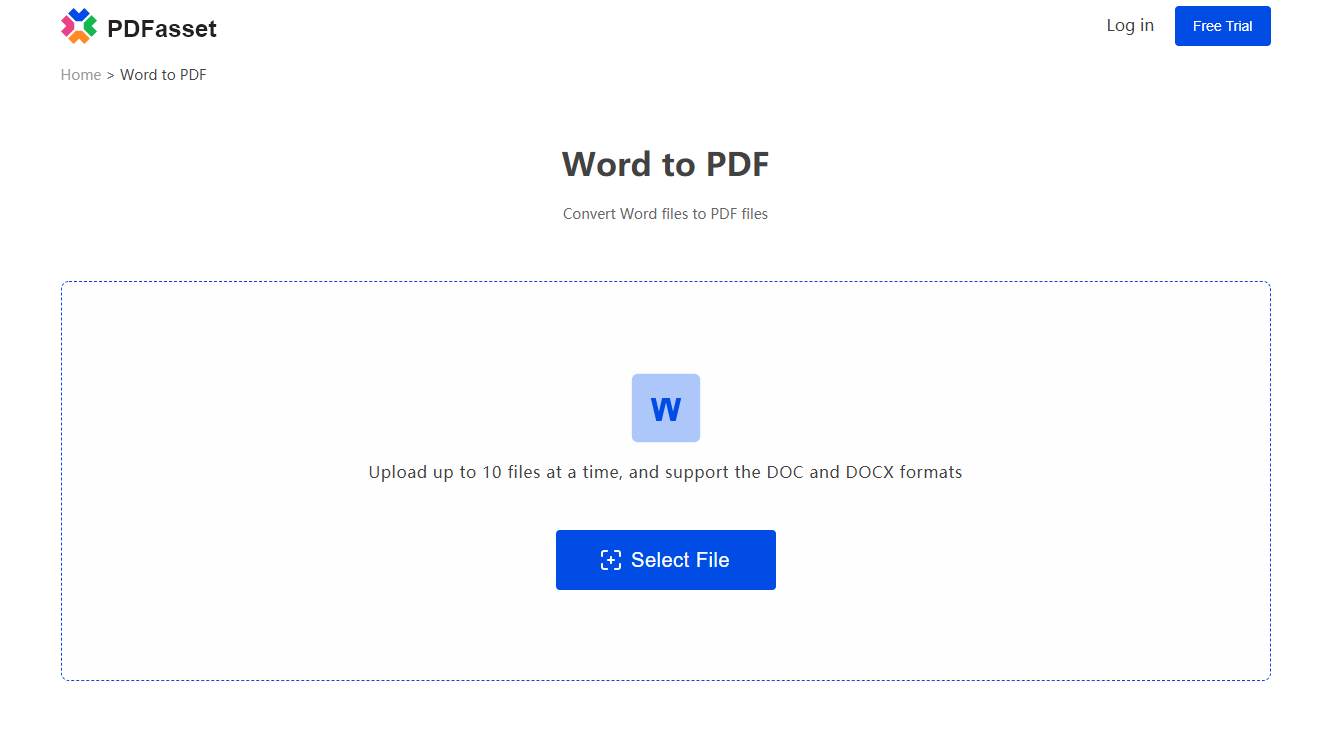 Click the "Convert" button to convert the added Word document into a PDF document;
After the conversion is successful, click the "Download" button to get the converted document;
Is it easier and faster than imagined, hurry up and learn.