In order to use Word documents on most operating systems in daily office, we often need to do this: online Word to PDF, because PDF is a portable document format, its file format has nothing to do with the operating system, and it is easy to open and read; then how to online Word What about converting to PDF? The following is a detailed introduction on how to convert Word to PDF. You can try it out.
Open the www.pdfasset.com
Click the "Word to PDF" icon to enter the PDF document upload page, and add the Word document to be converted into the conversion window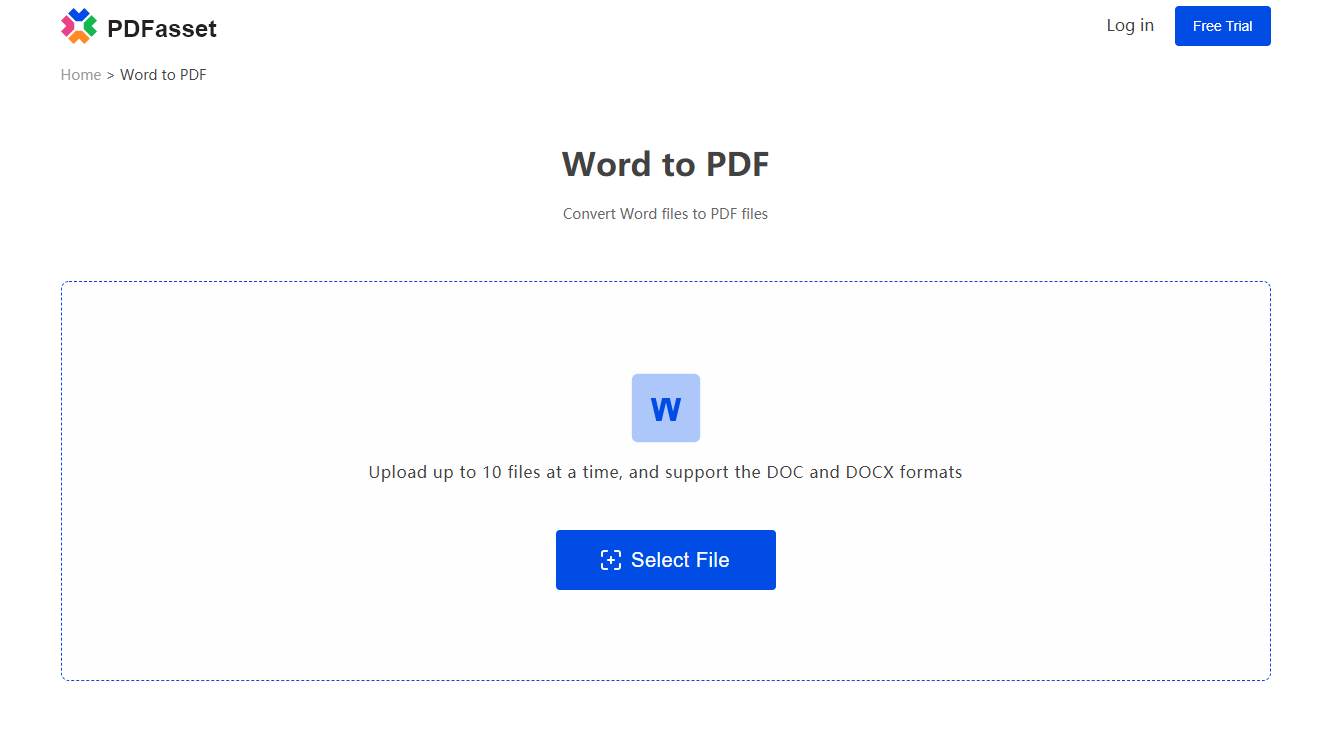 Click the "Convert" button to convert the added Word document into a PDF document
After the conversion is successful, click the "Download" button to get the converted document
The above is the operation method of using the PDFasset website to realize online Word to PDF conversion. If you want to convert files in different formats, just remember this PDF online conversion website to easily complete the document conversion operation.