Due to its portability, the PDF format appears more and more frequently in our daily study and work, but the PDF format itself cannot be edited. how to deal with it. Today, I will share the specific operation method, and you will be able to master the online PDF conversion into pictures by watching it once.
First open the www.pdfasset.com
Click the "PDF to JPG" icon to enter the PDF document upload page, and add the PDF document to be converted into the conversion window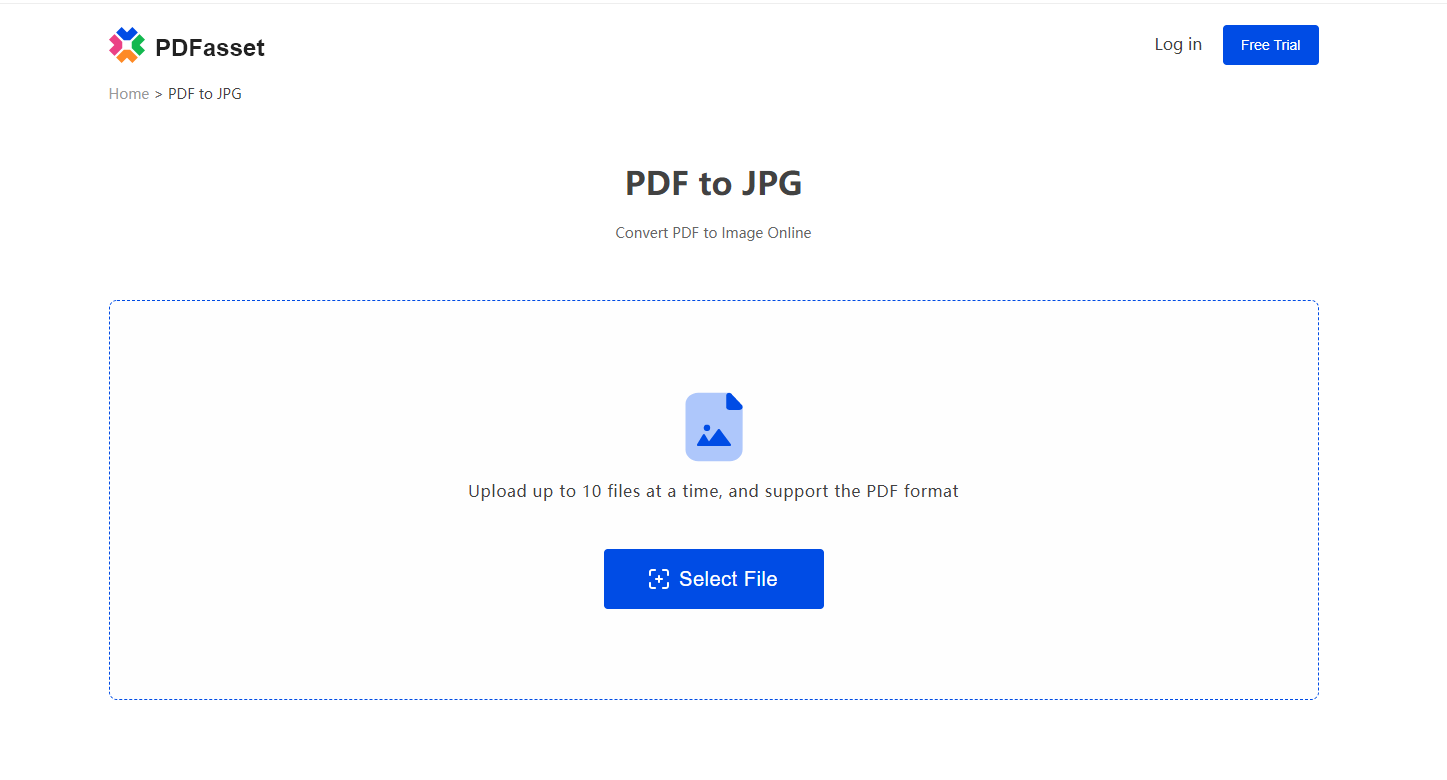 Click the "Start Conversion" button to complete the online PDF conversion to images
After the conversion is successful, click the "Download" button to get the converted document
The above is the method of converting online PDF to image. Have you already understood it? You can easily and quickly solve it when you encounter it later.