How to convert PDF to JPG?
In work, PDF documents are often used, and even shared e-books are in PDF format. The PDF format has the stability of dissemination and circulation on various platforms. Unlike word and PPT, the layout will be disordered. Sometimes we need to convert PDF to image format at work. I believe everyone is relatively unfamiliar with how to convert it? Today, I will briefly explain the specific operation method, allowing you to convert PDF to image online in minutes.
First open the www.pdfasset.com
Click the "PDF to JPG" icon to enter the PDF document upload page, and add the PDF document to be converted into the conversion window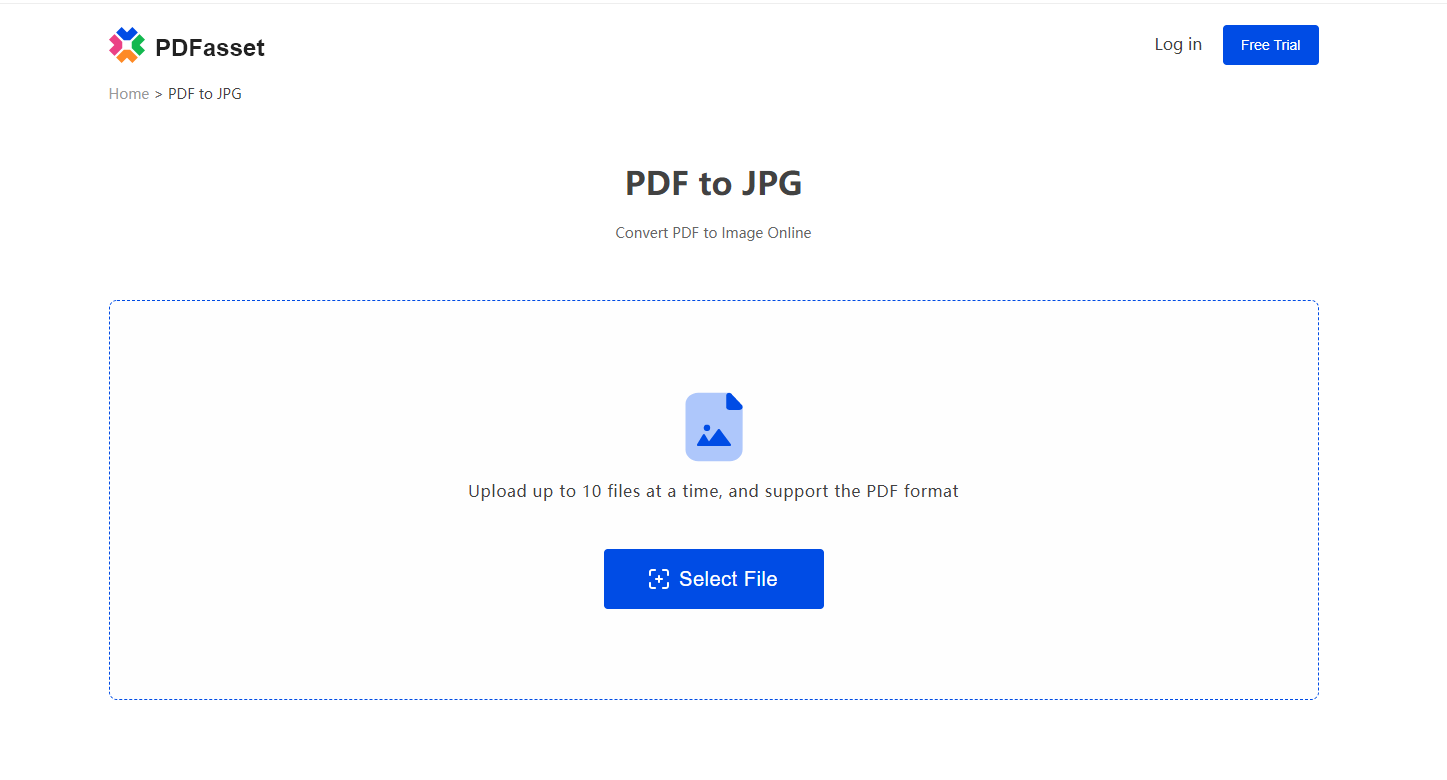 Click the "Start Conversion" button to convert online PDF to image
After the conversion is successful, click the "Download" button to get the converted document
The above is a tutorial on how to use the PDFasset website to convert online PDF toJPG. In the future, you can easily and quickly solve the problem of converting PDF to JPG.