Sometimes we work hard to process the data in the Excel table, but when we send it to the boss, we find that the data report on our own computer is good, but when it arrives on the boss's computer, garbled characters appear, which makes people want to smash the computer. . So how to solve this problem? In fact, you only need to convert Excel to PDF. So today I will teach you a trick, how to convert Excel to PDF quickly and easily.
First, we need to open the PDF online document processing platform——www.pdfasset.com
Next, click the "Excel to PDF" option, then enter the Excel file upload page, and upload the Excel file we need to convert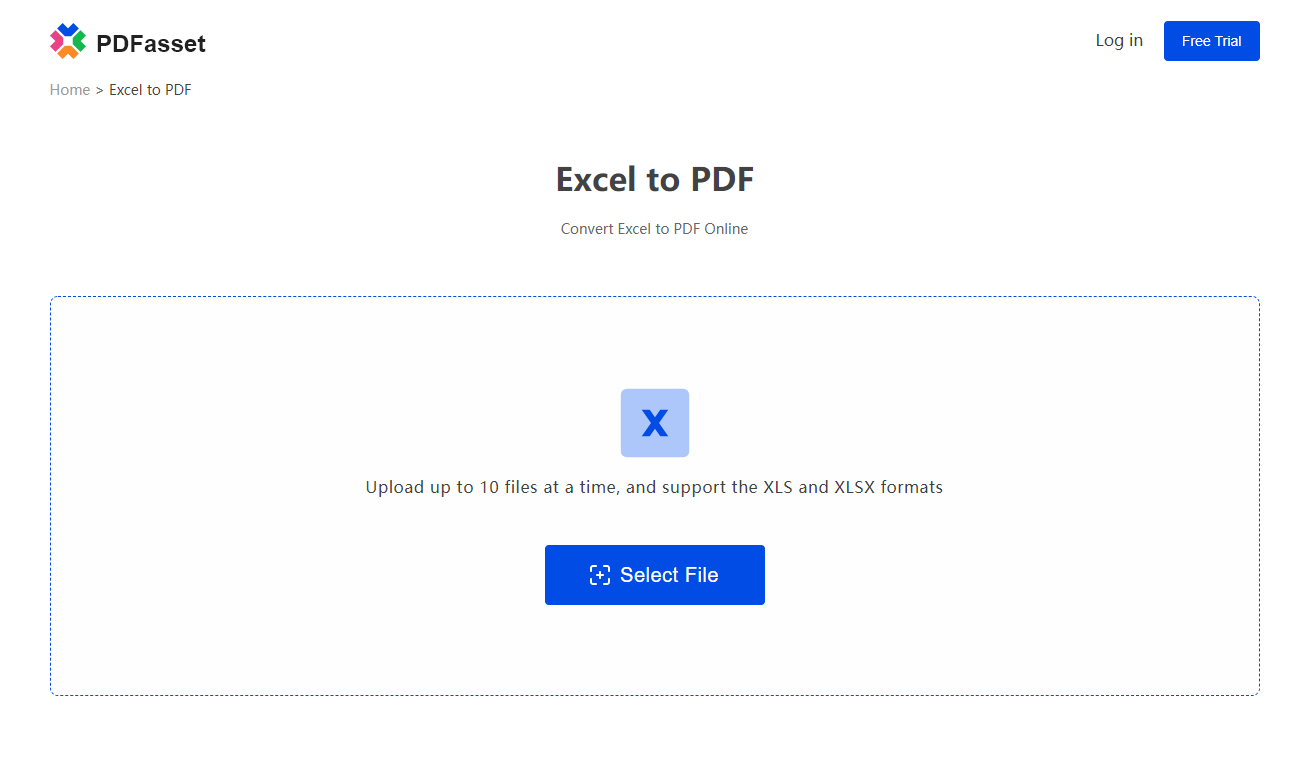 After the file is uploaded, click the "Start Conversion" button, and it will be done in seconds
After the conversion is successful, click the download button, so that we will get the PDF file converted by Excel
It only takes a few simple steps to complete the conversion of Excel to PDF, and the speed is very fast. If you like it, just remember it.