In order to prevent table data from being tampered with, converting Excel to PDF format is an operation that is often encountered in daily work. Converting Excel tables to PDF can reduce a lot of unnecessary trouble. Today, the editor will teach you how to convert Excel. Let's take a look at the skills of converting to PDF.
First open the online PDF conversion platform ——www.pdfasset.com
Click the "Excel to PDF" icon to enter the Excel document upload page, and add the Excel document to be converted to the window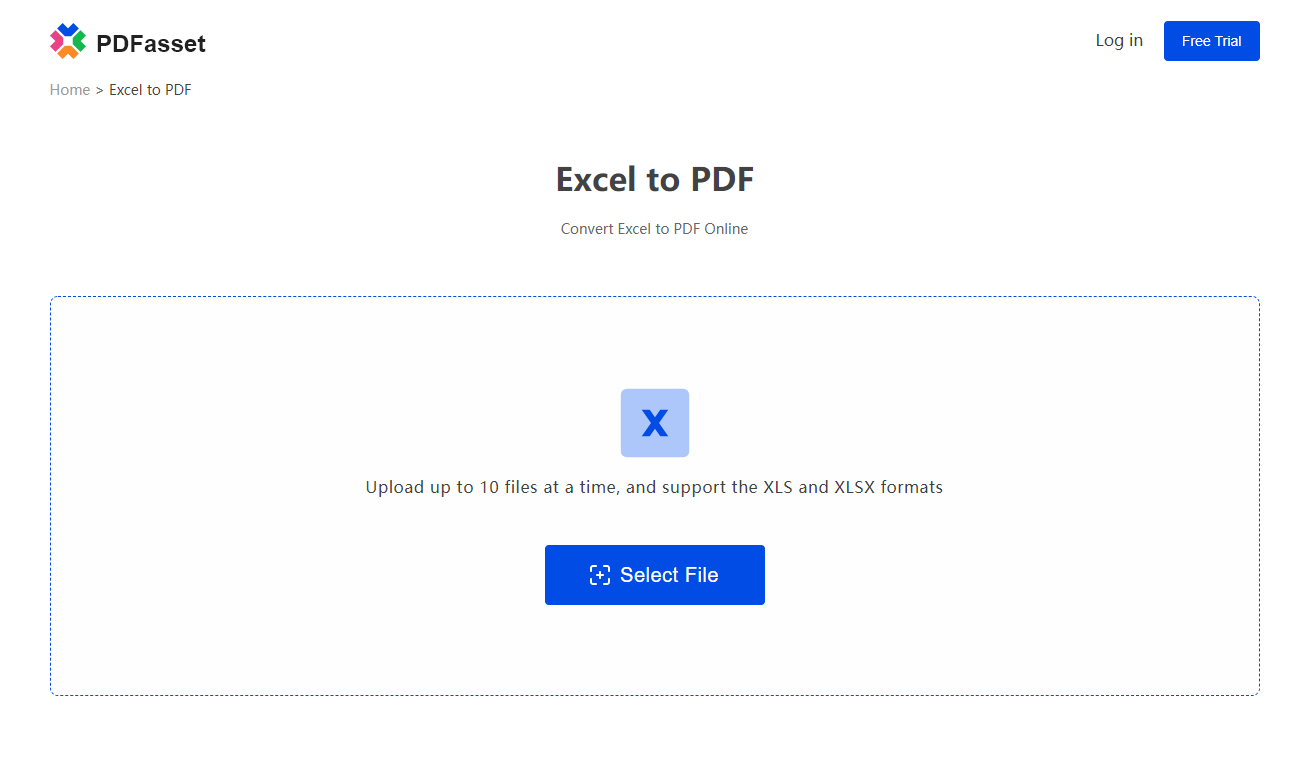 Click the "Start Conversion" button to convert Excel to PDF online
After the conversion is successful, click the "Download" button to get the converted file
The above is the operation steps to convert Excel to PDF online by using the PDFasset website. Have you learned it? The biggest advantage of the PDFasset online conversion platform is that there is no need to download and install conversion tools. For occasional conversion, it is very convenient to use PDF online conversion.