Converting PPT to PDF document format is actually very simple. It can be done easily with only one tool, and it can also be done in batches. Even multiple PPT documents can be converted easily, quickly and accurately. Let's learn how to do it together.
Open the PDF online conversion platform ——www.pdfasset.com
Click the "PPT to PDF" icon to enter the document upload page, and add the PPT document to be converted into the conversion window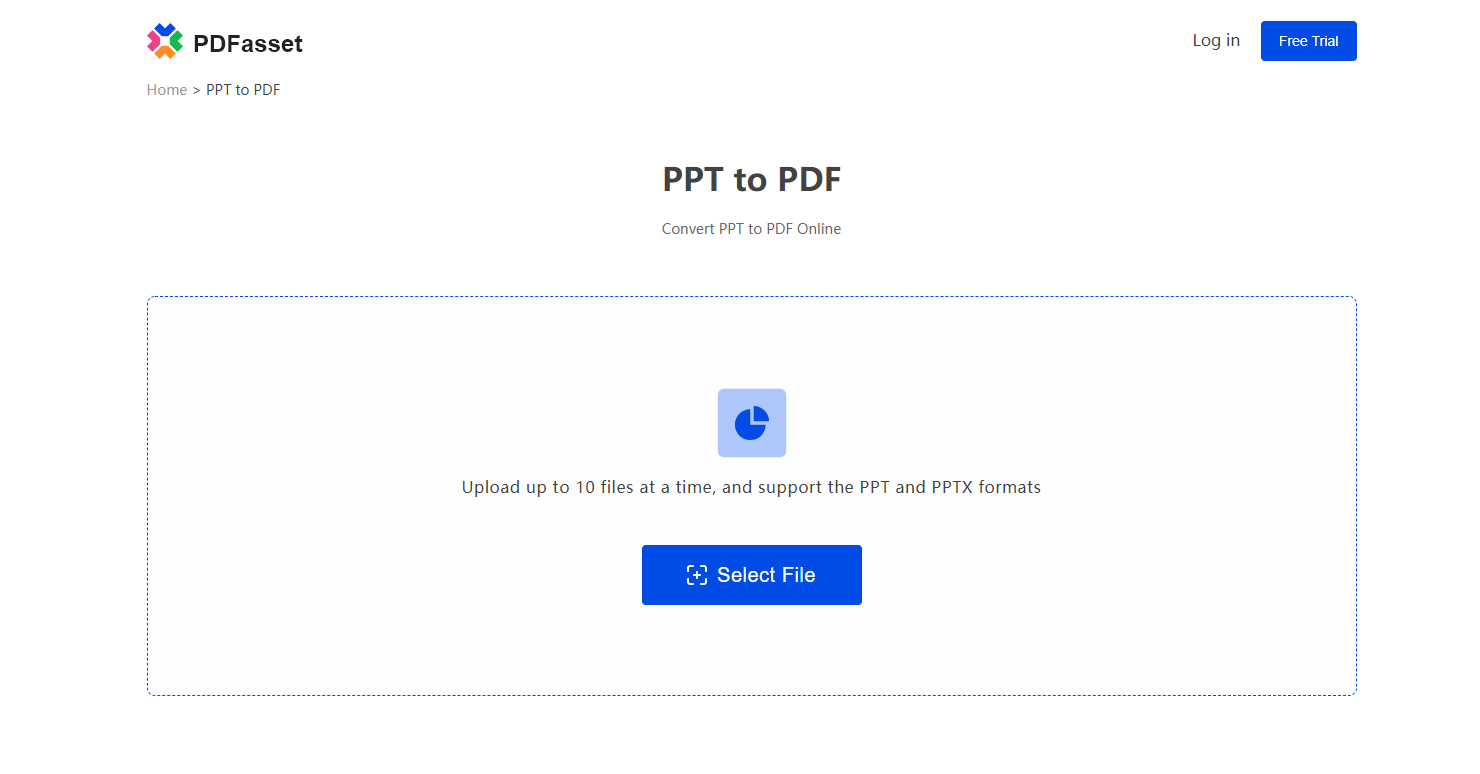 Click the "Start Conversion" button to convert PDF to PPT online
After the conversion is successful, click the "Download" button to get the converted document
A PDF online conversion tool, four steps, it's that simple~ Remember to bookmark the tutorial~ There are more other PDF online conversion problems, welcome to check.