After a long wait, it came out. Today is the PPT to PDF graphic tutorial you want. In fact, it is as simple as other PDF online conversion problems. Friends who don't know how to do it, don't worry, just read the following content carefully~ After reading it, you can three Complete online PPT to PDF in minutes!
Open the PDF online conversion platform——www.pdfasset.com
Click the "PPT to PDF" icon to enter the document upload page, and add the PPT document to be converted into the conversion window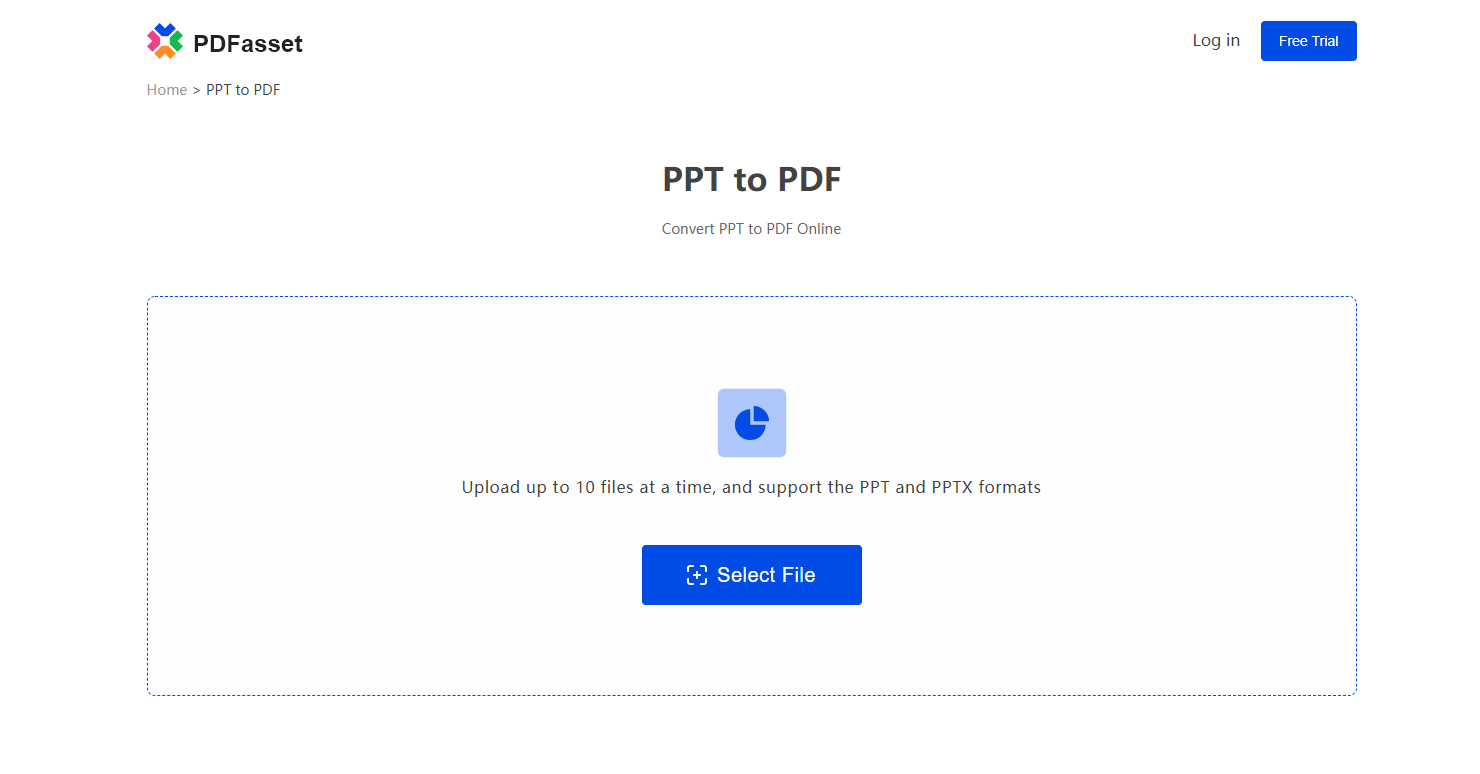 Click the "Start Conversion" button to convert PDF to PPT online;
After the conversion is successful, click the "Download" button to get the converted document;
The above is the operation method of using PDFasset to convert PPT to PDF. After reading this tutorial, you are an online PPT to PDF master!