In modern society, various office software greatly facilitates people's work efficiency, but at the same time it also makes the cost of plagiarism lower. Document plagiarism is particularly serious, so it is very necessary to add watermarks to our documents. Before adding the watermark, we'd better convert the file to PDF mode, which can effectively increase the plagiarism cost of others and protect our own rights and interests. After converting to PDF, add a watermark. But many people still don't know how to add watermark to PDF. Now, let me show you how to add watermark to PDF.
Open the PDF online conversion platform--PDFasset, find and click PDF in the document processing to add a watermark in the navigation bar
Add the file to be watermarked to the operation page, and then select the style of the watermark, which can be a text watermark or a picture watermark. After selecting, the watermark can be further adjusted and processed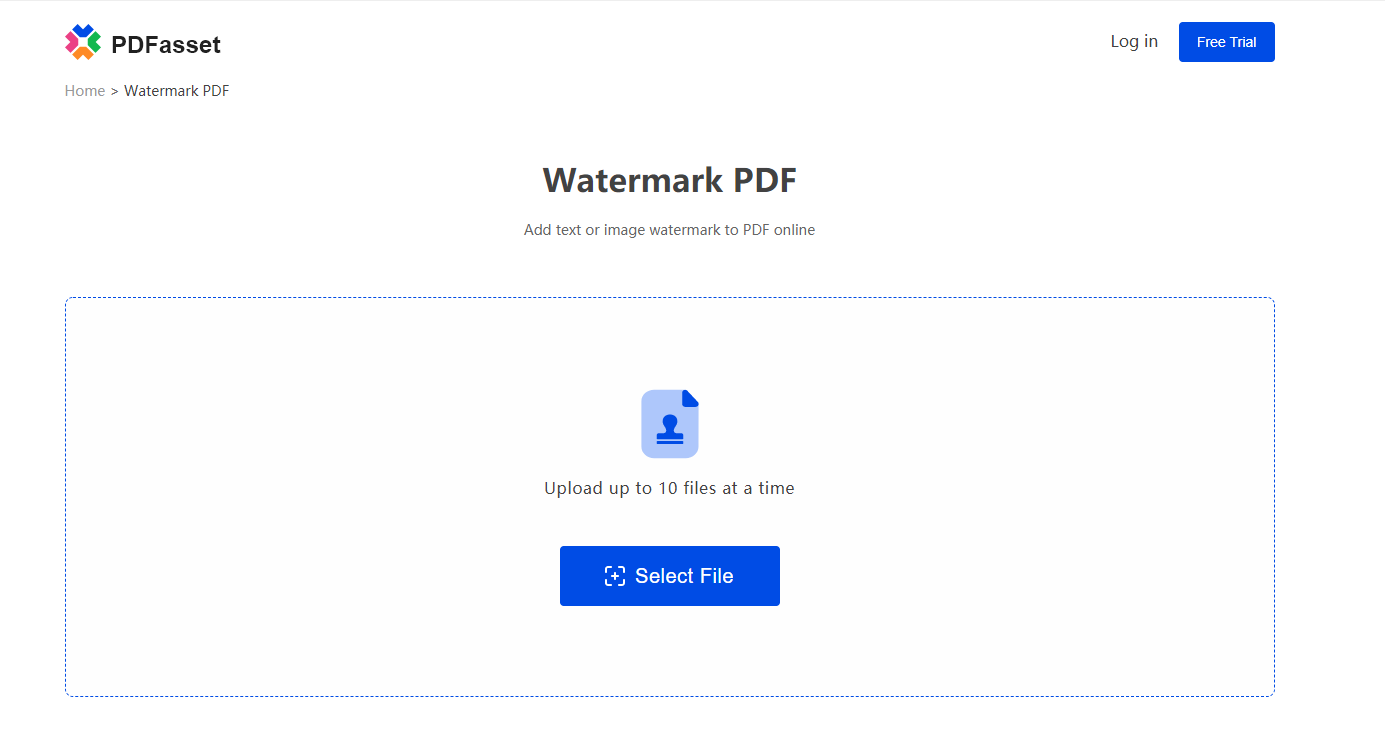 Finally, you can click the button to start processing to start adding watermarks to the file
The above is the introduction of how to add watermarks in pdf I brought to you. Have you all learned it? It is very necessary to add watermark to PDF. It is recommended that you go to PDFasset to learn this operation!