PDF is used more and more in everyone's work, and it is also the most widely used one. How to add watermark to PDF is also a topic that everyone often discusses. There are many ways to add watermark to PDF. Today, I will introduce this to you. The method of PDF watermarking does not need to download and install any software, it only needs a platform to realize, this platform you must know!
Go to www.pdfasset.com and find the "watermark PDF" function
Drag or add files to the document processing box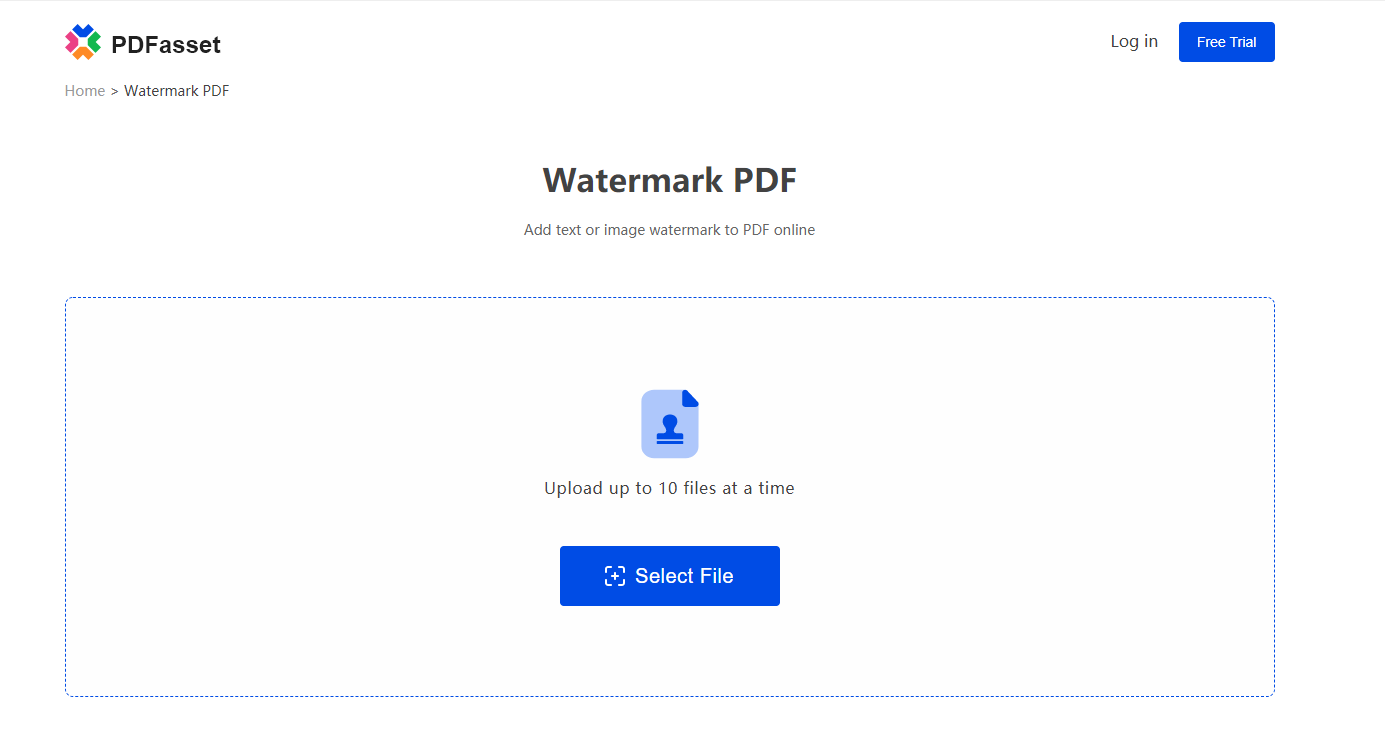 Set the content of adding watermark, you can choose text watermark, or picture watermark, and set watermark transparency, watermark placement layer
Click the "Start Now" button to start adding watermarks to the PDF document.
The above is the relevant content of adding watermark to pdf. If you need it, please take a look at the above article. Using PDFasset to add watermark to PDF is a correct choice. Let's go and experience it!