Excel and pdf are two very common document formats in our daily life. The mutual conversion between excel and pdf is also the two format conversions that we often use in our daily study and office work. Excel allows us to freely edit and realize files. The personalized change of the document and the improvement and correction of the work document at any time for the completion of the work, and the pdf is also very widely used because of its uneditable guarantee for the security of the document. It plays a very important role, so how to convert excel to pdf? Come and learn with me next!
Open the browser and enter www.pdfasset.com
Enter the homepage of the website, click the "Excel to PDF" function, and enter the conversion window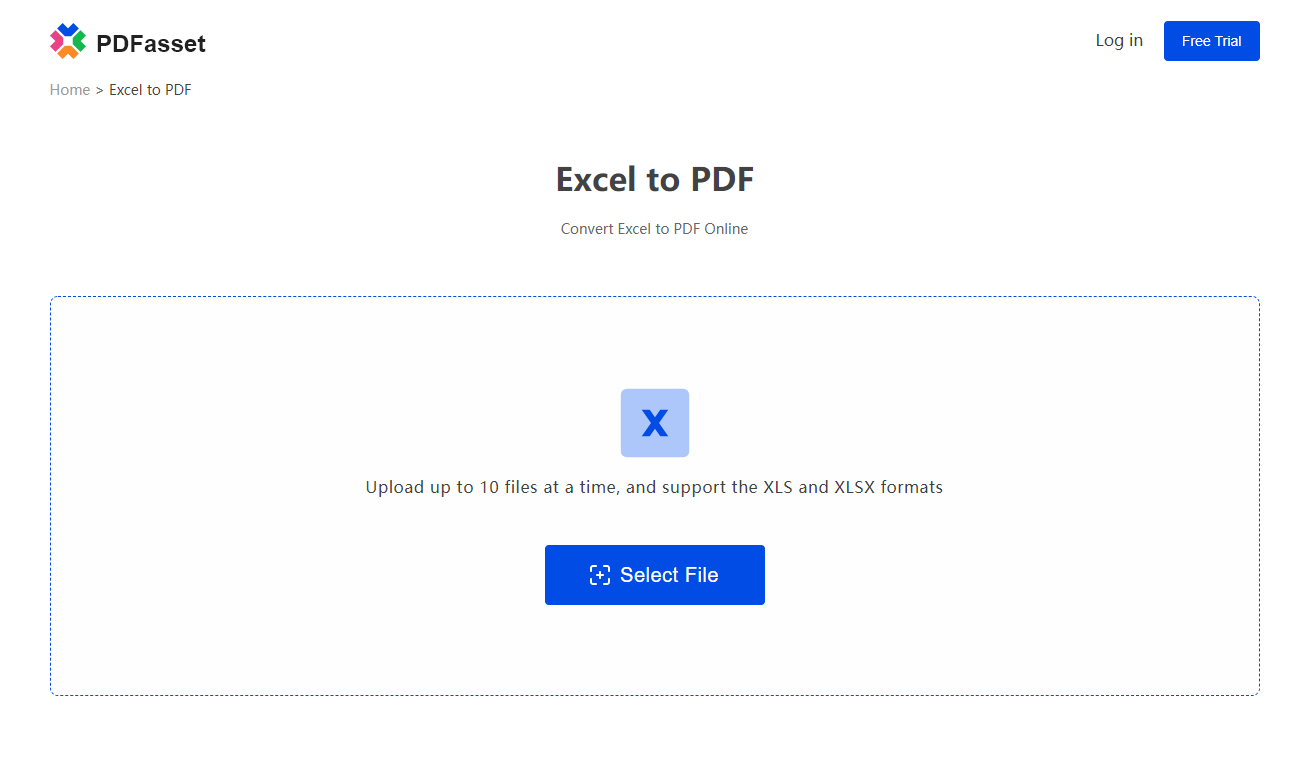 Click "Choose to add files", upload the Excel you want to convert to the conversion window, click "Start conversion", wait for a few seconds, then the conversion is completed
Click the "Download" button to get the converted PDF
In general, excel to pdf is a necessary skill in our office. Because of its wide applicability and simple operation, it is applied to various file editing, so when we are at work or studying When mastering its conversion, it can bring great convenience to our work efficiency. I believe that after reading this article, everyone has a clear understanding and mastery of how to convert excel to pdf. Let's go to the PDFasset website to experience it!