Excel is a very commonly used one of the three major office software, mainly used for table editing, while pdf is a document format that is easy to store, view, and save encrypted. Therefore, we often encounter the need to convert excel tables into pdf format in office and study, and many people do not know how to operate. In fact, this is just a simple file format conversion, there are many different methods. You can use PDFasset to operate, then I will bring you a detailed answer to the question of how to convert excel to pdf format. Come and take a look!
Open the browser and enter www.pdfasset.com
Enter the homepage of the website, click the "Excel to PDF" function, and enter the conversion window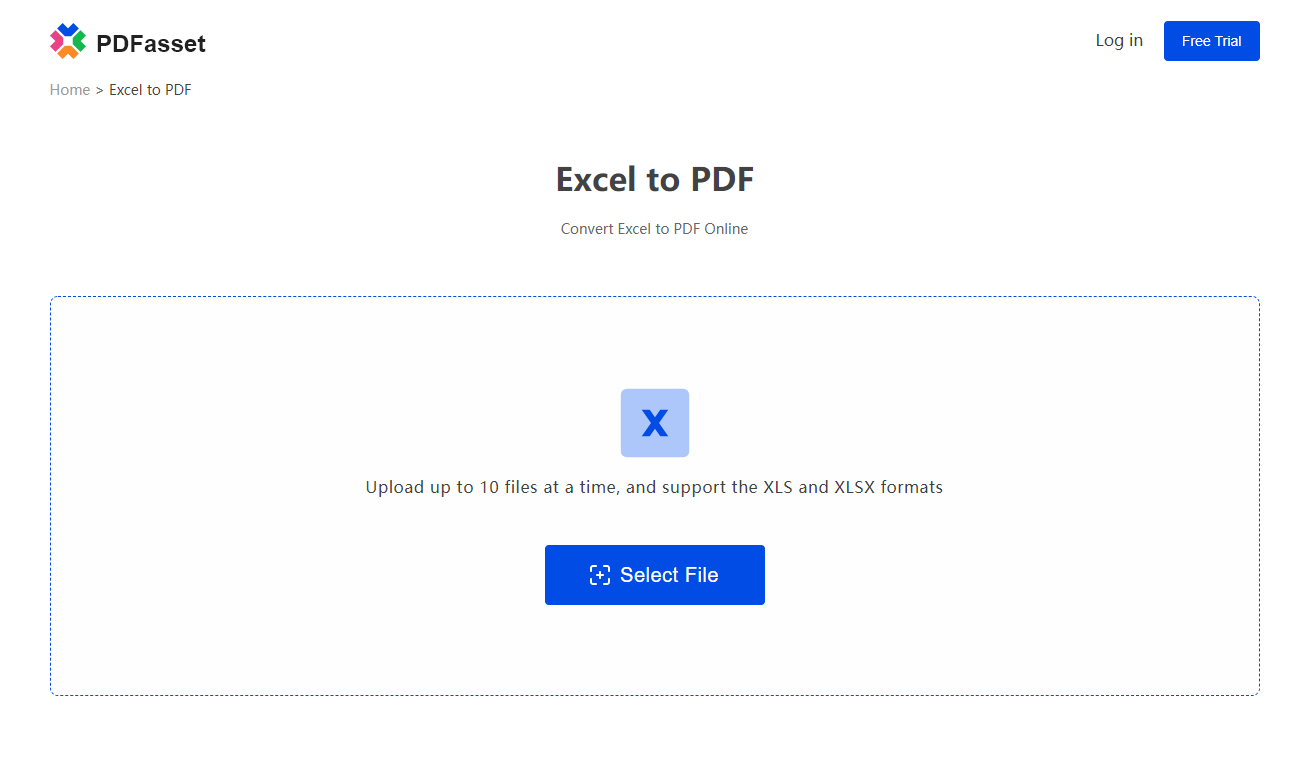 Click "Choose to add files", upload the Excel you want to convert to the conversion window, click "Start conversion", wait for a few seconds, then the conversion will be completed
Click the "Download" button to get the converted PDF
In general, converting an excel sheet to pdf format is not a particularly difficult office operation. Just follow the above steps on PDFasset, and then follow the steps described above to operate step by step. I believe you will be familiar with it soon. Various file formats are converted to each other, which will bring great convenience to your study and work.