Do you often encounter your boss asking you for PDF format files at work? How to convert Word documents and excel to pdf format? First, you need to create a Word and excel document, and then after editing, click Save, and then click the upper left corner. file, select the conversion format to pdf, and finally output pdf. When you receive a pdf file, do you often face the trouble of not being able to modify it? Here is a platform called PDFasset, which can be used to open the pdf file and easily complete the conversion. Below I will introduce the use of the PDFasset website for you.
Open the browser and enter www.pdfasset.com
Enter the homepage of the website, click the "Excel to PDF" function, and enter the conversion window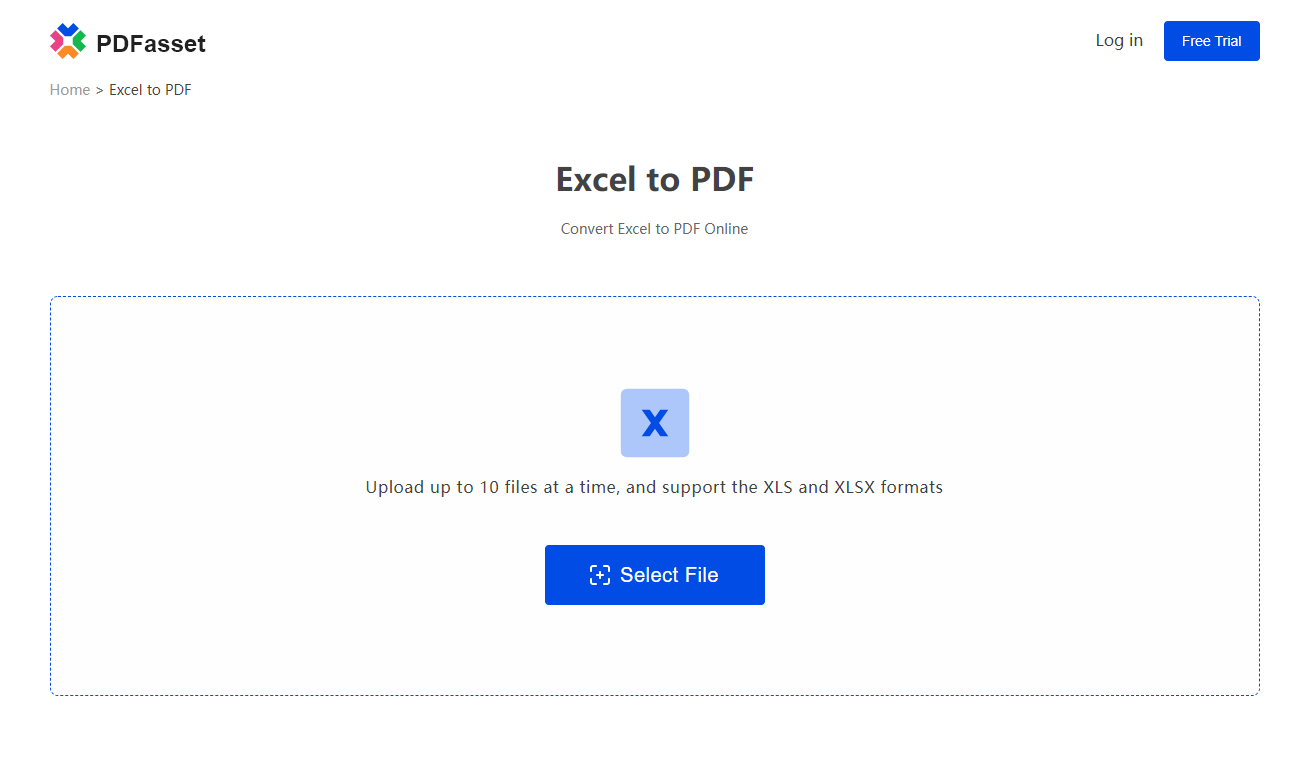 Click "Choose to add files", upload the Excel you want to convert to the conversion window, click "Start conversion", wait for a few seconds, then the conversion will be completed
Click the "Download" button to get the converted file
PDFasset is a very useful website, which not only satisfies the conversion of excel sheet to pdf, but also supports the conversion of pdf to excel, which can be implemented on this website. No need to download and install any software, just need a browser to complete.