Now is the era of the Internet, so basically our work is done on the Internet, and we need to complete and operate various office software frequently on the Internet. Therefore, we must flexibly operate various office software. For example, we often need to convert Excel to PDF. What are the methods for converting Excel to PDF now? What are the specific steps? Let's find out together next. The method of converting Excel to PDF that I want to introduce to you today can be done without downloading and installing any software. It only needs to be done online.
Open the browser and enter www.pdfasset.com
Enter the homepage of the website, click the "Excel to PDF" function, and enter the conversion window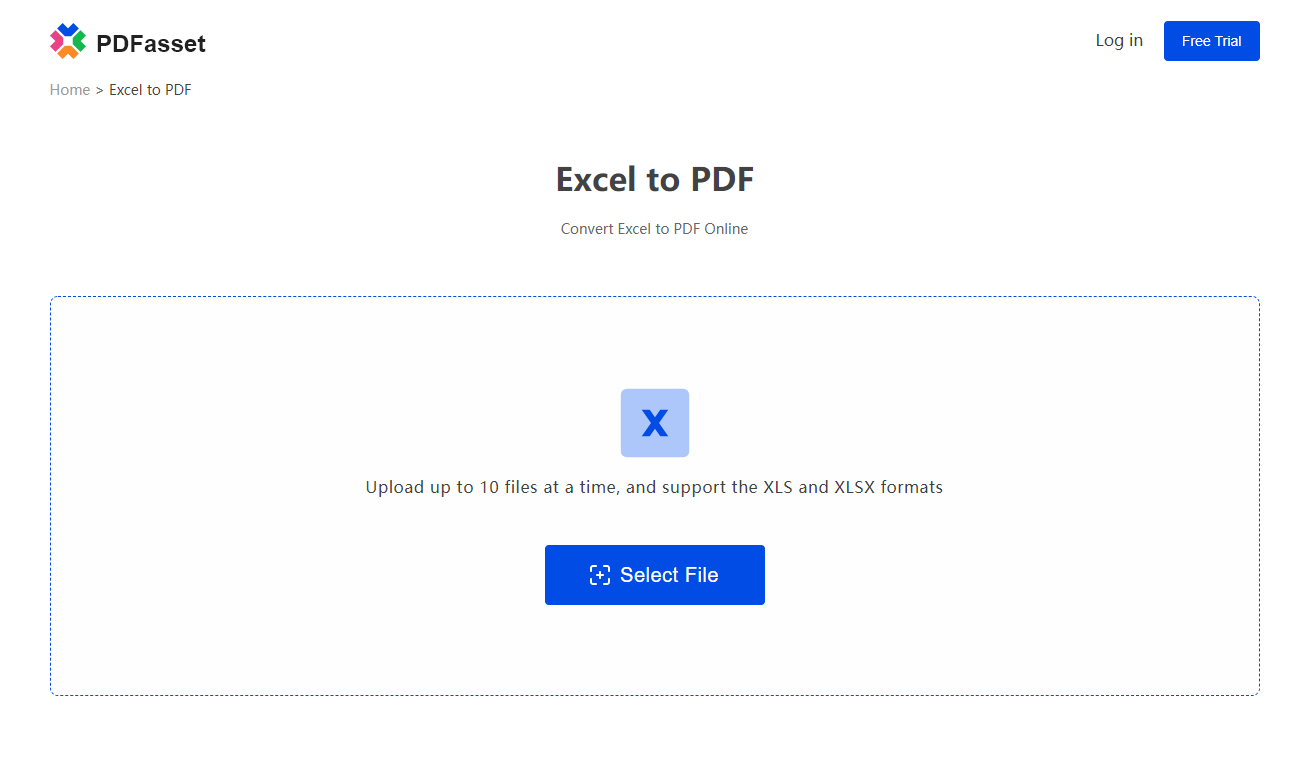 Click "Choose to add files", upload the Excel you want to convert to the conversion window, click "Start conversion", wait for a few seconds, then the conversion will be completed
Click the "Download" button to get the converted PDF
There are many ways to convert Excel to PDF now. Everyone likes to use different methods, so you can also directly go to PDFasset to convert Excel to PDF, so that we can master it through many operations. The skills of converting Excel to PDF, remember to ask more if you don't understand.