We often use PPT presentations in our daily work. Usually it is used for presentations. However, before giving presentations, we usually send PPTs to colleagues or clients, so that the layout of the document pages they see will remain unchanged. , we often first convert PPT to PDF format with a fixed layout. So how to convert PPT to PDF, please continue to read with me.
Open the browser, search and open the PDFasset official website, select the [PPT to PDF] function, and enter the conversion page
Upload the PPT you need to convert to the window, click "Start Conversion", wait for a few seconds, and then the PPT to PDF conversion operation is completed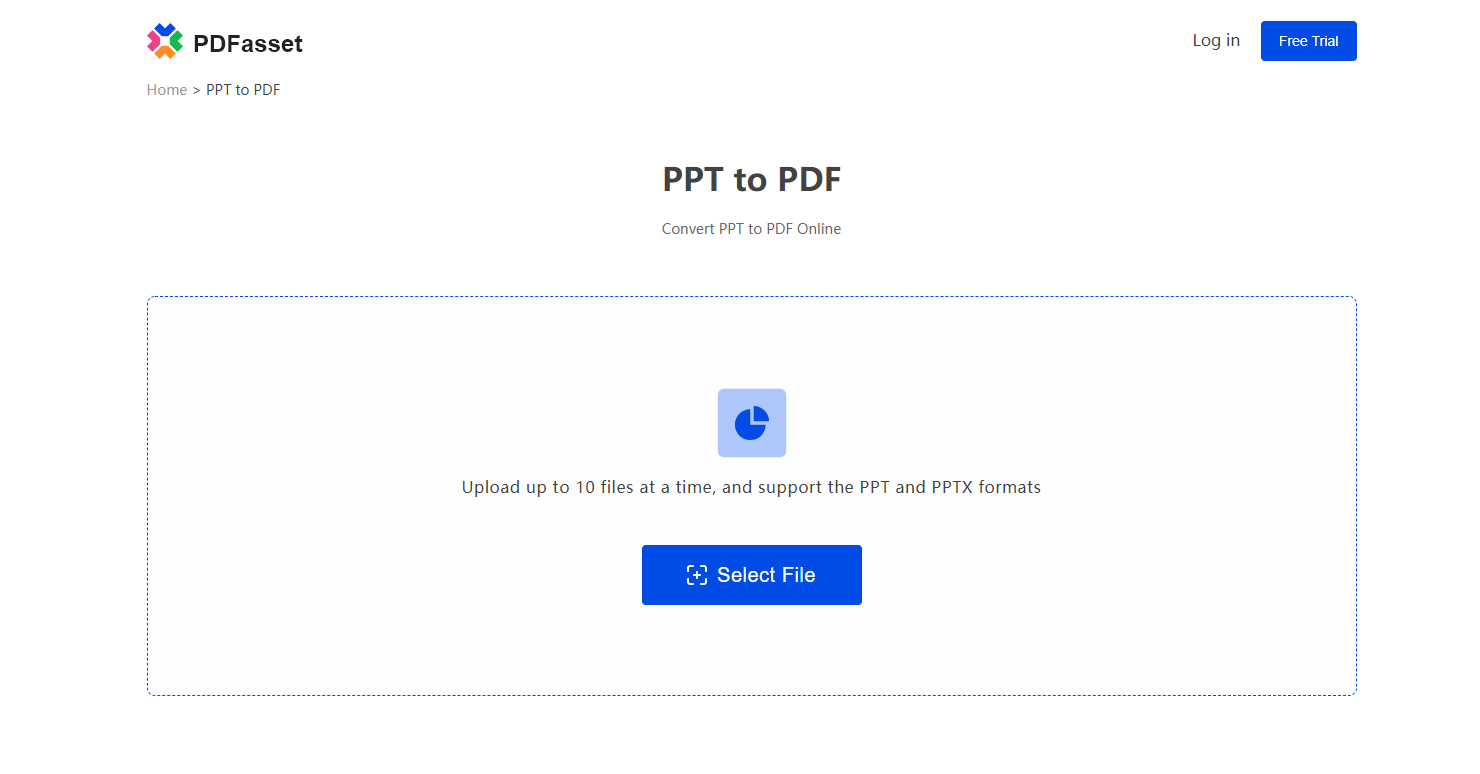 Click the "Download" button to get the converted PDF
The above is the method that the editor introduced to you to convert PPT to PDF format online. Is it very simple? It only takes three steps to convert PPT to PDF, no need to download and install any software, go to PDFasset to experience it!